When It All Goes Swimmingly
We love decorating swimming pools because the impact is always perfect.
We're able to offer 2 types of install, depending on whether you'd like guests to use the pool or not!
Below is a selection of some of our favourite pool installs.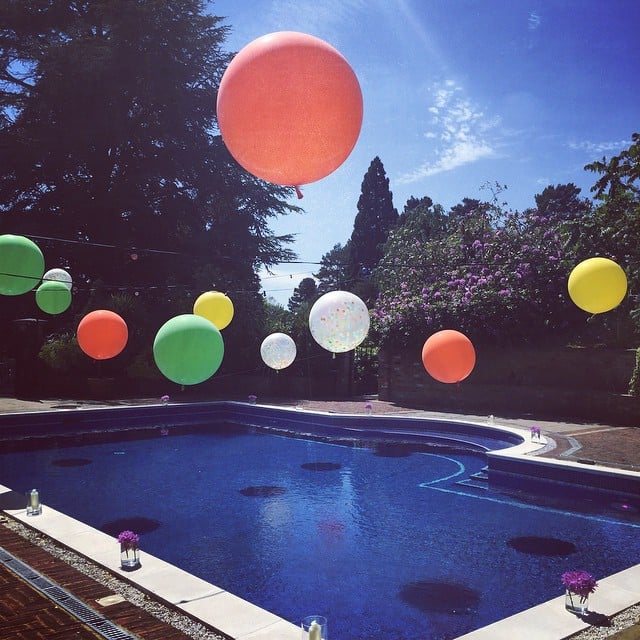 BRIGHT COLOURS ALWAYS MAKE FOR A PLAYFUL TWIST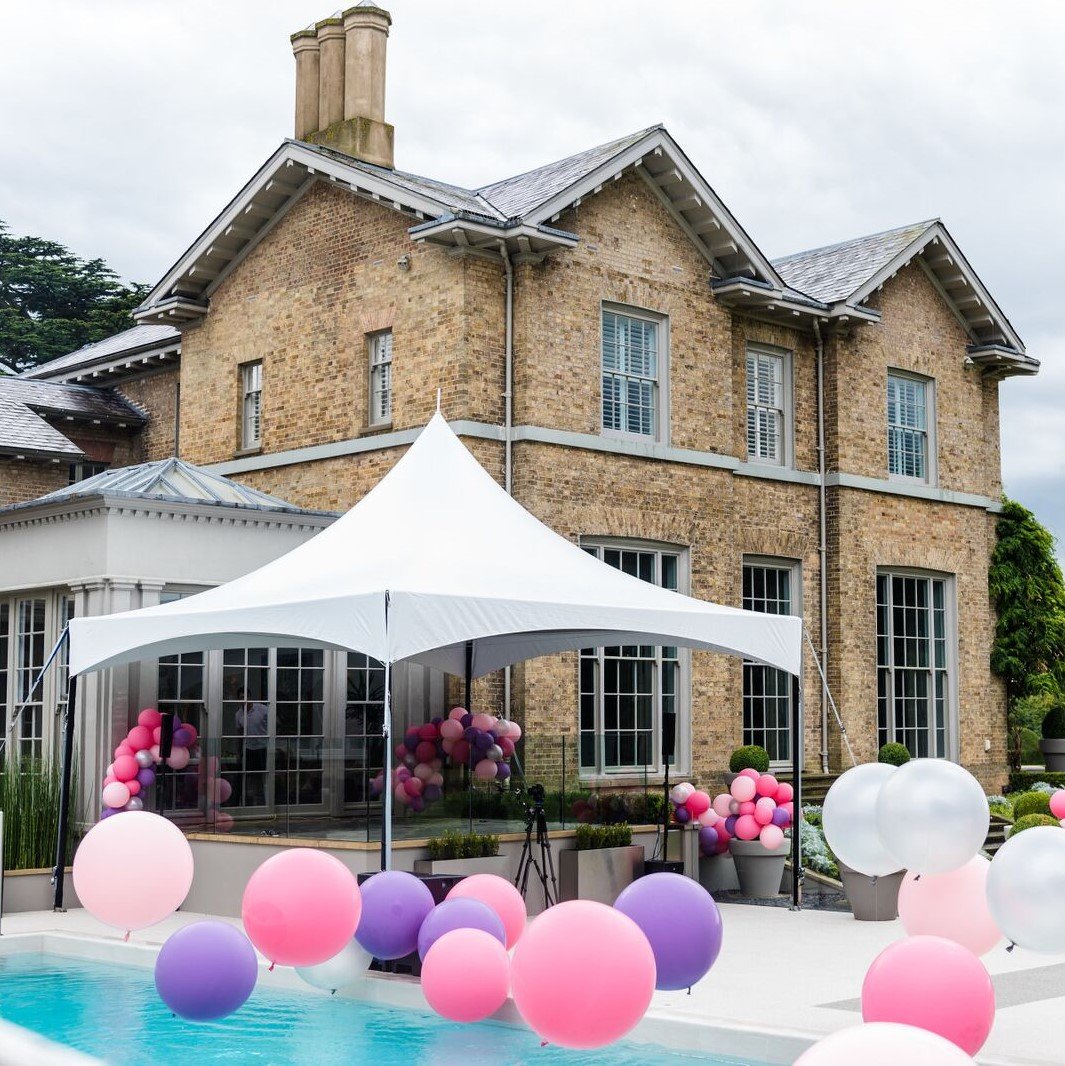 A BUBBLEGUM FAVOURITE! THE PASTEL TONES ARE A BEAUTIFUL WAY TO BRIGHTEN UP A VENUE OR HOME.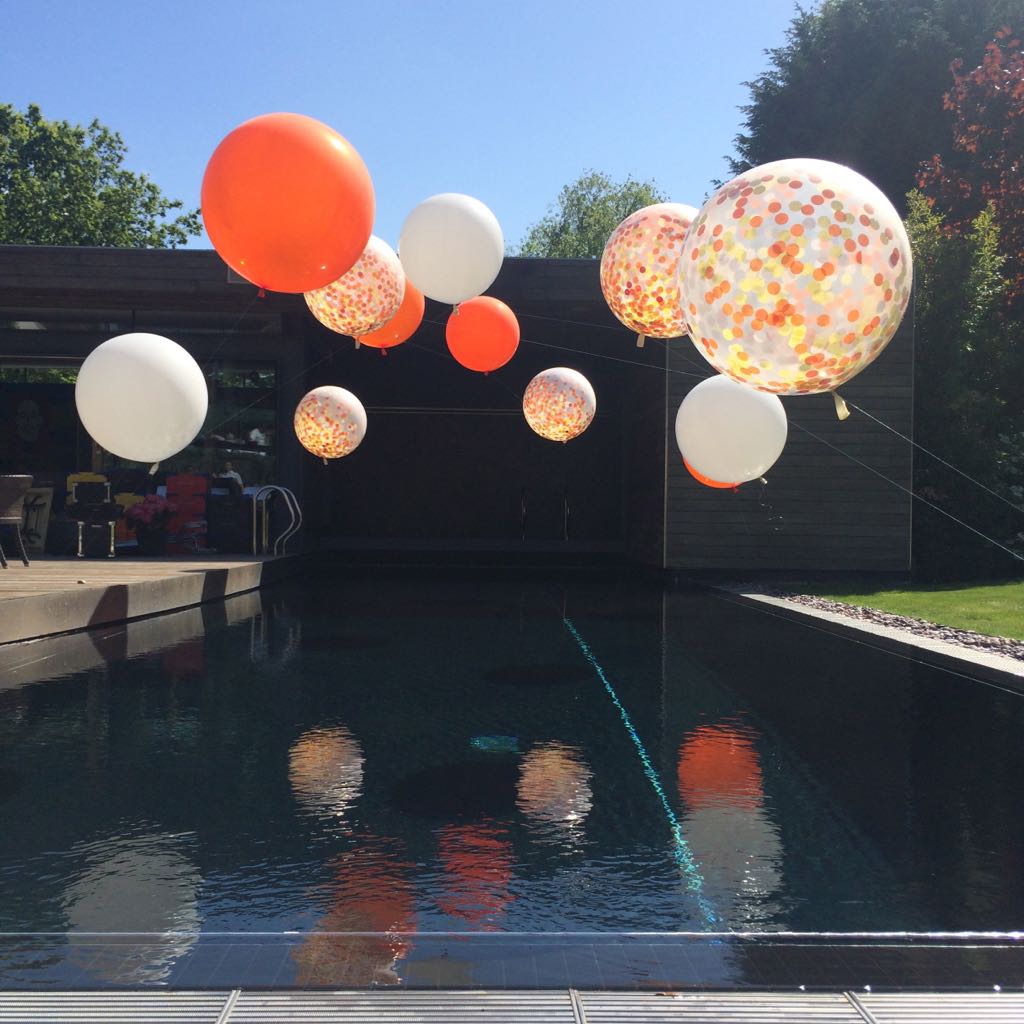 A MAGICAL WAY TO UPGRADE YOUR HALLOWEEN PARTY!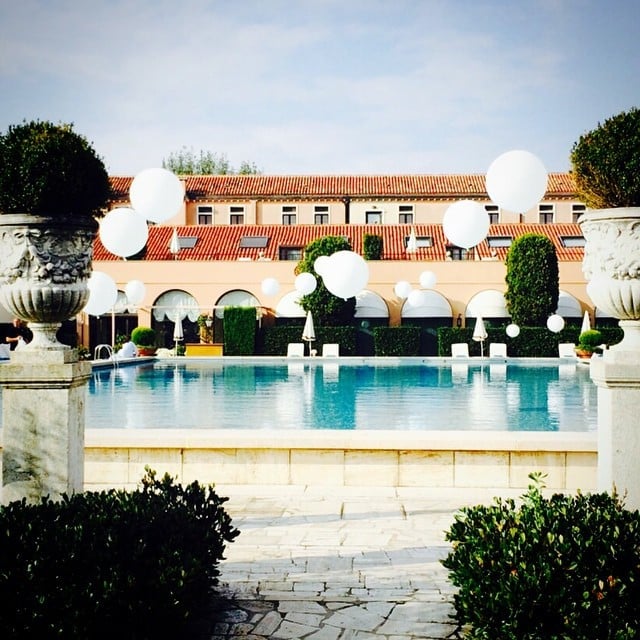 AS IF VENICE COULDN'T BE ANY MORE BEAUTIFUL!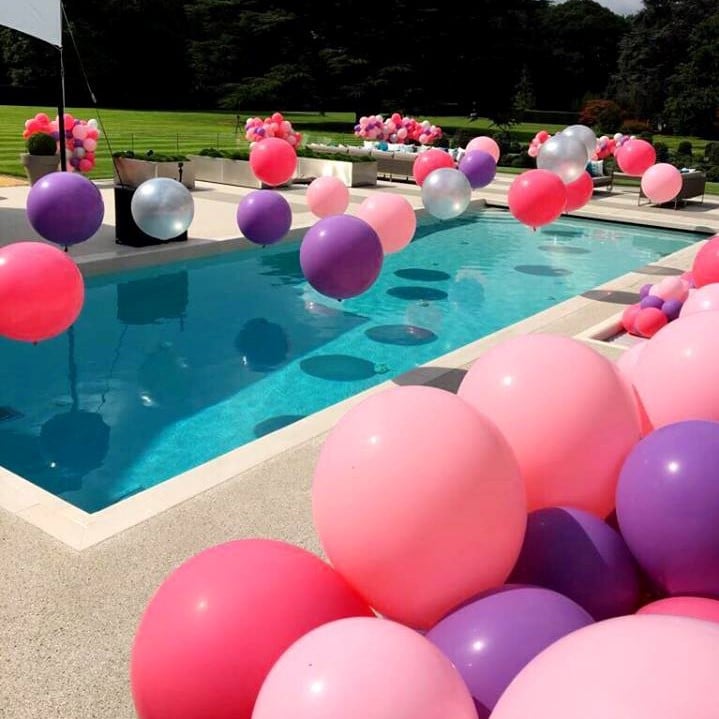 WE ADDED BALLOONS TO THIS ENTIRE HOME!

WHITE IS ALWAYS SUCH A GORGEOUSLY SIMPLE WAY TO MAKE THE POOL POP!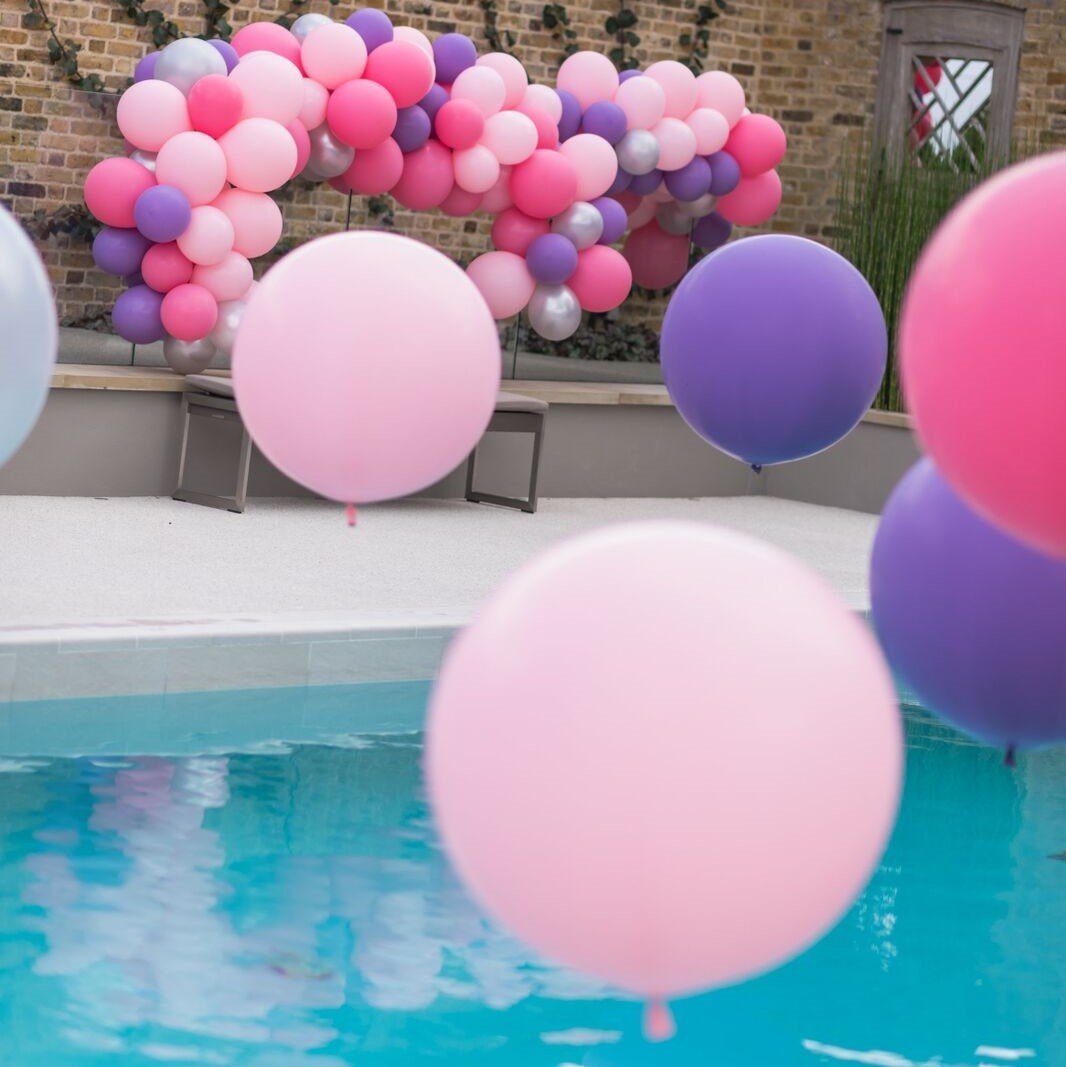 PASTEL PERFECTION
IN-DOOR POOLS WORK SO WELL TOO!
Have A Pool…
… that you'd like the Bubblegum Girls to decorate?
Simply drop us an email and we'll make magic happen!