Window Spills are some of our favourite installations to create. They're gorgeous, super effective and usually on the front of some of the UK's most beautiful buildings, so what's not to love? They can also be made using biodegradable and recyclable materials which makes for a double event bonus!
We've recently launched our Tutti Fruity theme over on our store, so it was perfect timing to get the call to make this gloriously bright, Tutti Fruity window explosion!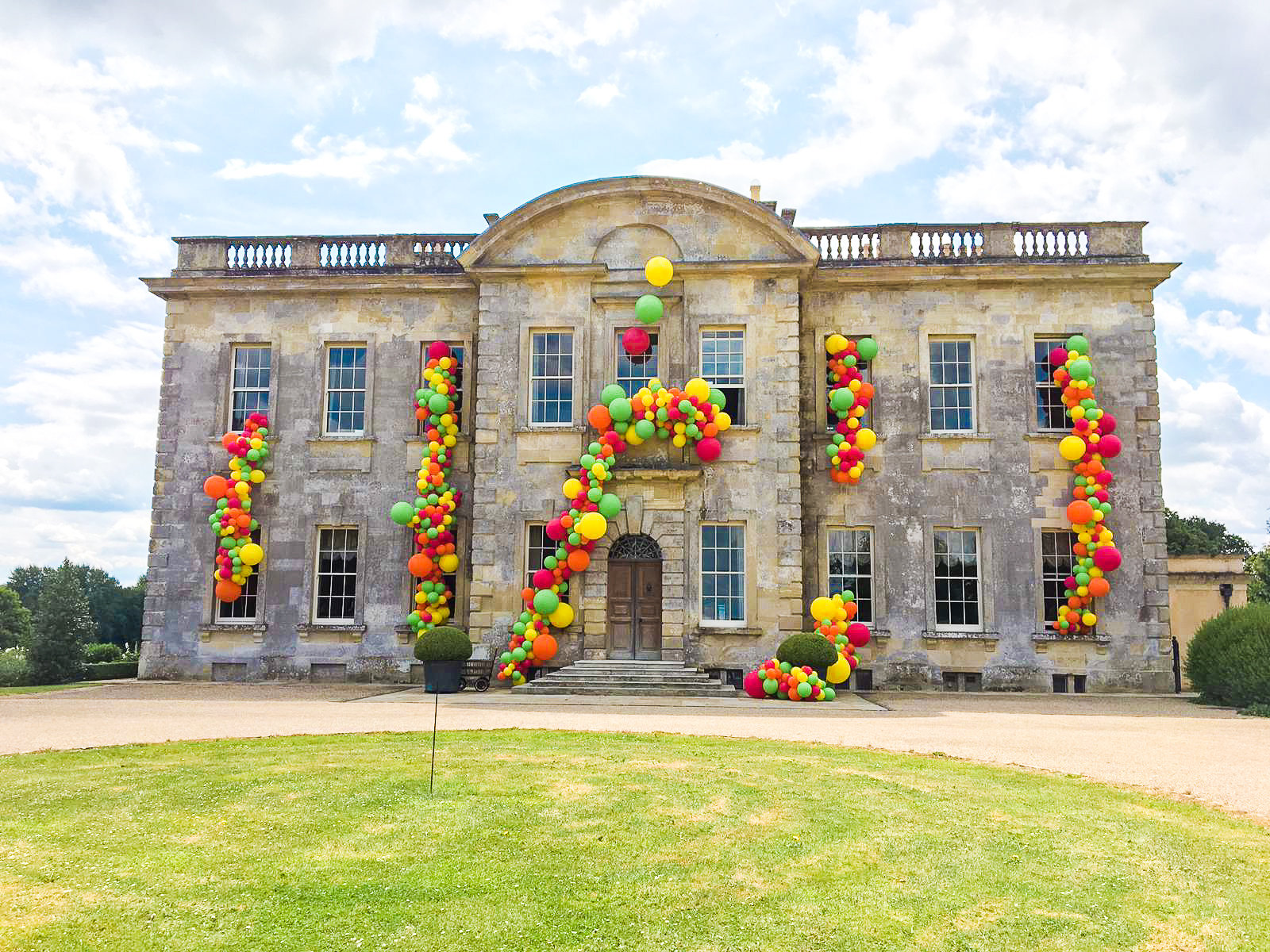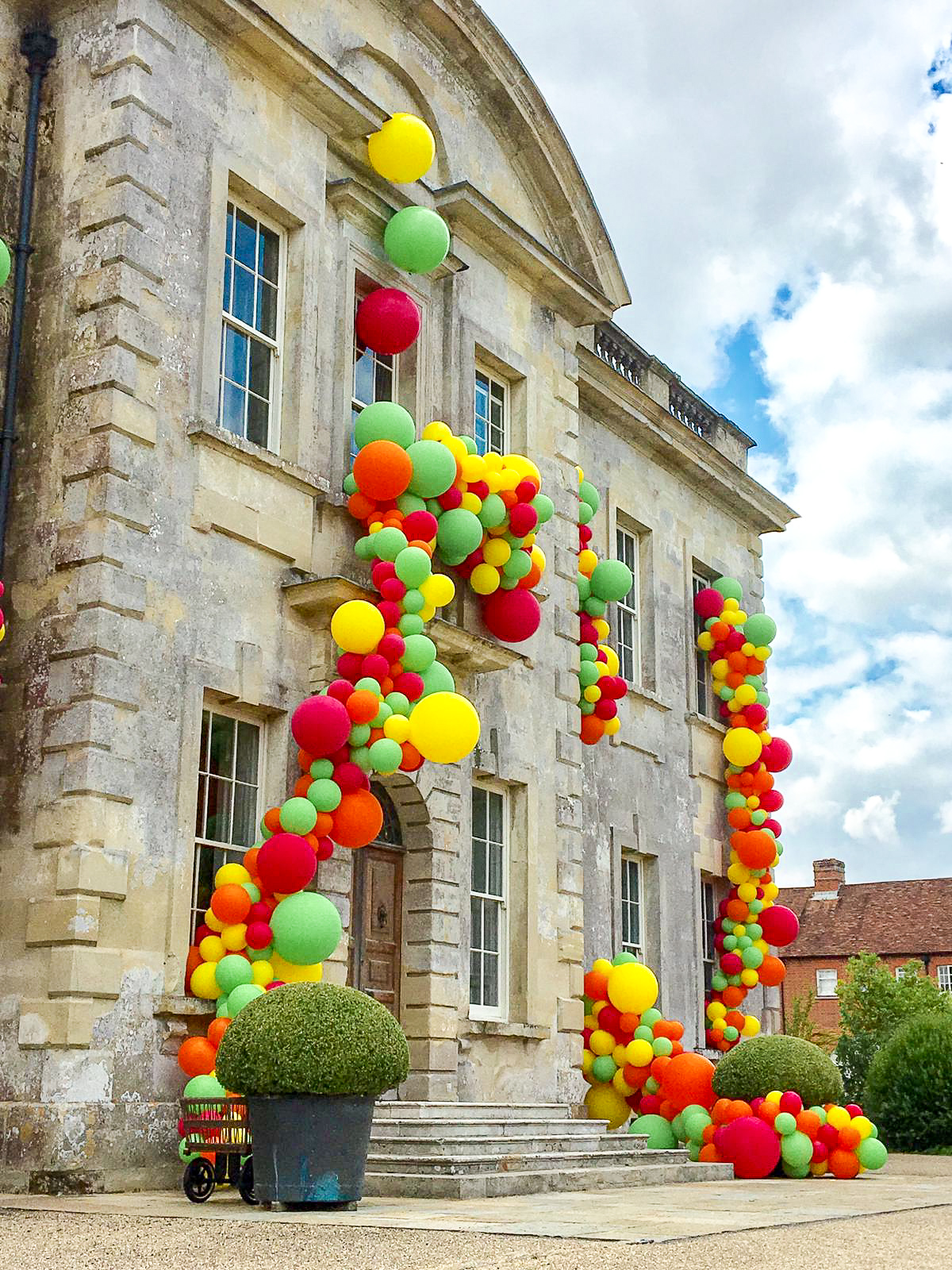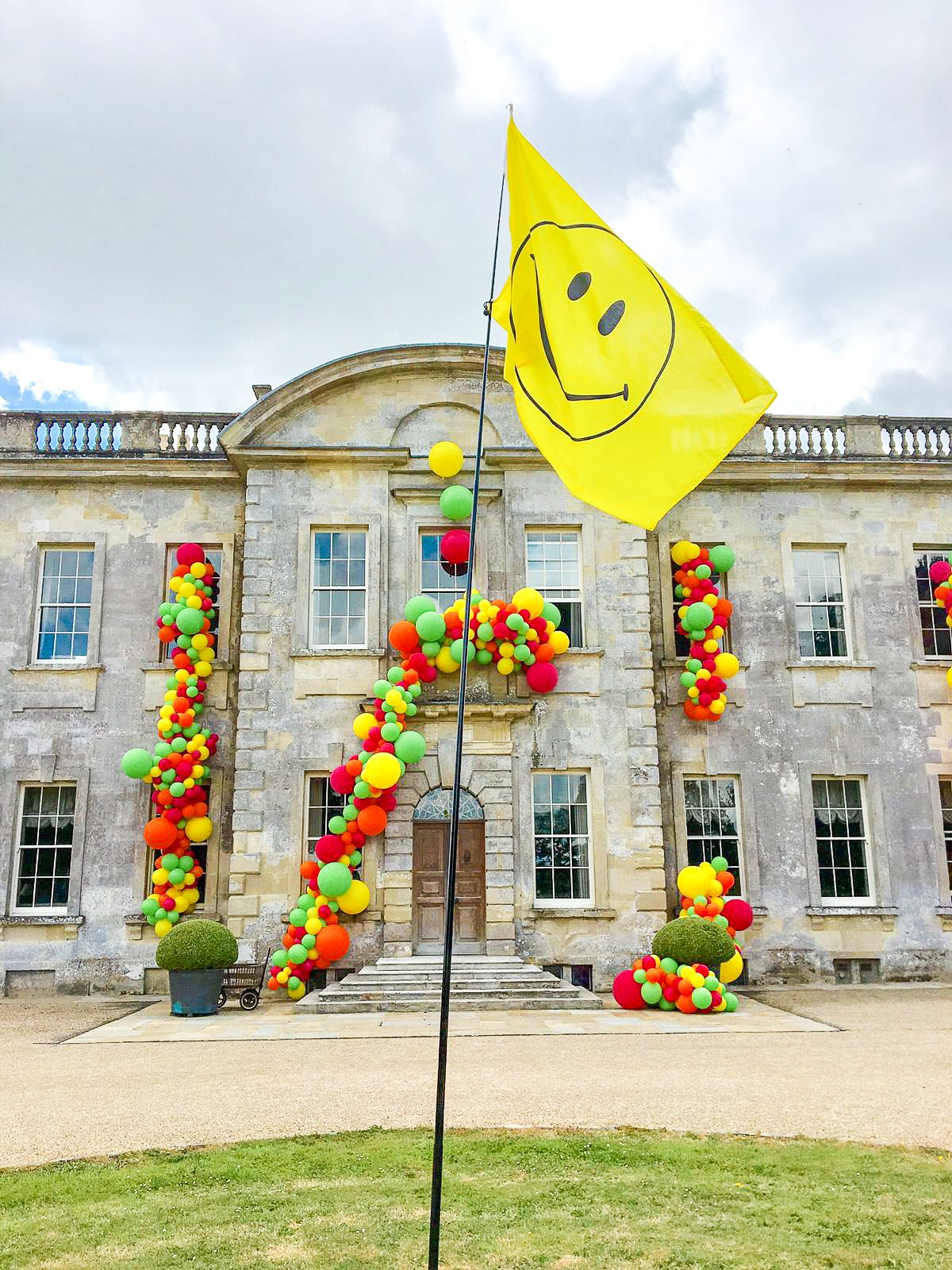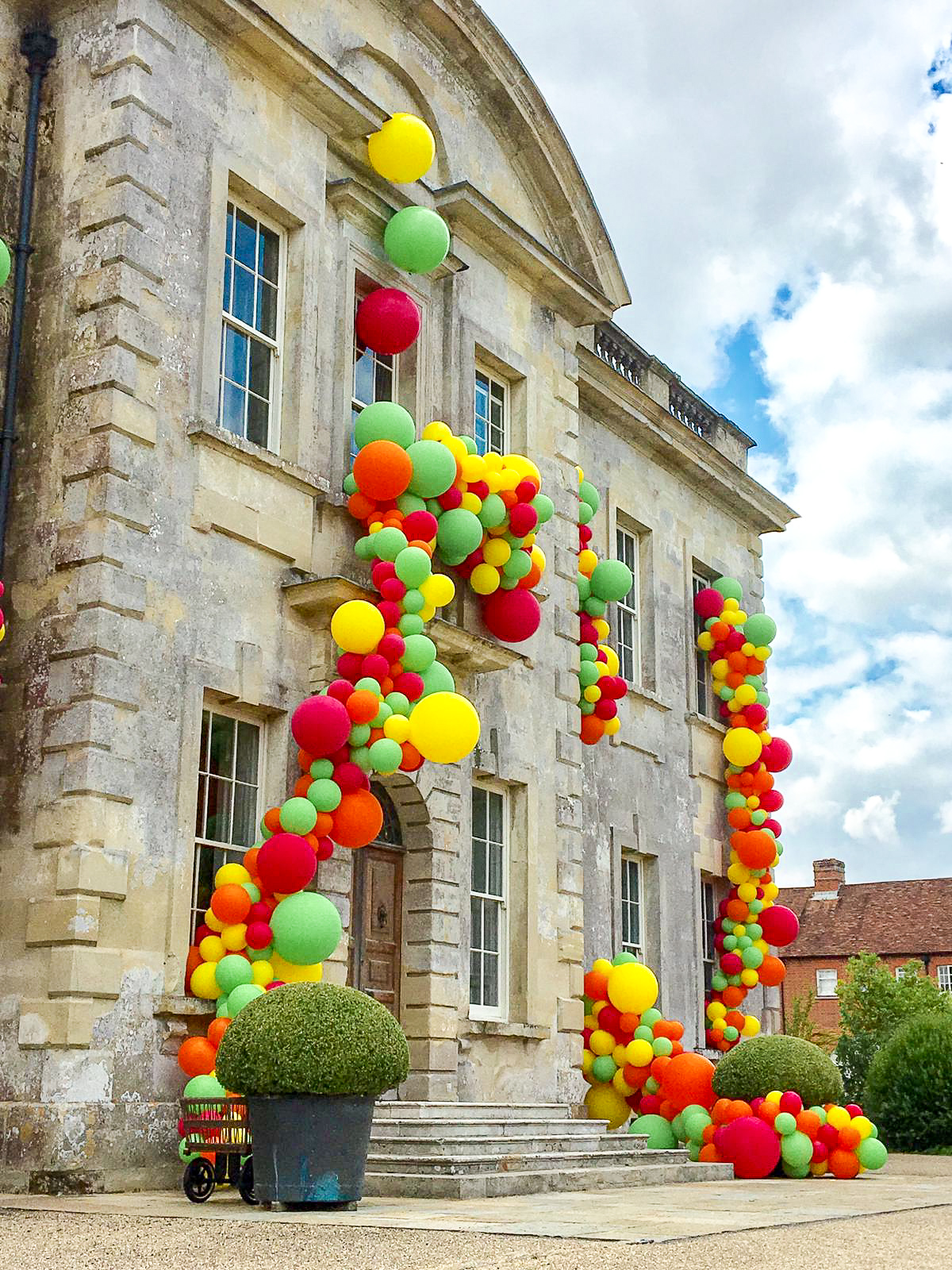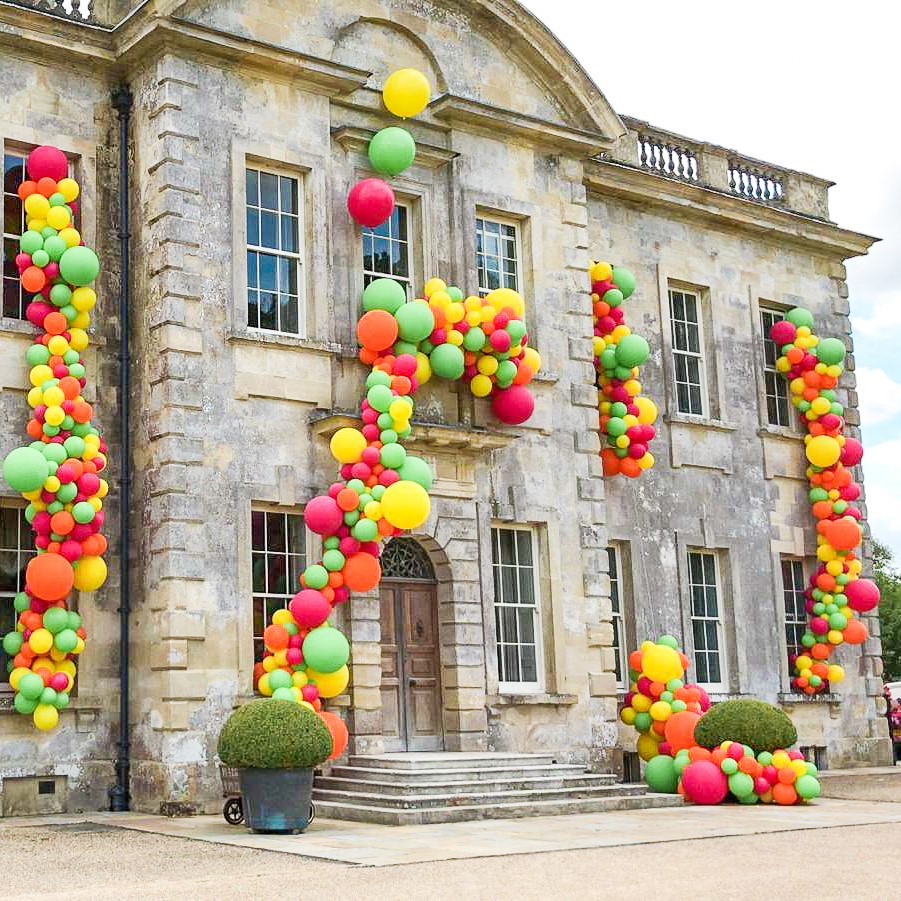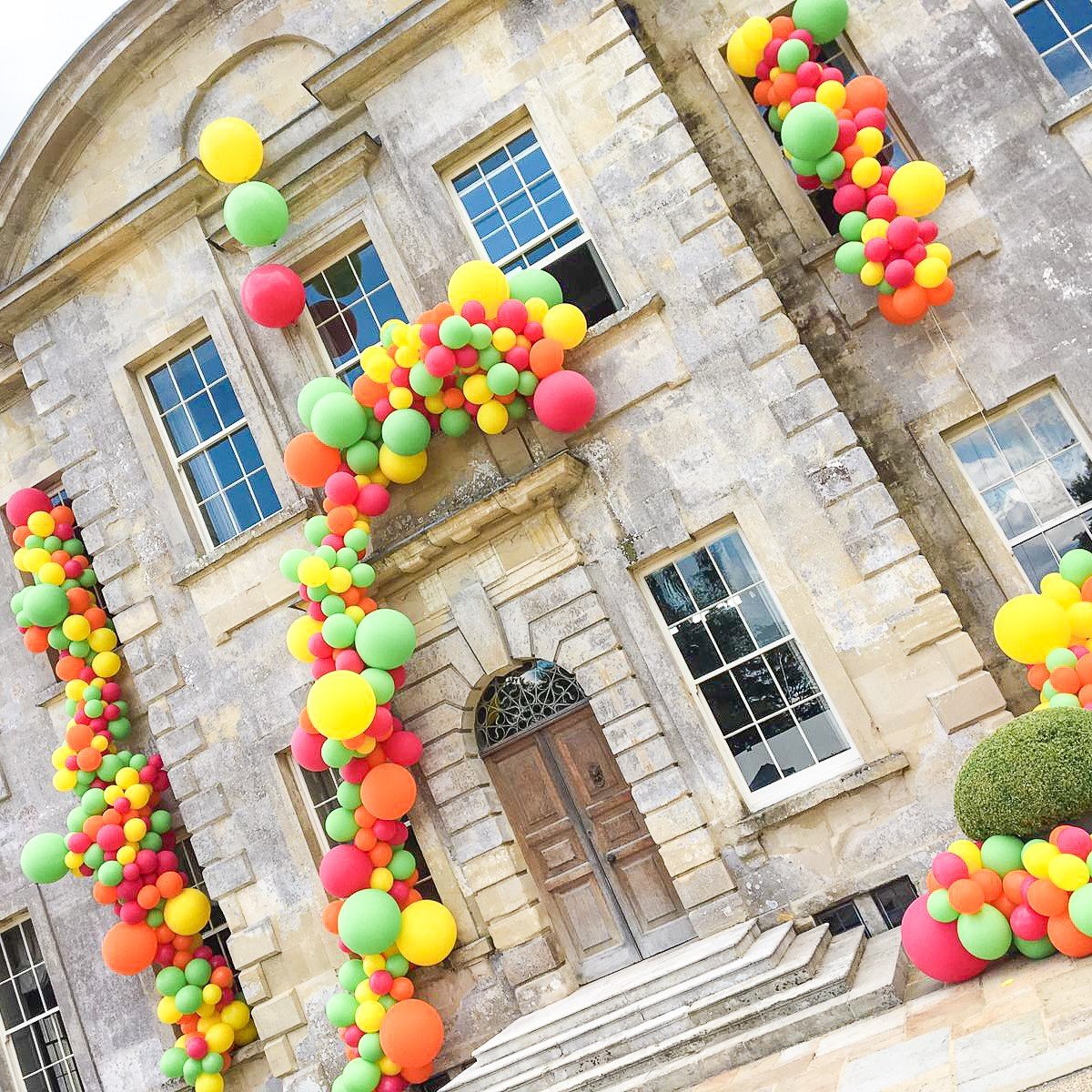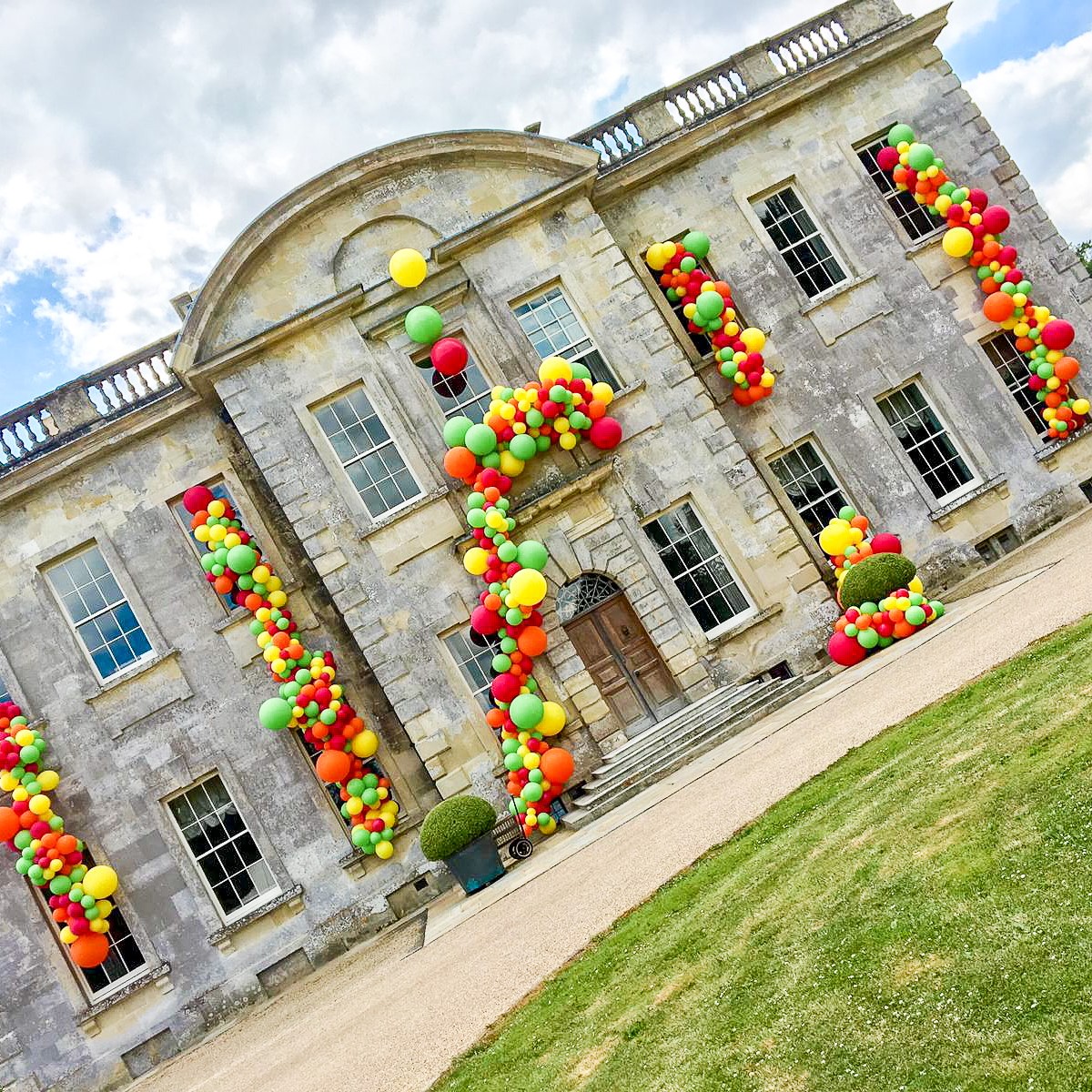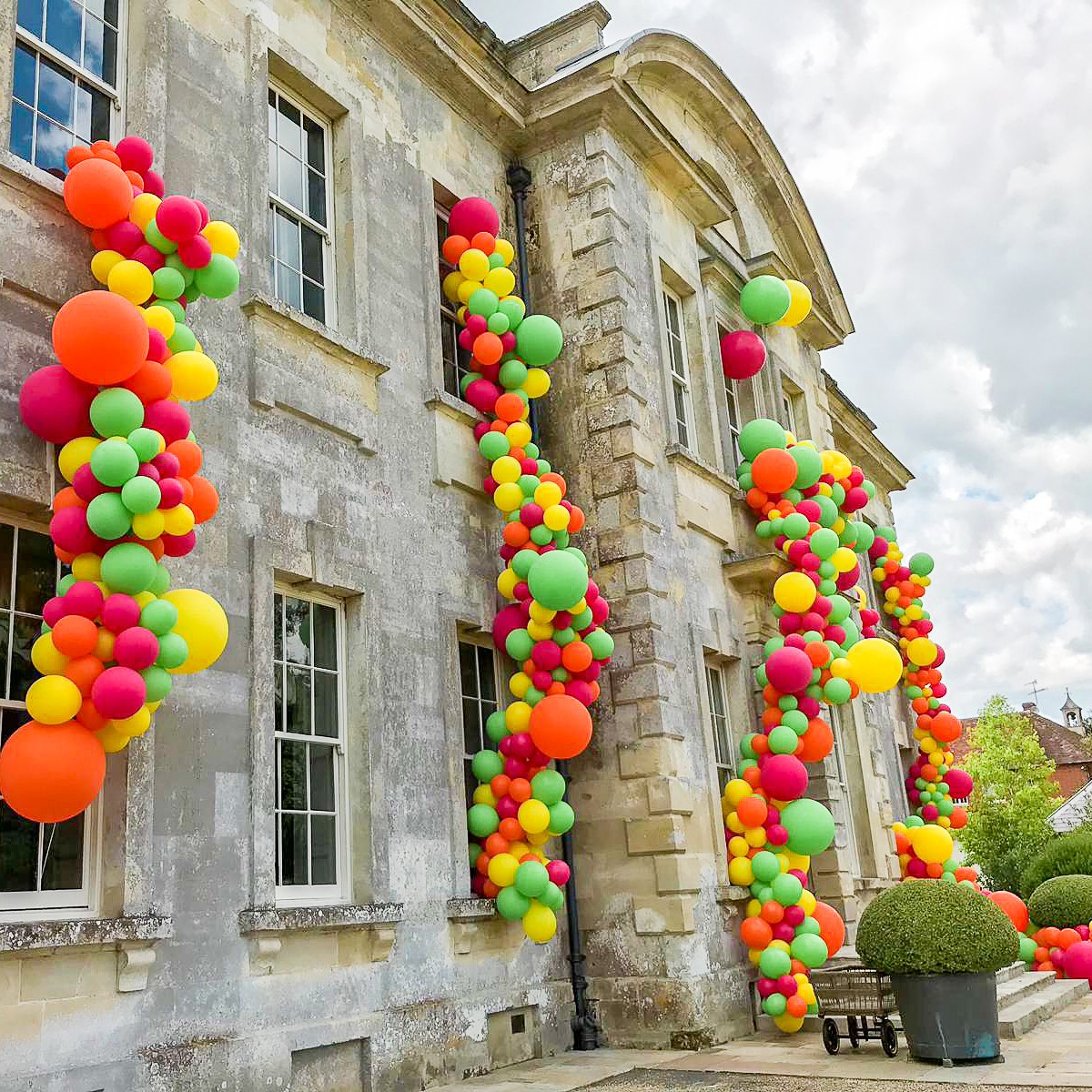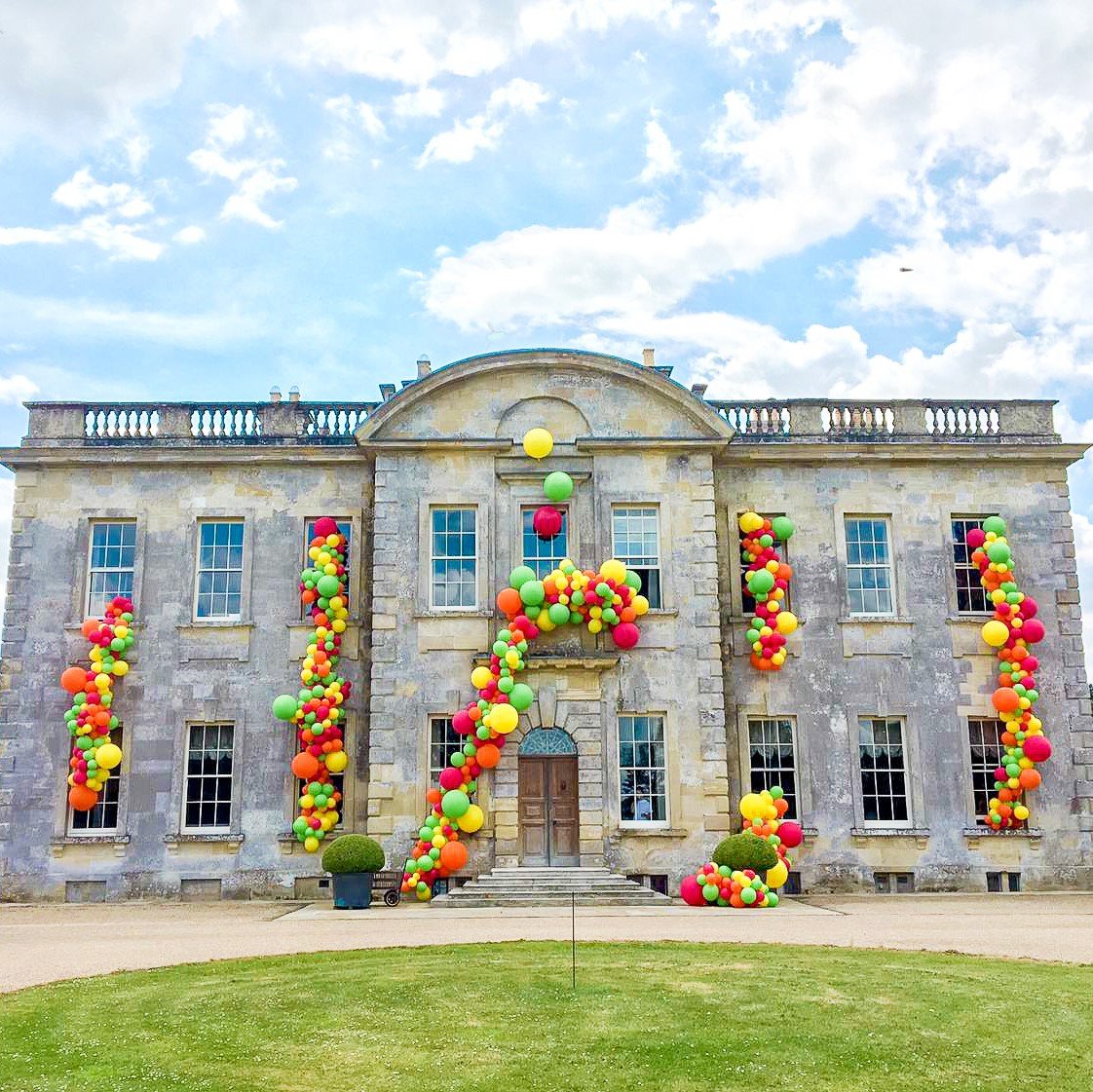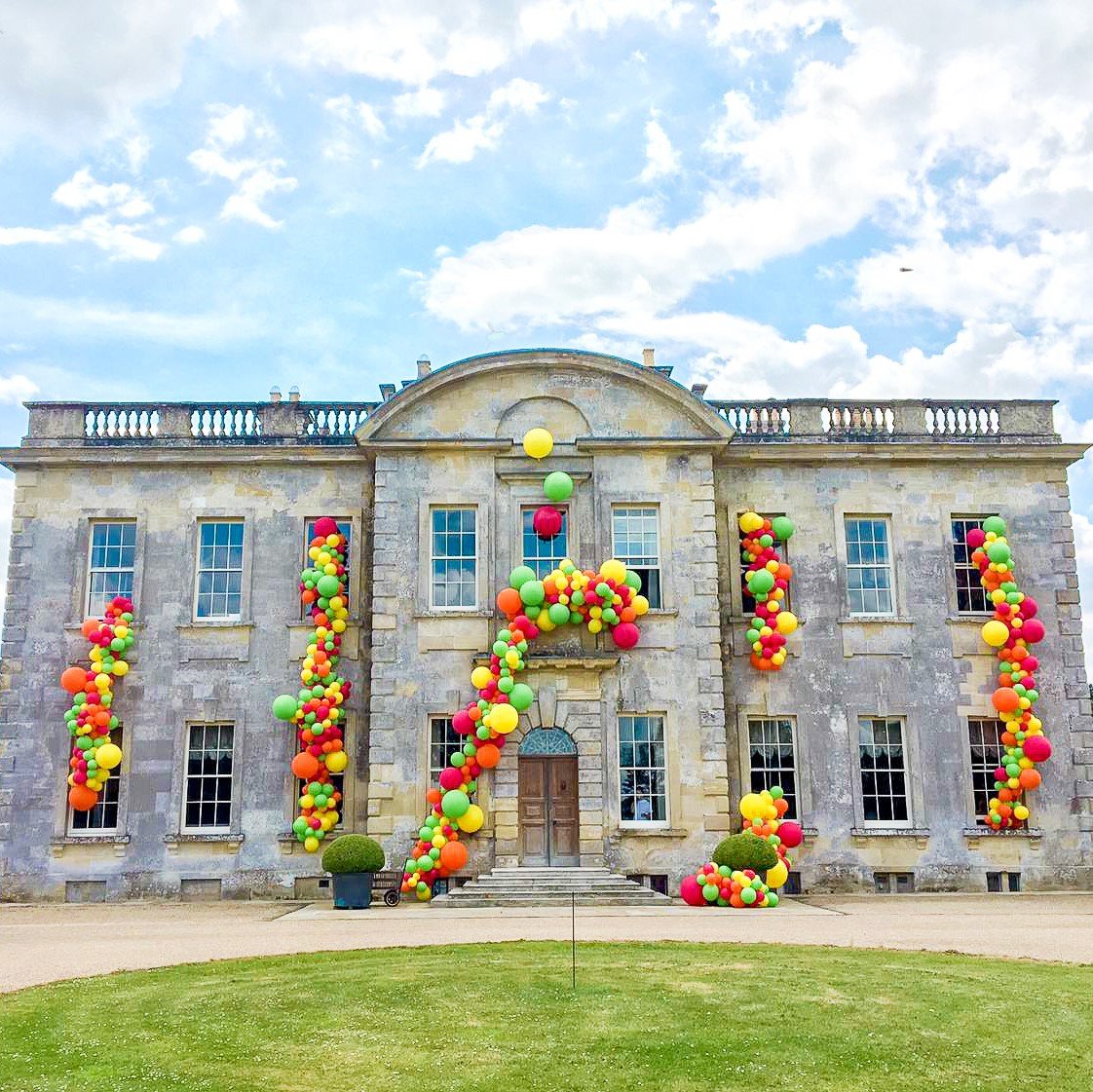 If our 50th isn't this bright and colourful, we don't want to know about it!!