The Charlotte Tilbury Product Launch
The Bubblegum Girls are huge fans of Charlotte Tilbury.
Collectively we could probably make our own CT Beauty Counter in the corner of Bubblegum HQ.
So when we were approached to help draw a whole load of gorgeous attention to their newest products, we couldn't wait.
The brief? Fill Instagram with CT branded balloons.
The delivery? Male models dressed as Beef Eaters alongside our very own Bubblegum Man, Dan.
The Bunches
We worked with the CT team to create 2 bespoke bunches which could be sent with the new products.
We created bunches that could be delivered inflated as well as shipped overseas for the international markets too.
The colours were a gorgeous mix of pretty pinks, making for the perfect Valentine's snap too!
Branding the latex balloons with the new lipstick names also meant there was no mistaking this bunch as a Charlotte Tilbury delivery.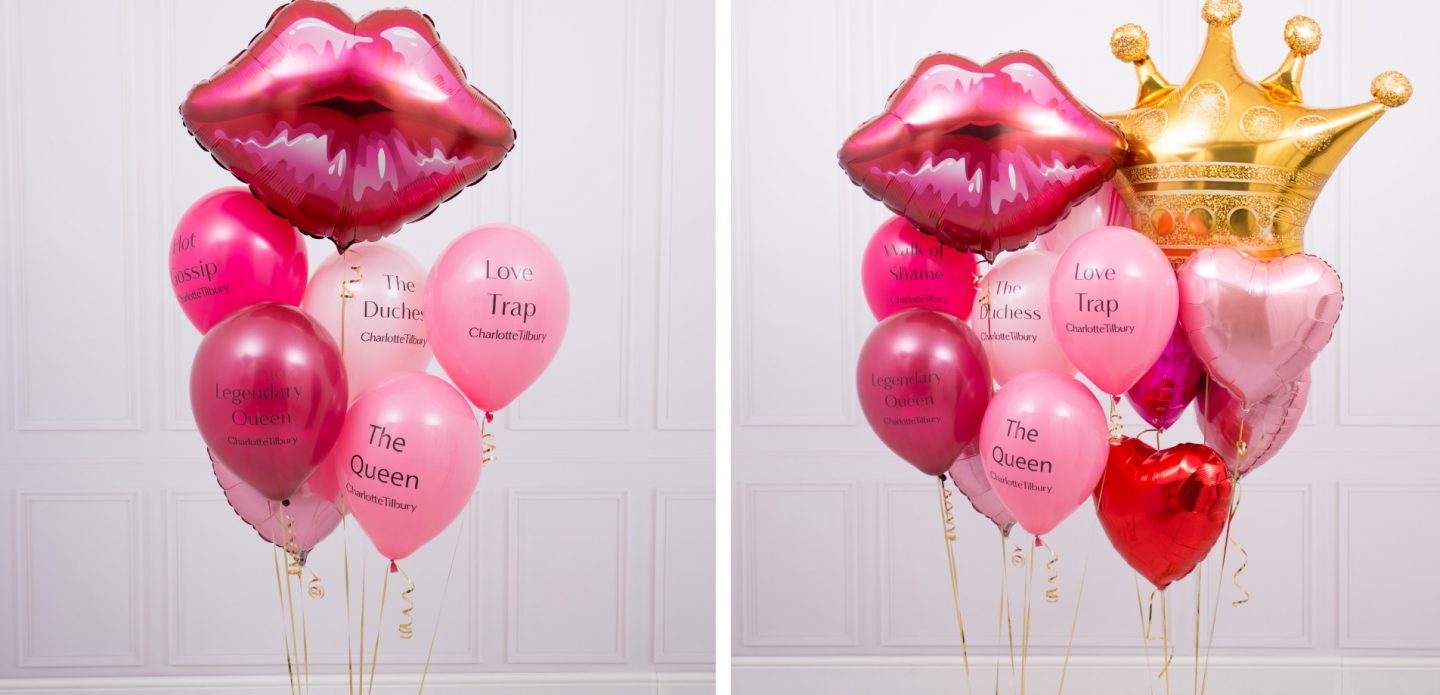 The Delivery
Our office had been taken over by crowns and hearts, but it was totally worth it!
We sent Bubblegum Dan on his way with the 2 male models and the deliveries began…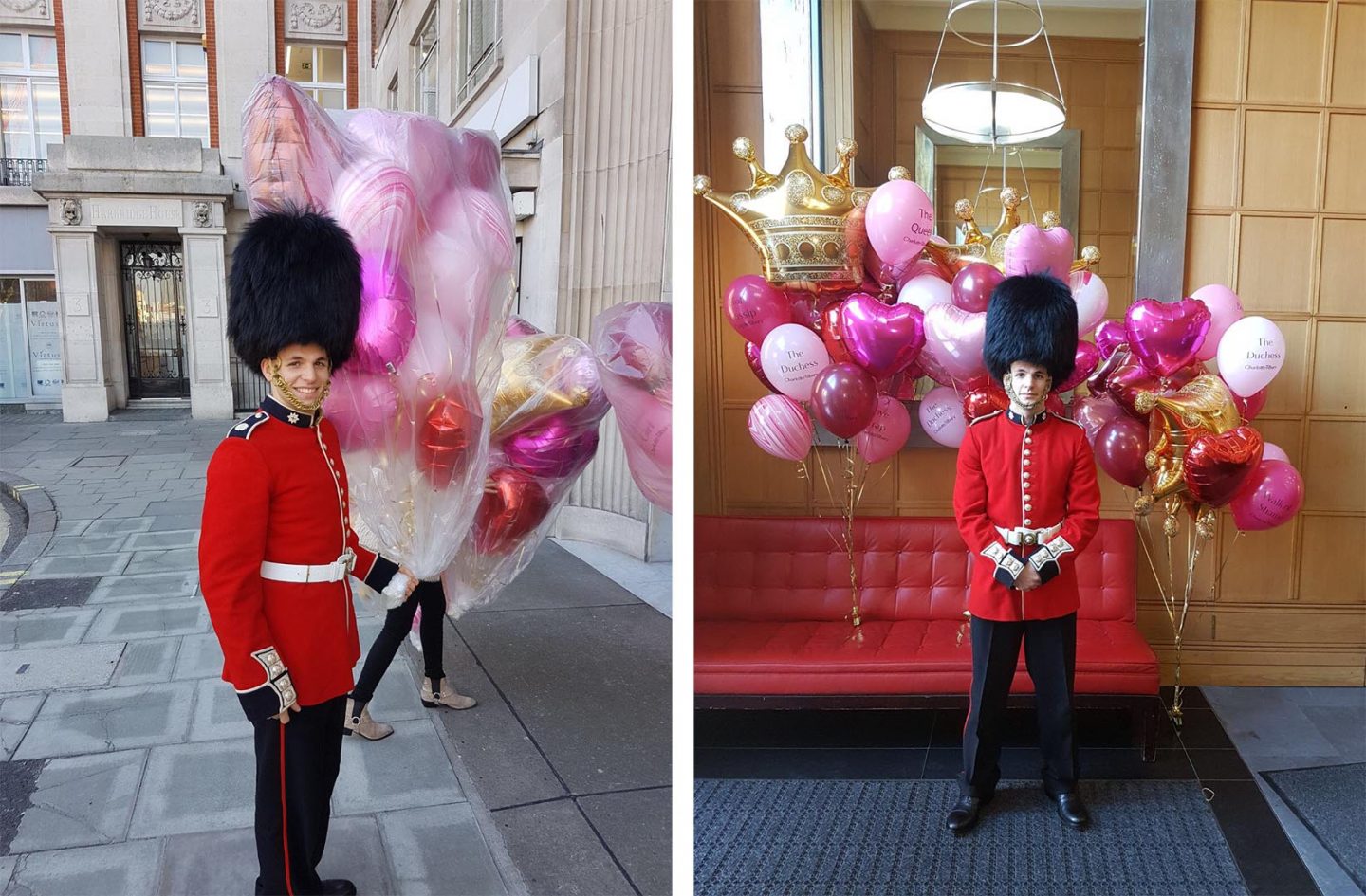 The Result
We knew the bunches would get a big reaction, but the results were gorgeous!
Some the UK's most prominent beauty bloggers holding their bunches, telling their followers all about the new CT products.
Perfection!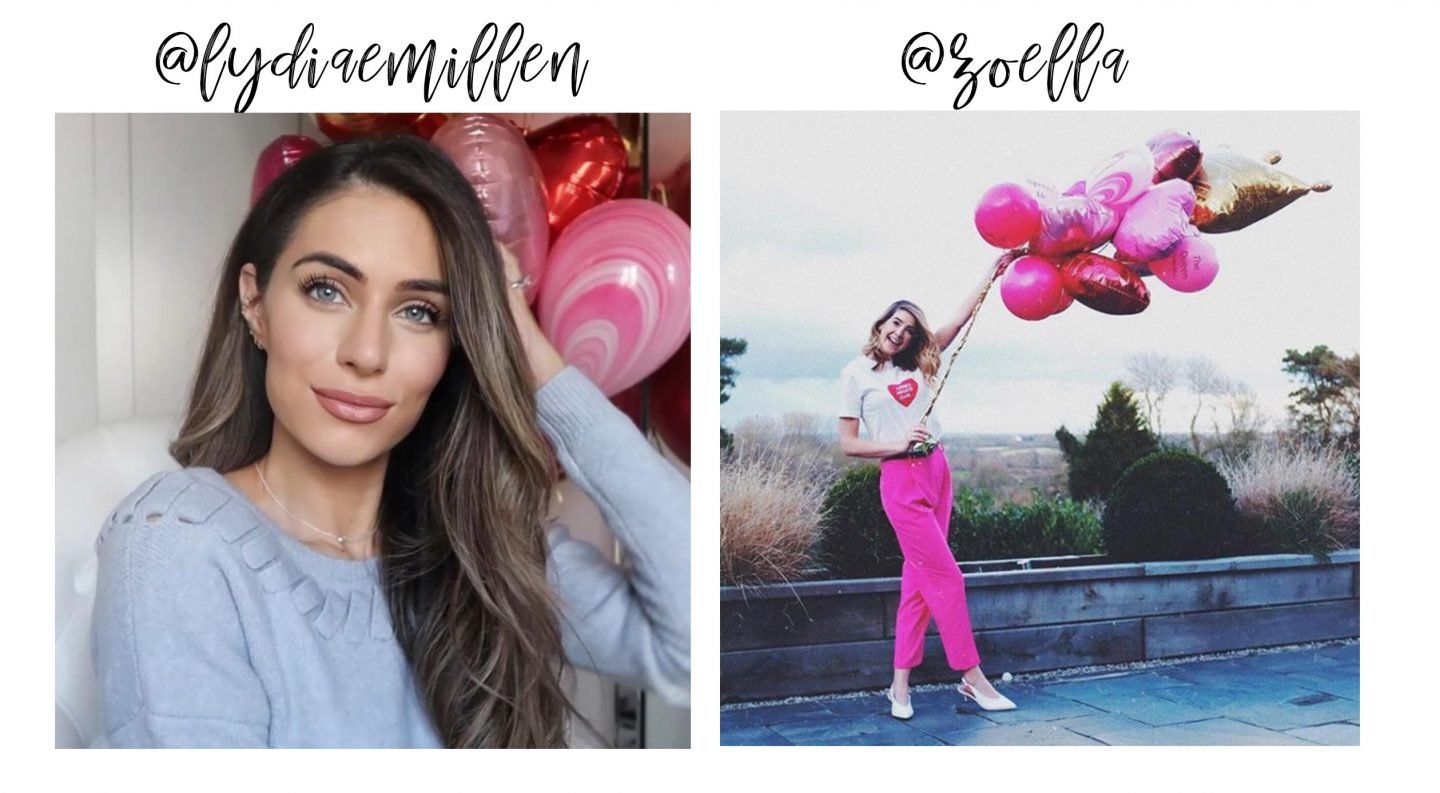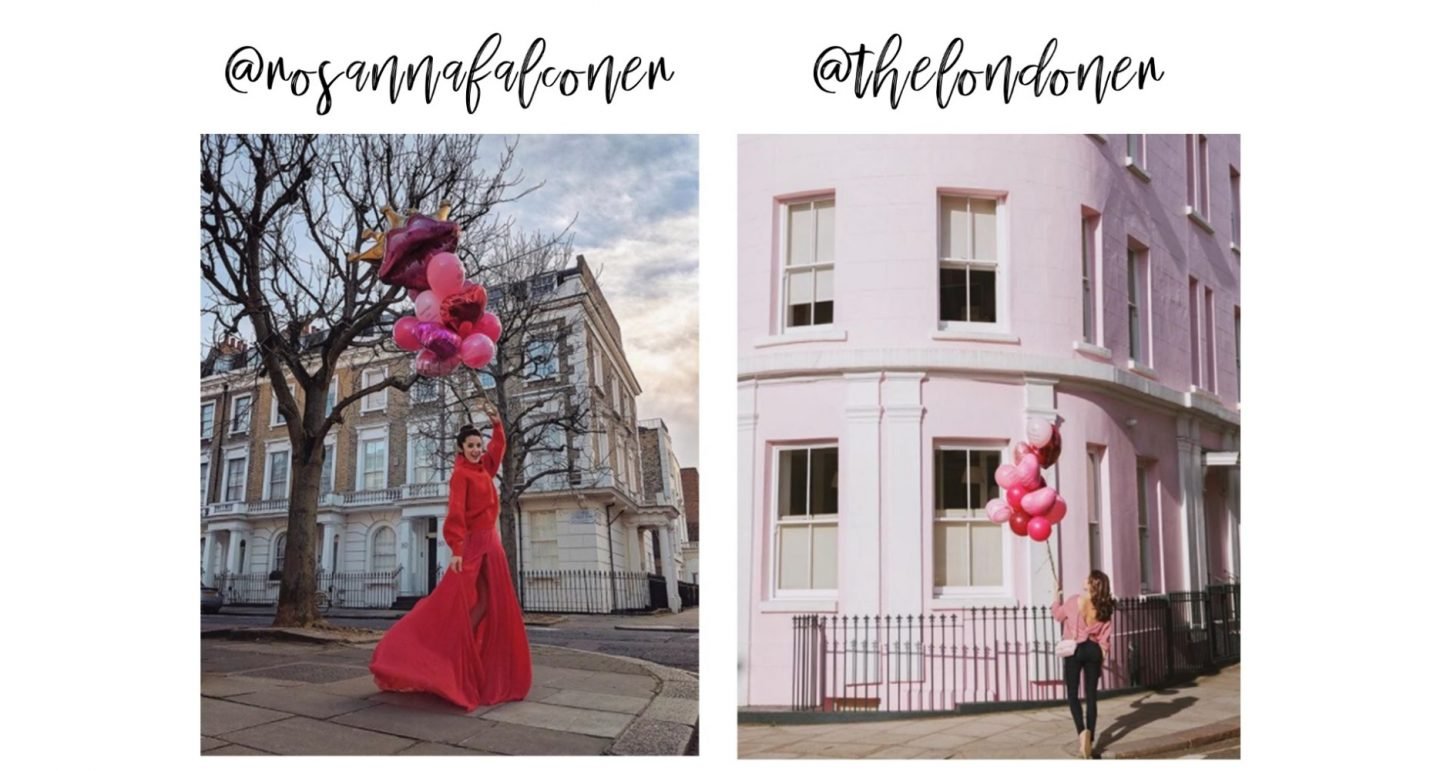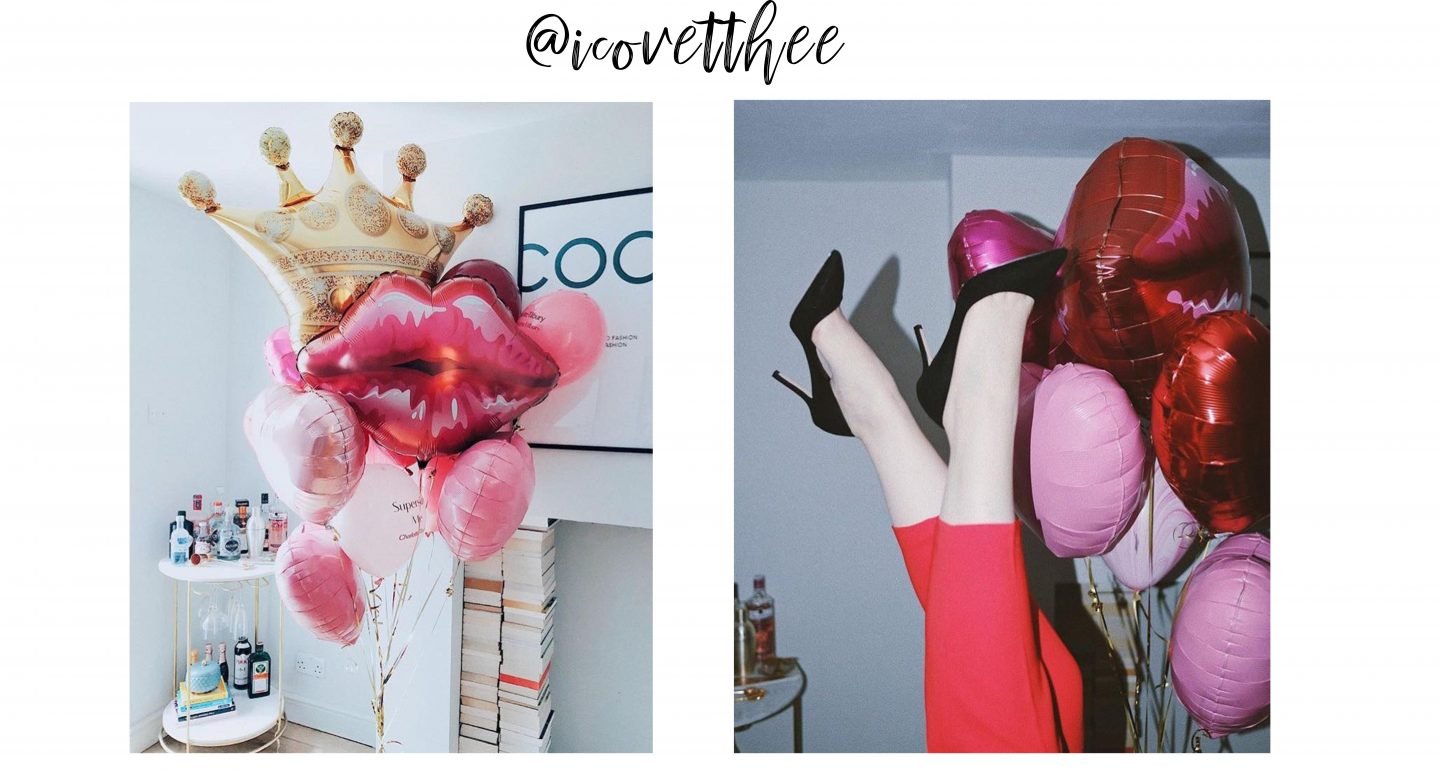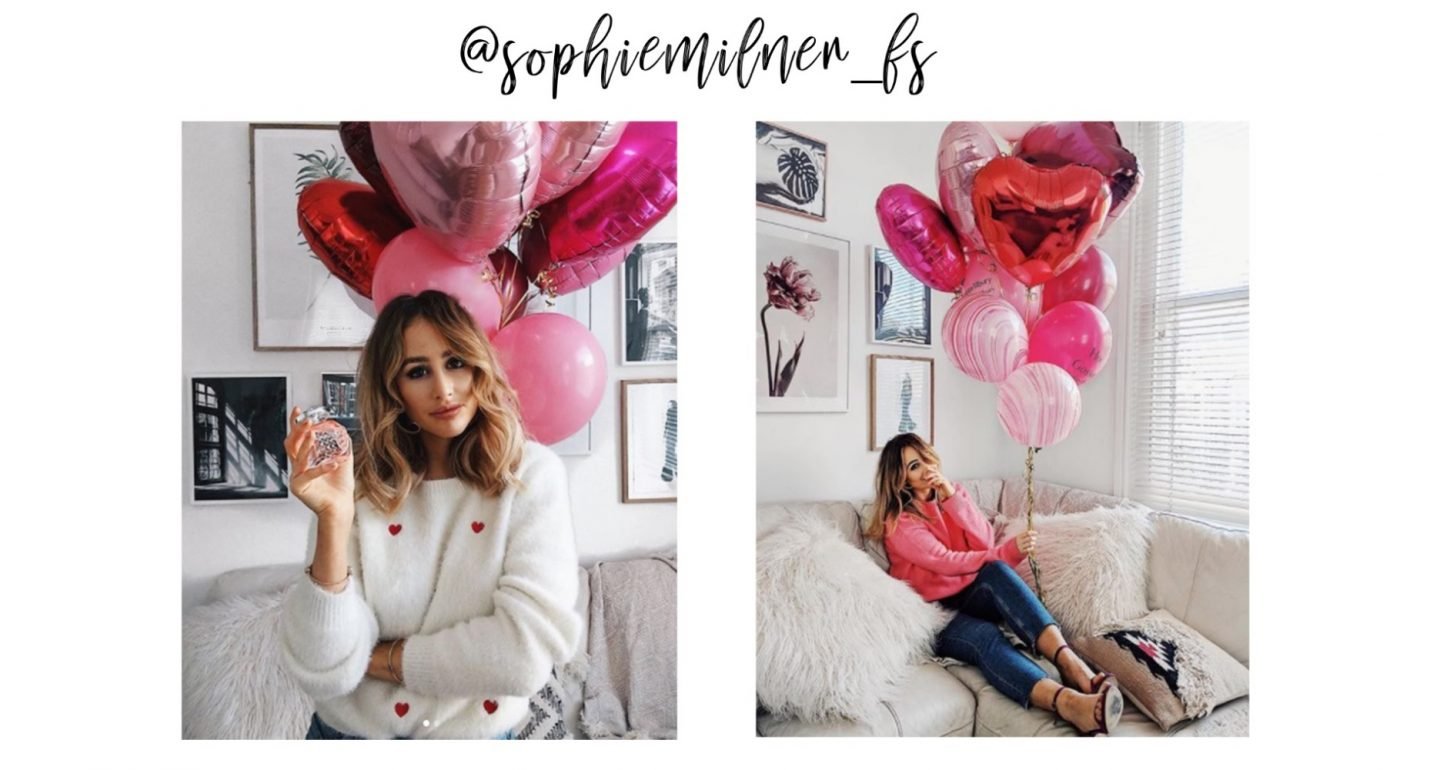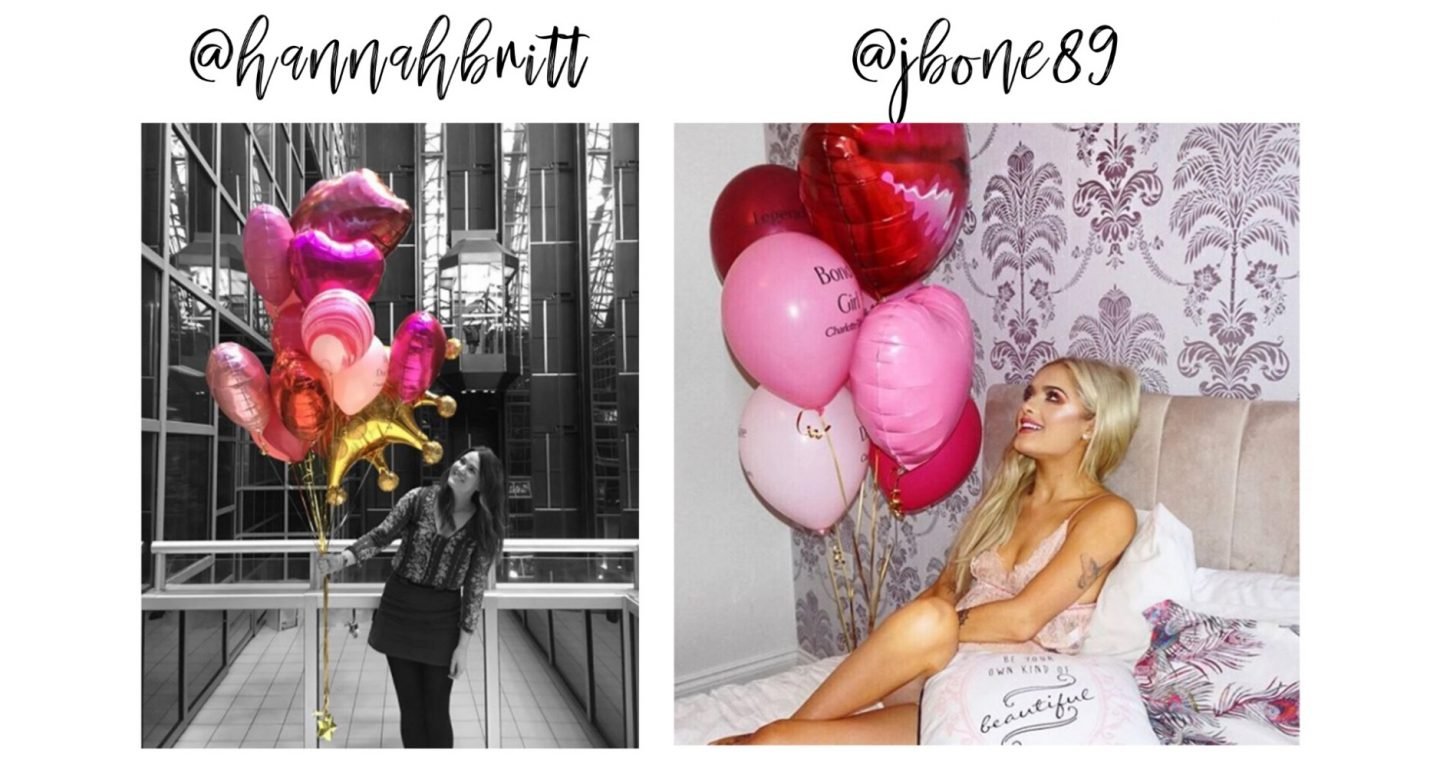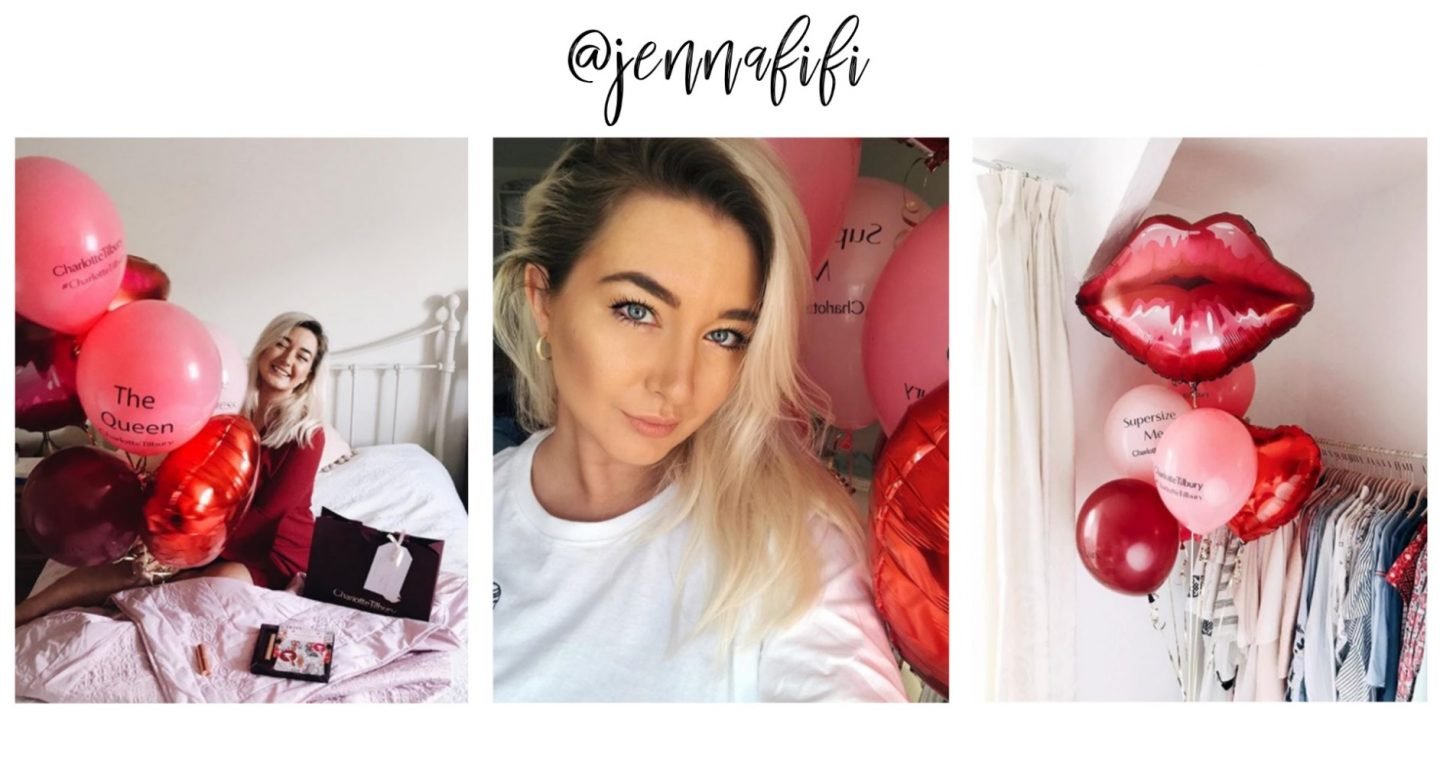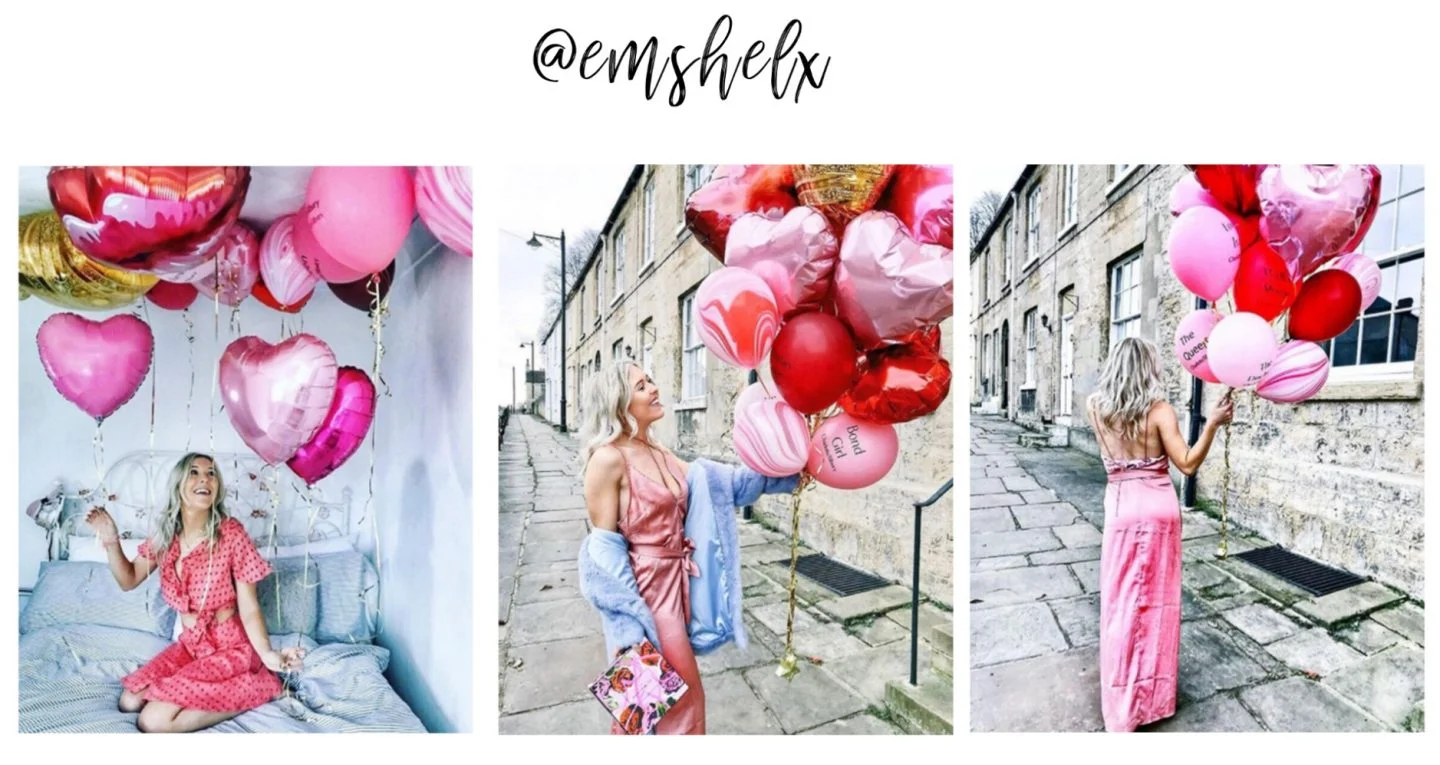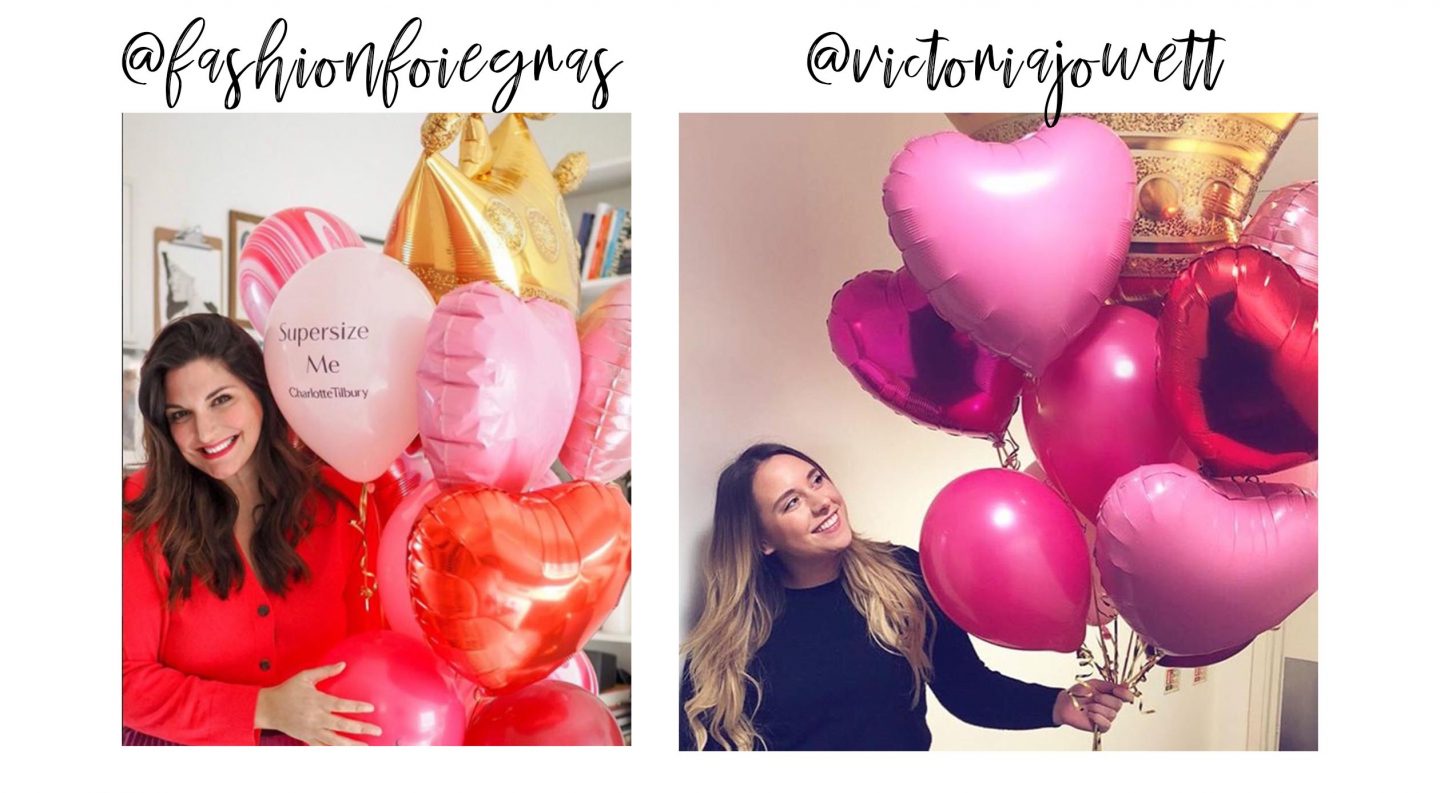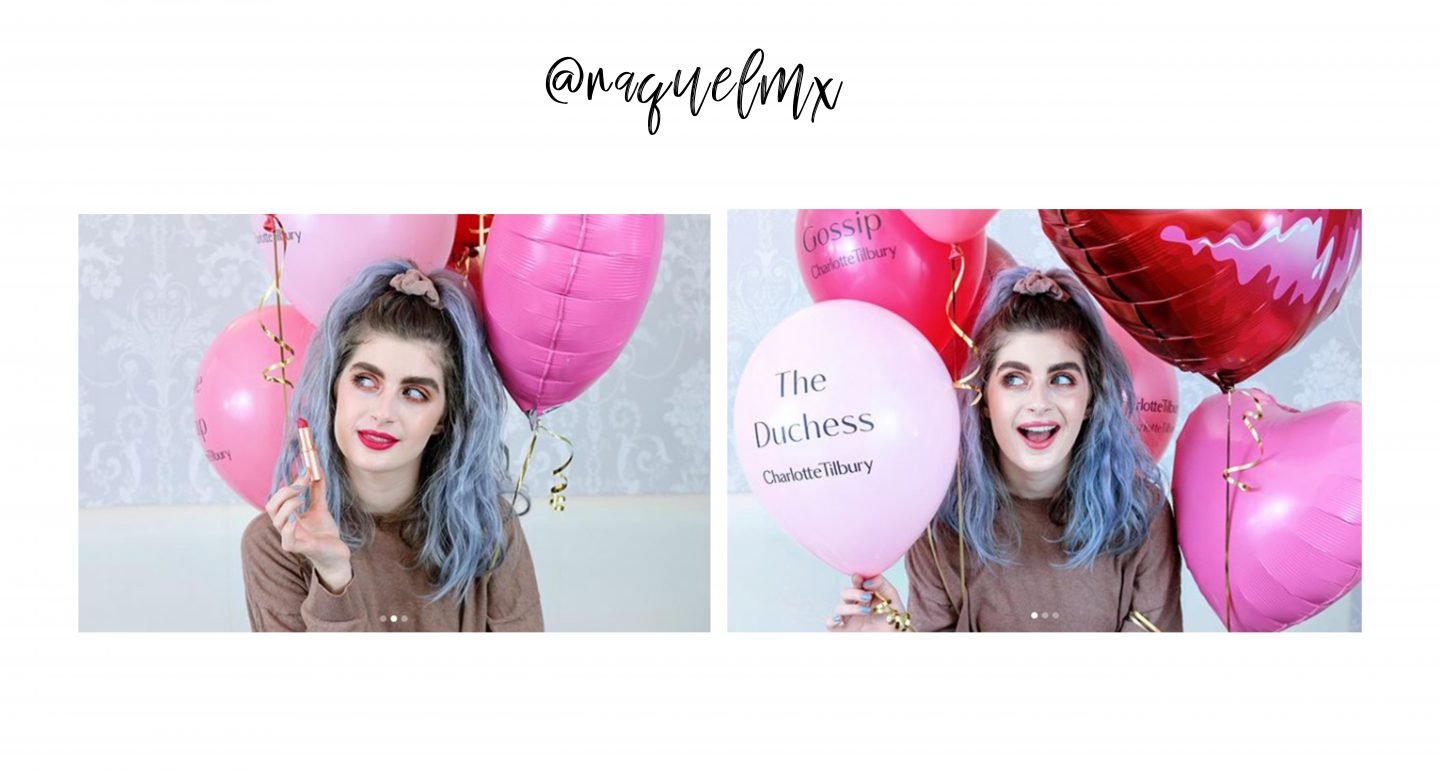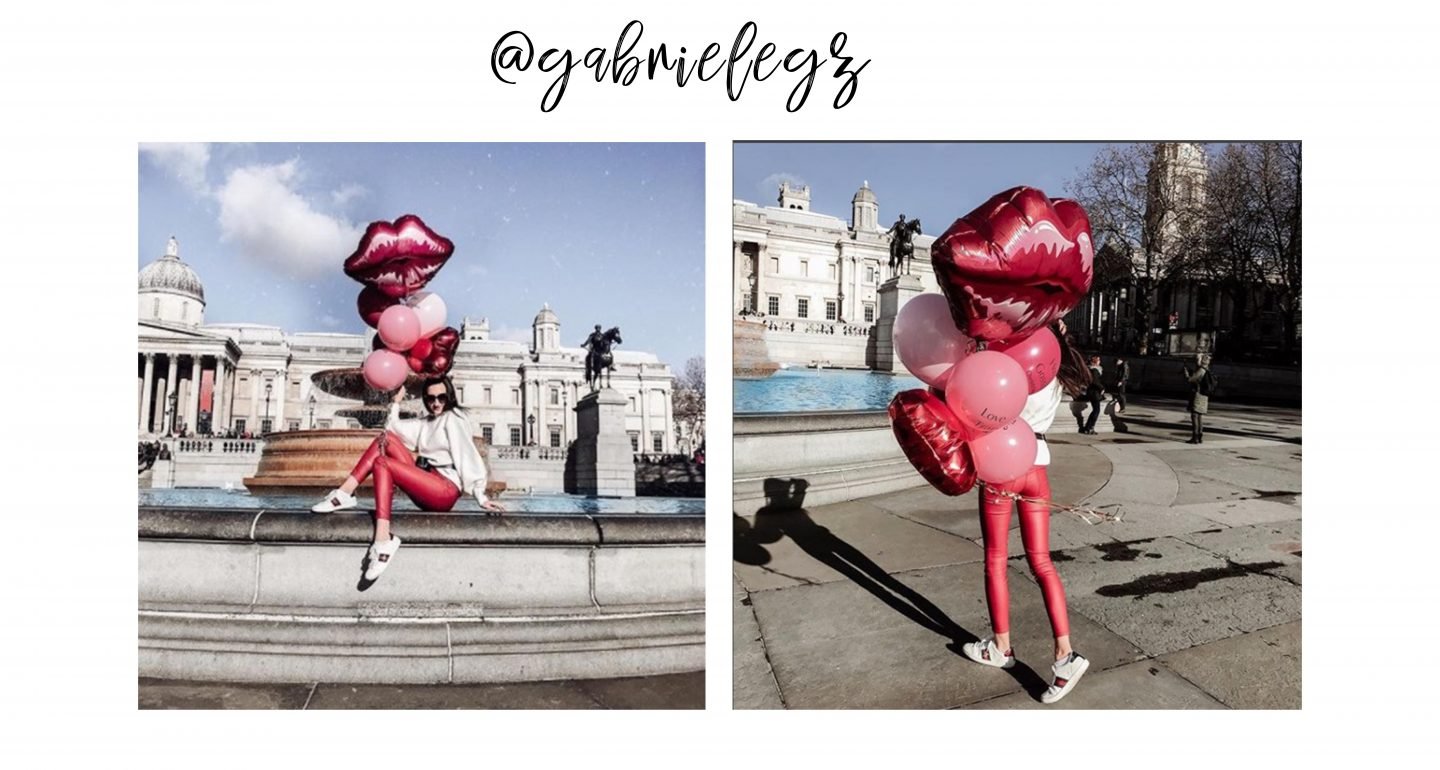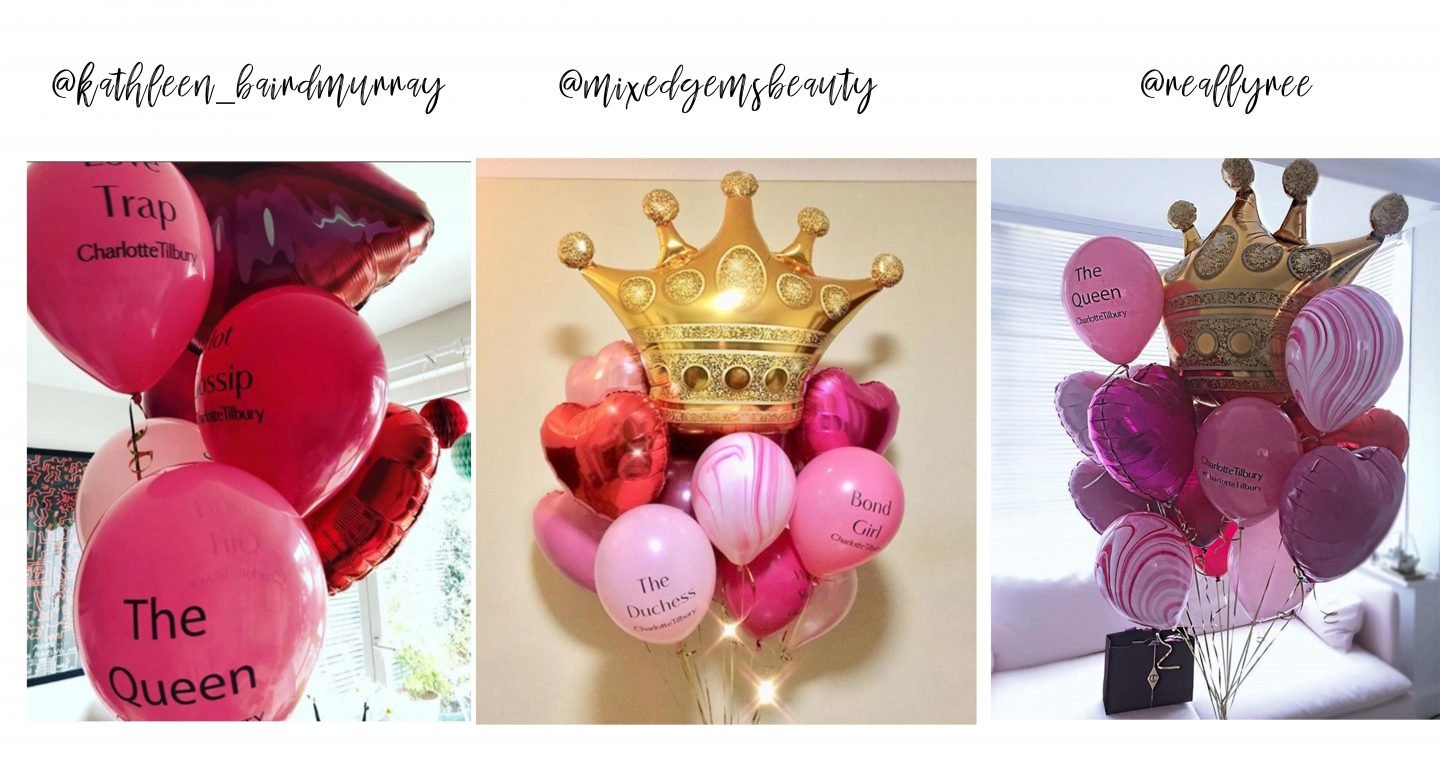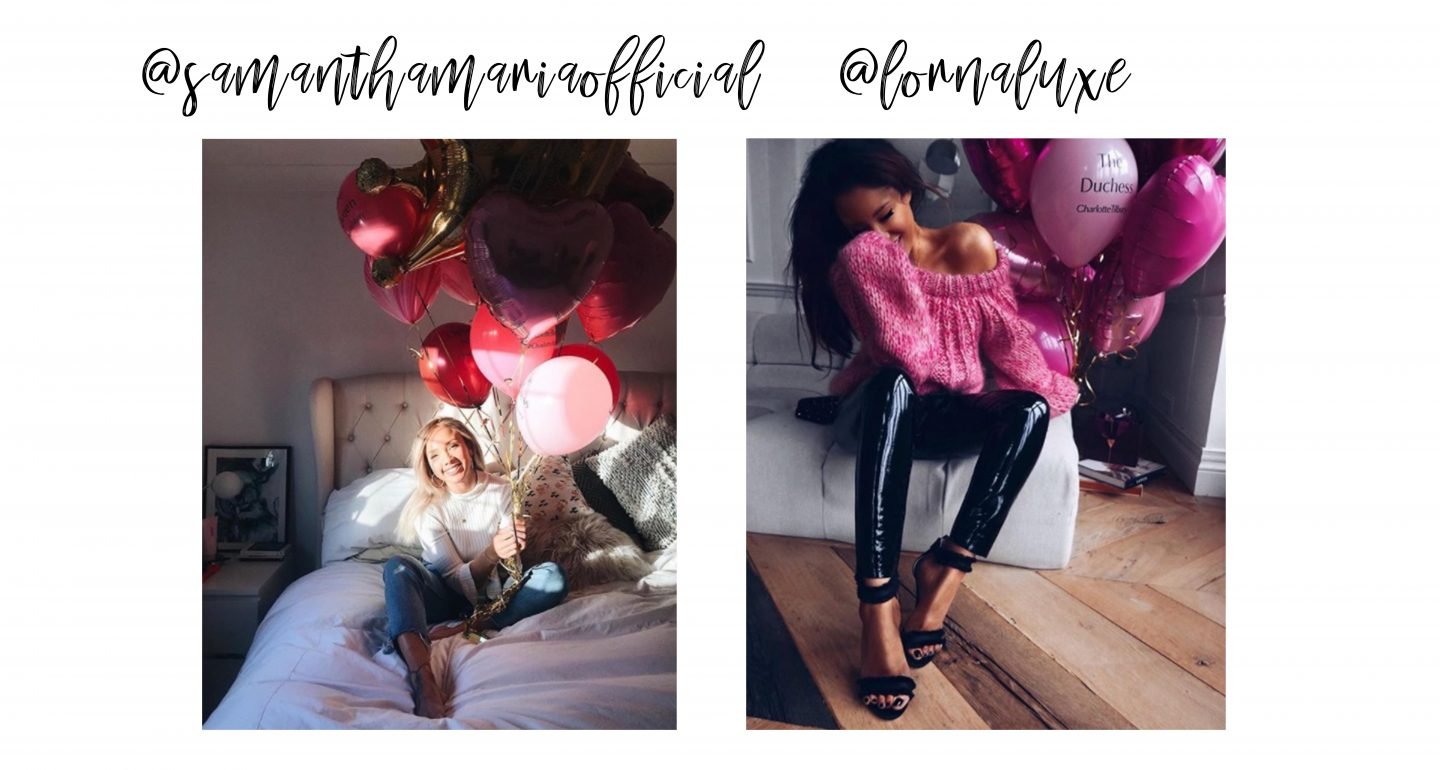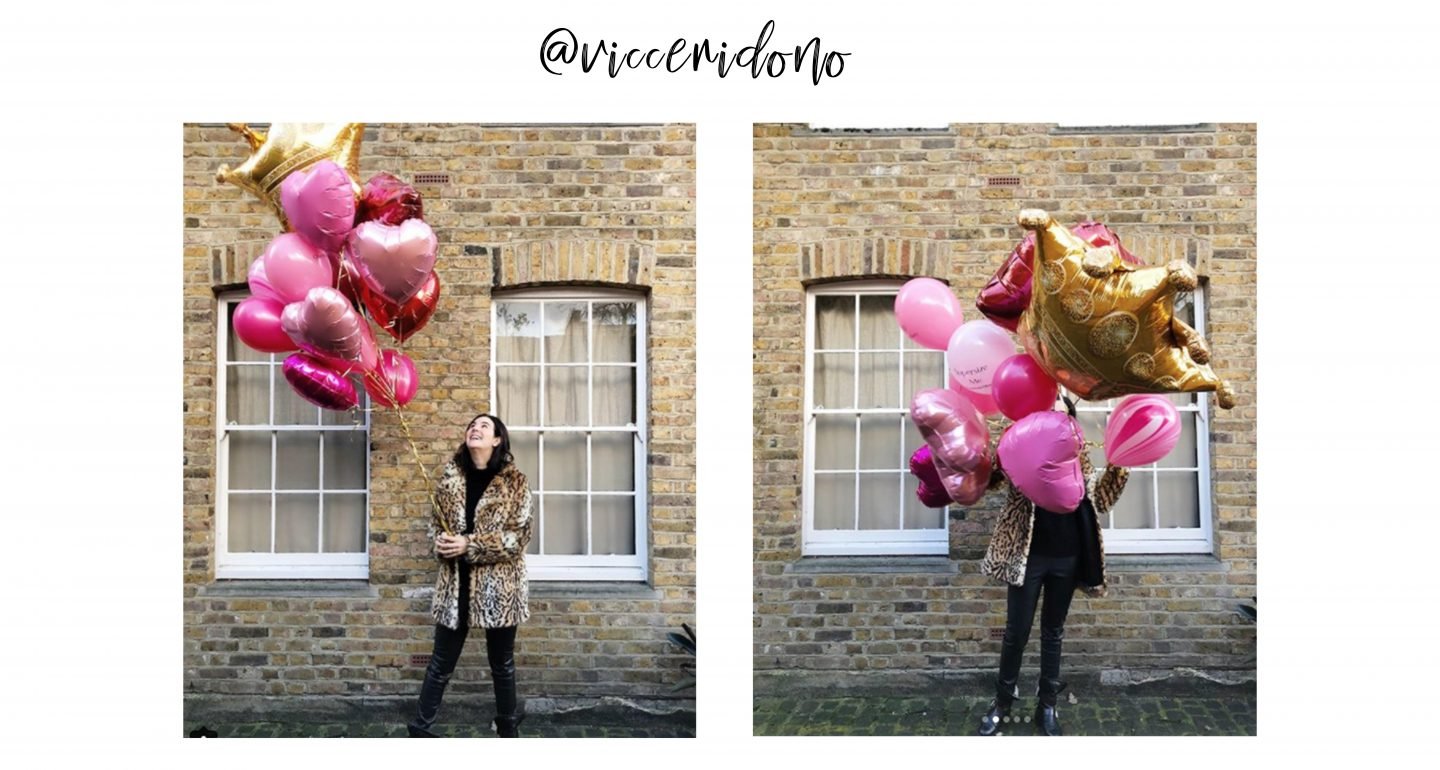 The Tilbury Takeover
You couldn't move on instagram without seeing the balloons!
In a world where payment is required for any exposure, it was a unique and fun way to give the top bloggers an insta-worthy prop, too good not to post.
Hire The Bubblegum Girls
For more information on activation's like this, please email [email protected]
To shop the new Charlotte Tilbury range, click here.