The balloon Christmas Tree had always been an idea bubbling away in the back of our minds, so last Christmas when Channel 5 called asking for our expertise on making a larger-than-life EPIC balloon Christmas tree, we jumped at the chance!
Standing at 7ft tall and featuring our Jewel colour palette, the Bubblegum Balloons Christmas Tree was born and instantly became a hit both with Team BB and our awesome clients.
Did you catch us on Channel 5's Incredible Christmas Trees and How To Decorate Them show? If not, have a flick through and see how made this beauty!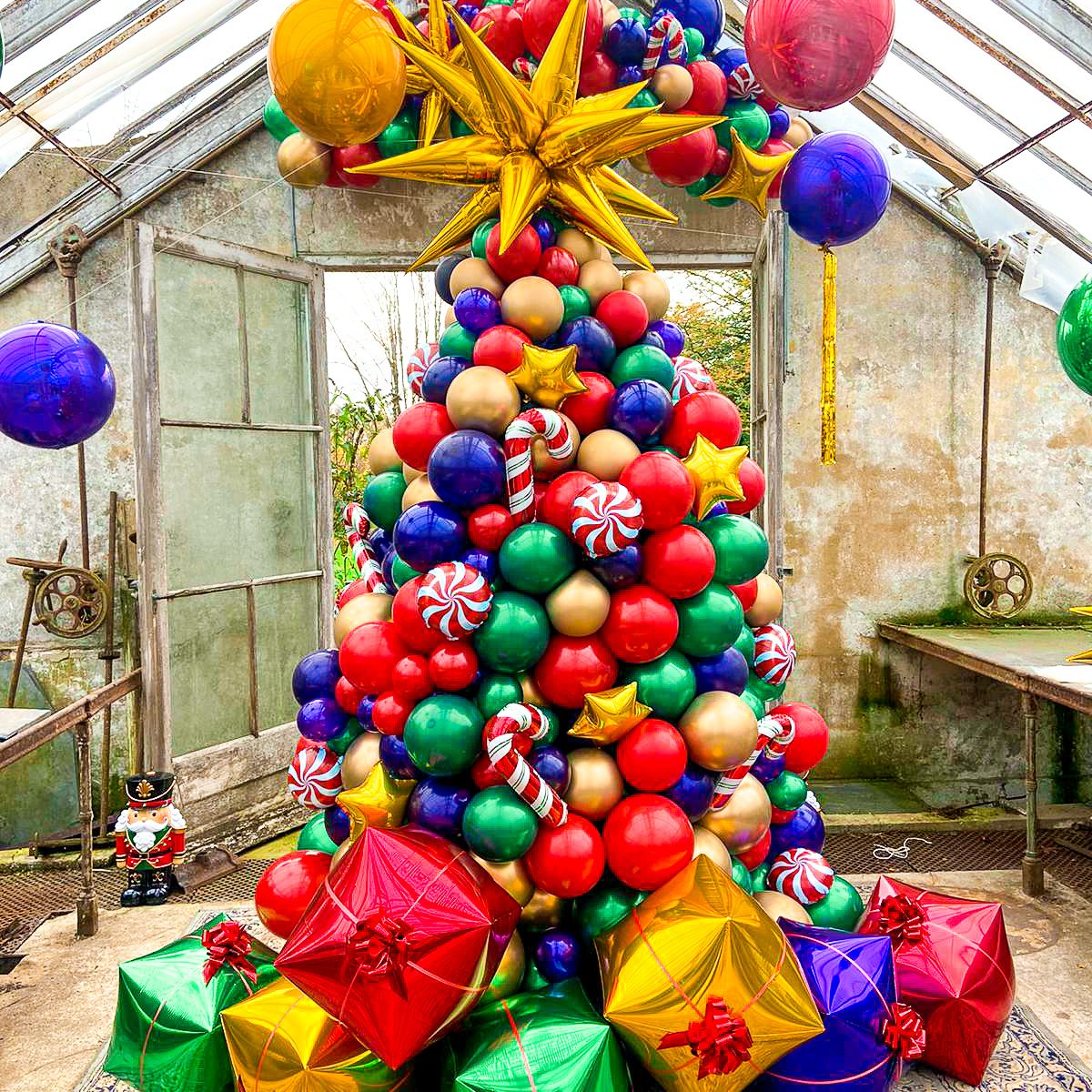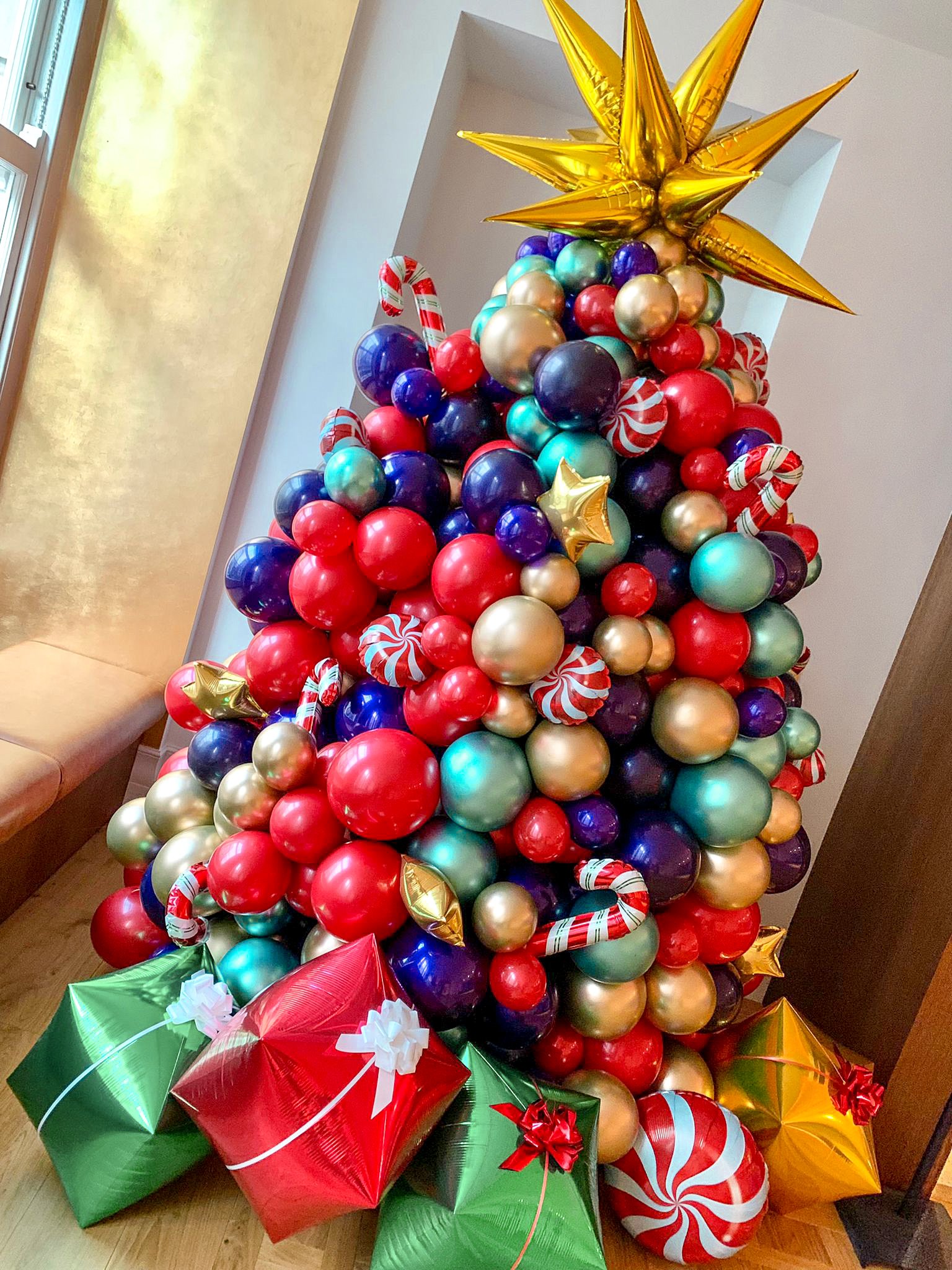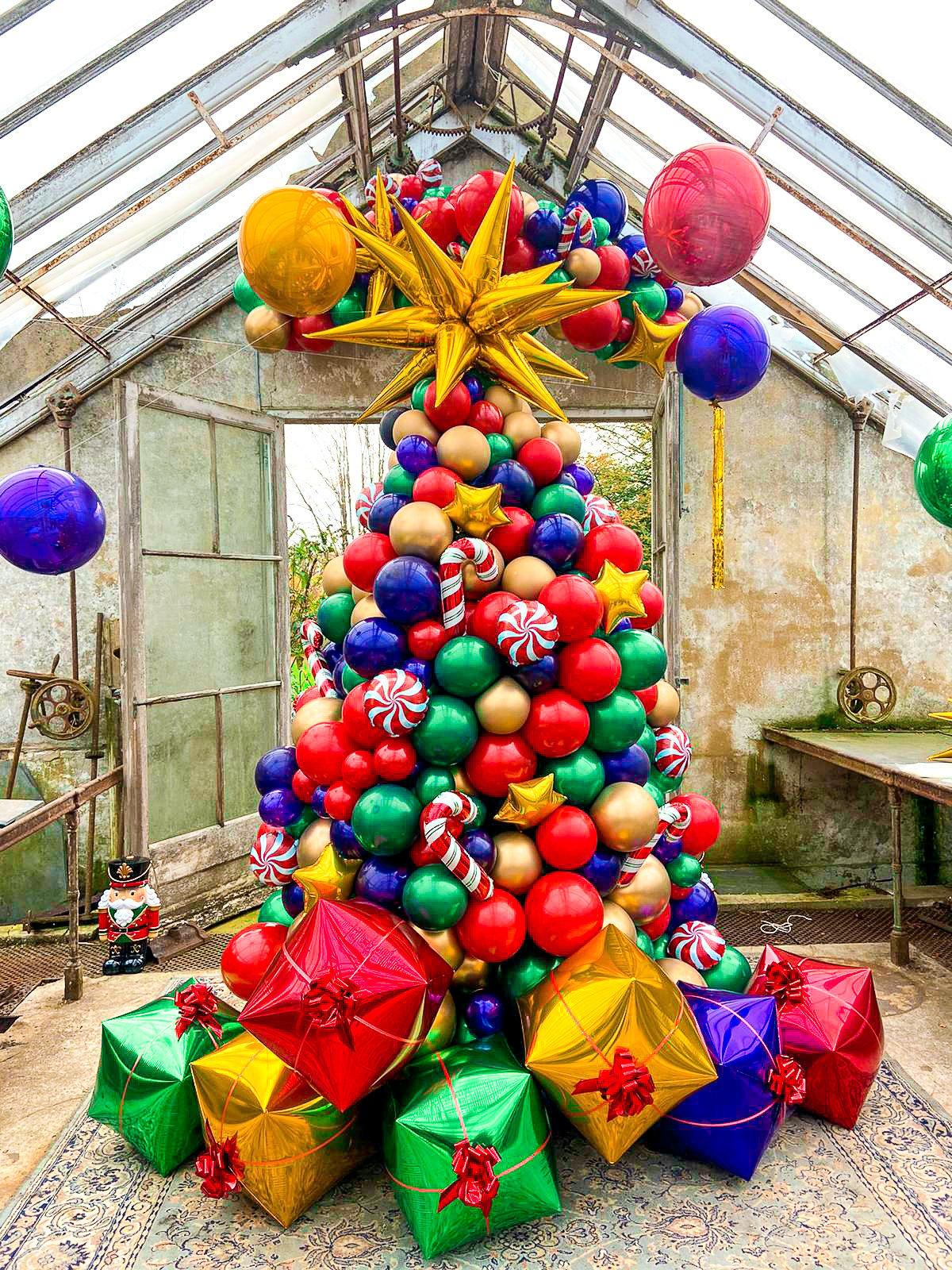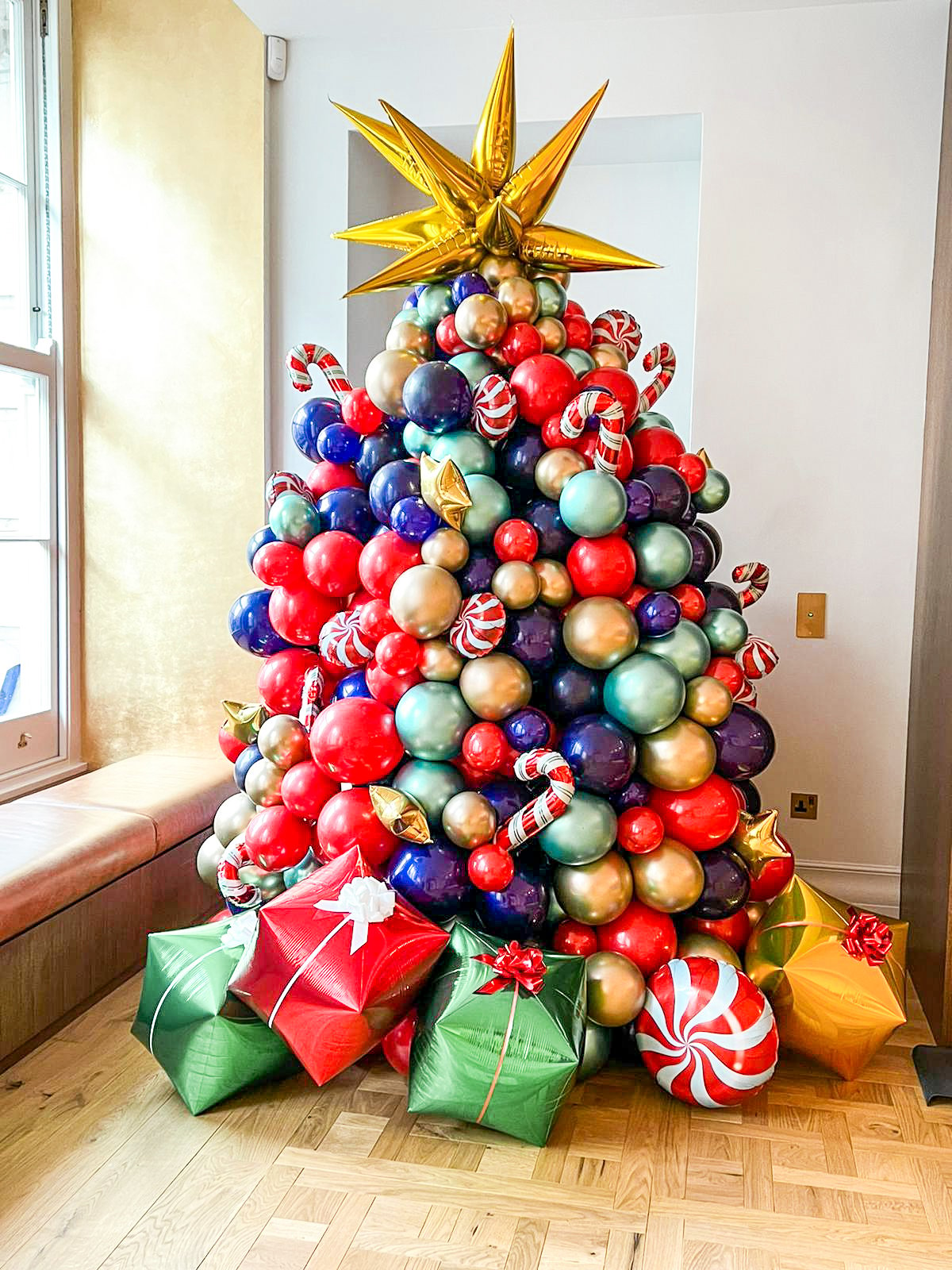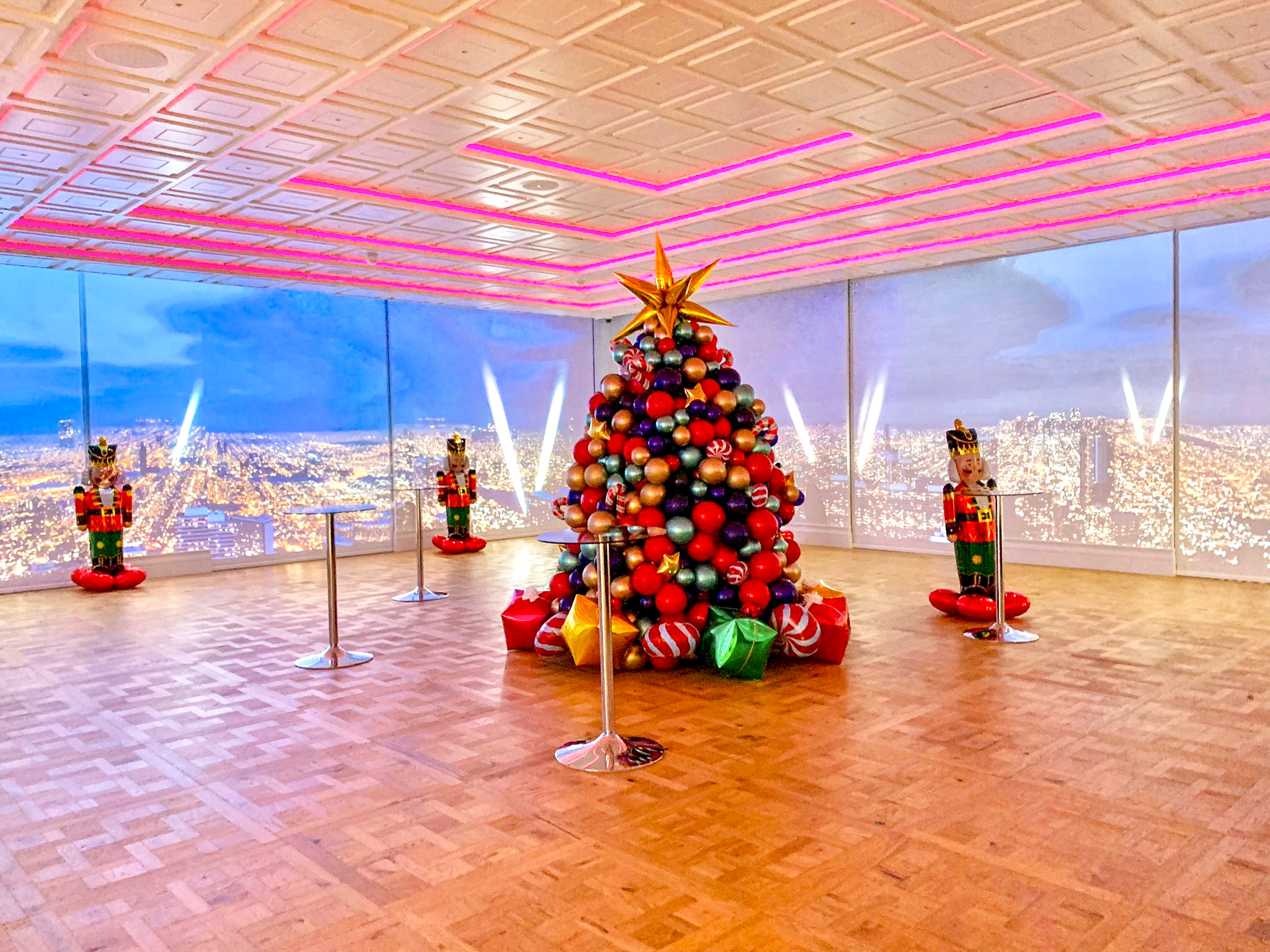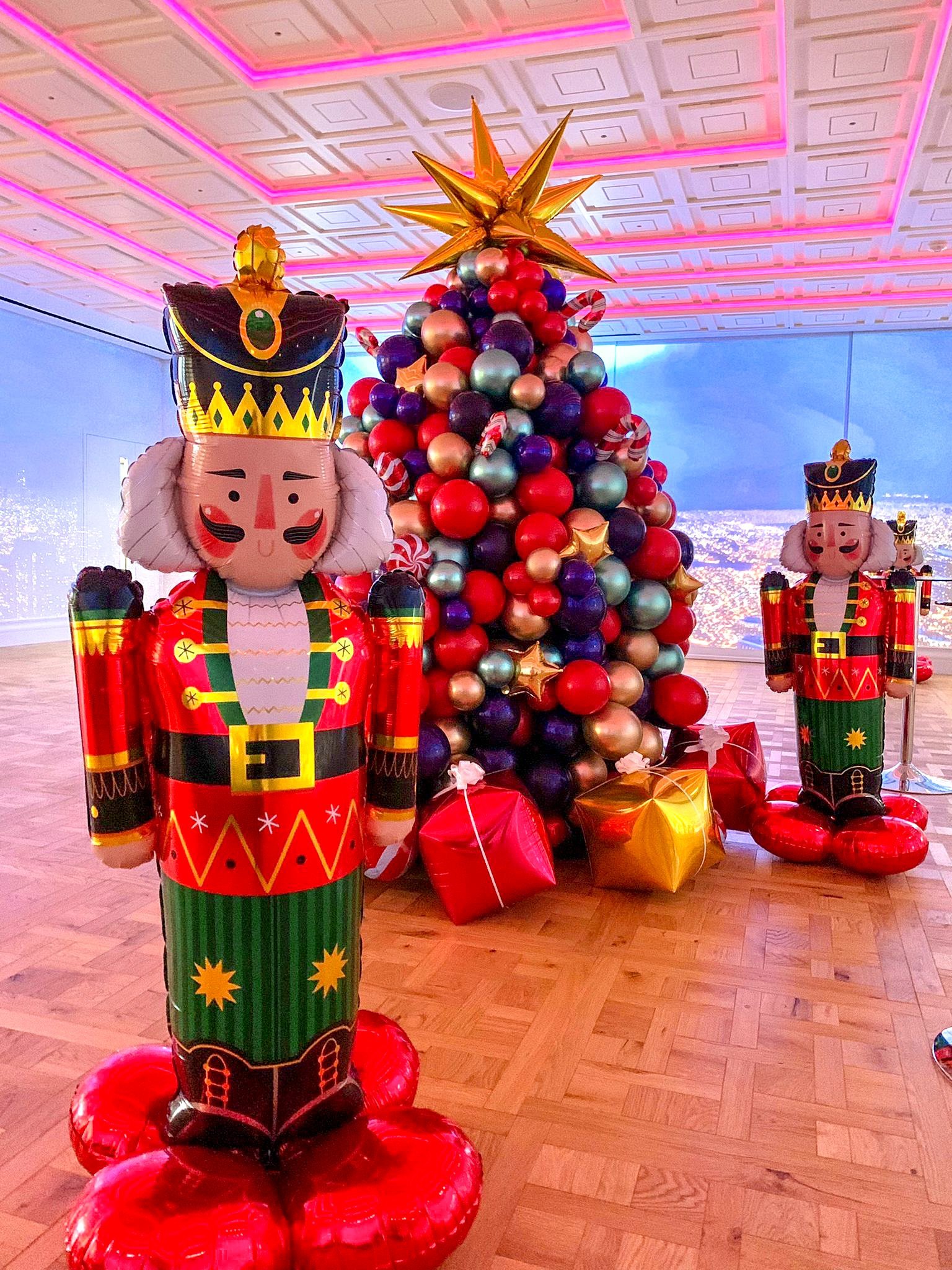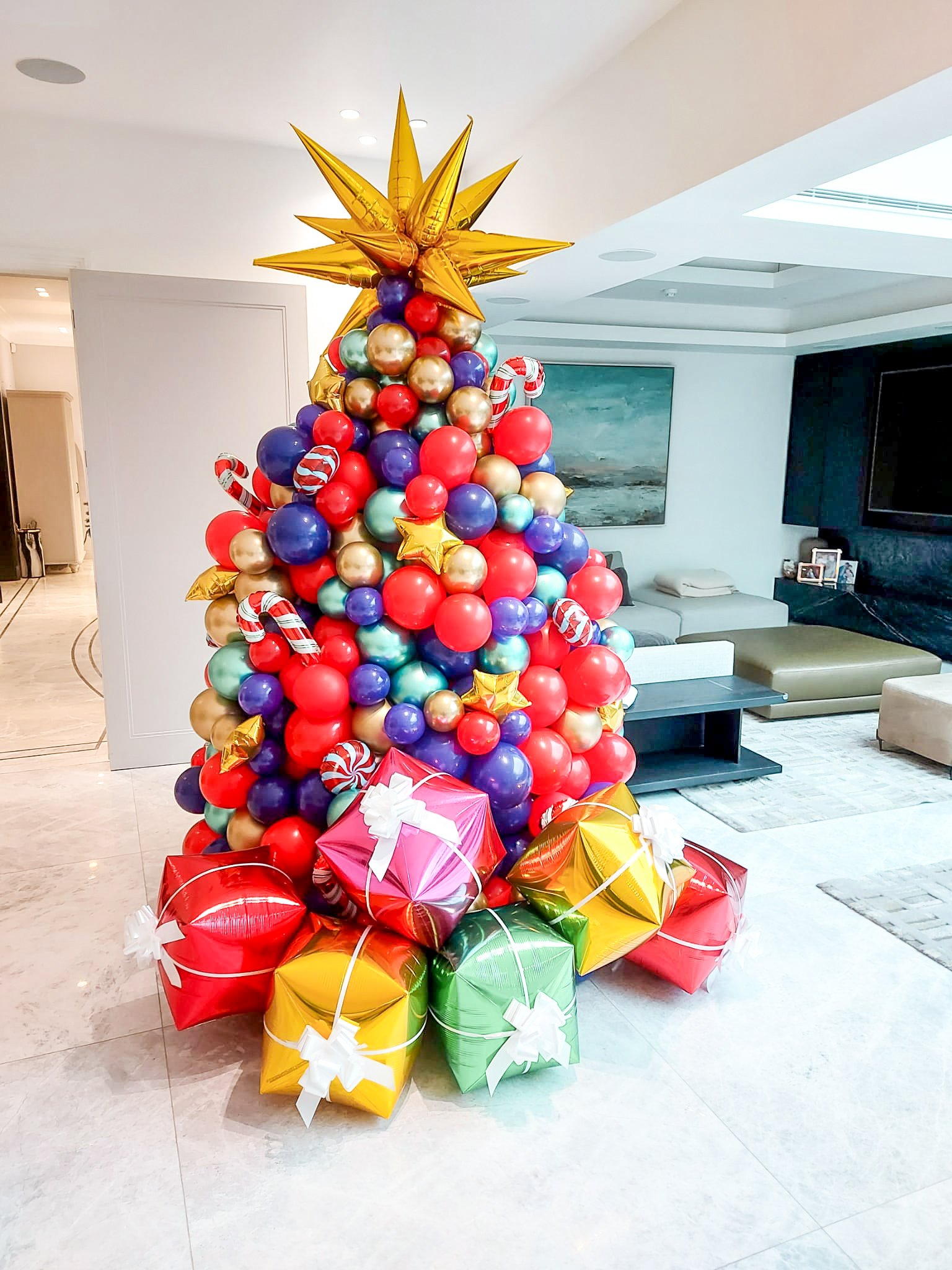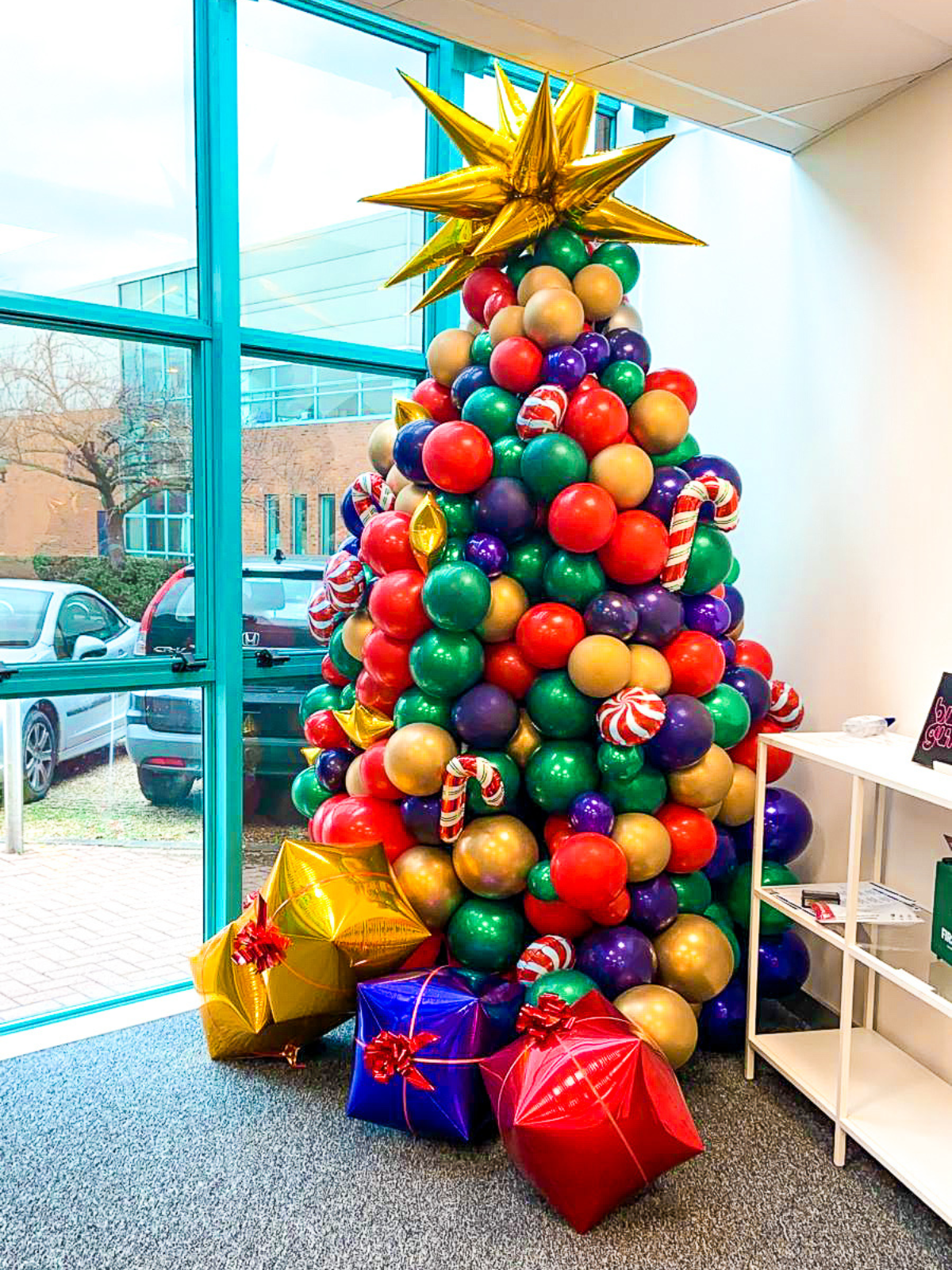 In need of your own Balloon Christmas Tree? Then speak to the team today to see what magic we can work for you this festive season!