The Art's Club is always a magical place during the festive season and even more so come December 31st when Team Bubblegum gets to rock up and provide epic decor for their New Year's Eve celebrations.
Over the years, The Art's Club has been a staple in our New Year plans, with the team armed to the brim with glistening metallic balloons, decorating everywhere from the nightclub to the stairs to the restaurant (and everywhere in between!)
Have a venue in London that needs some gorgeous New Year's Eve balloon decor? Then speak to the team today who will be happy to bring your New Year balloon vision to life!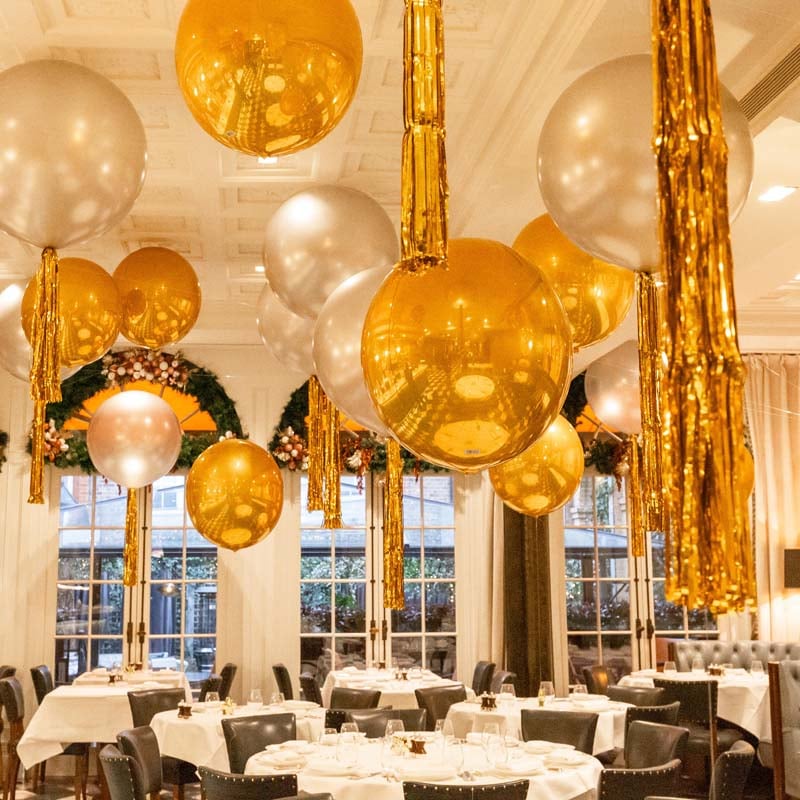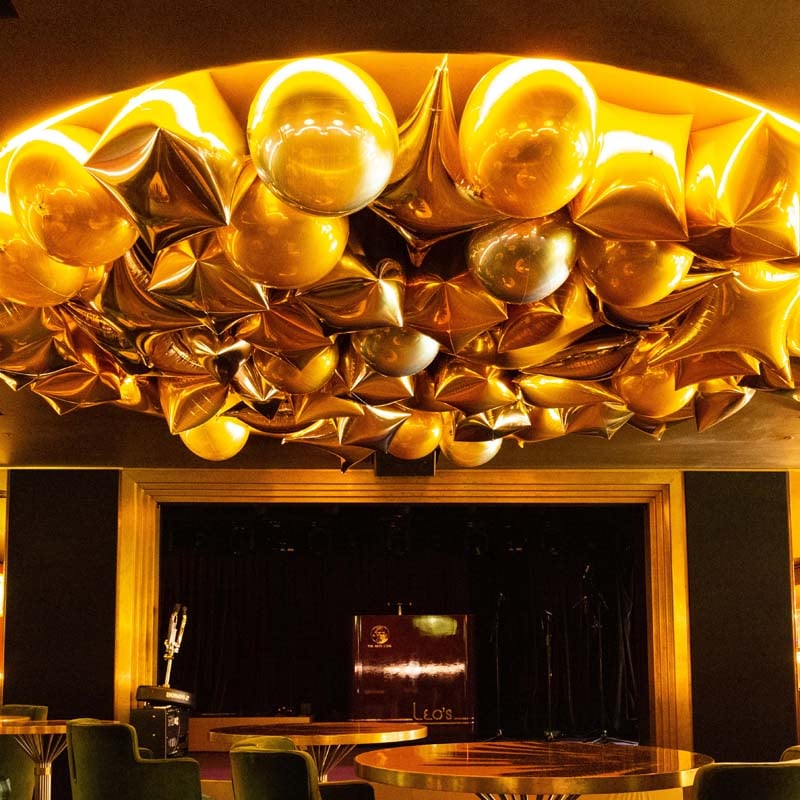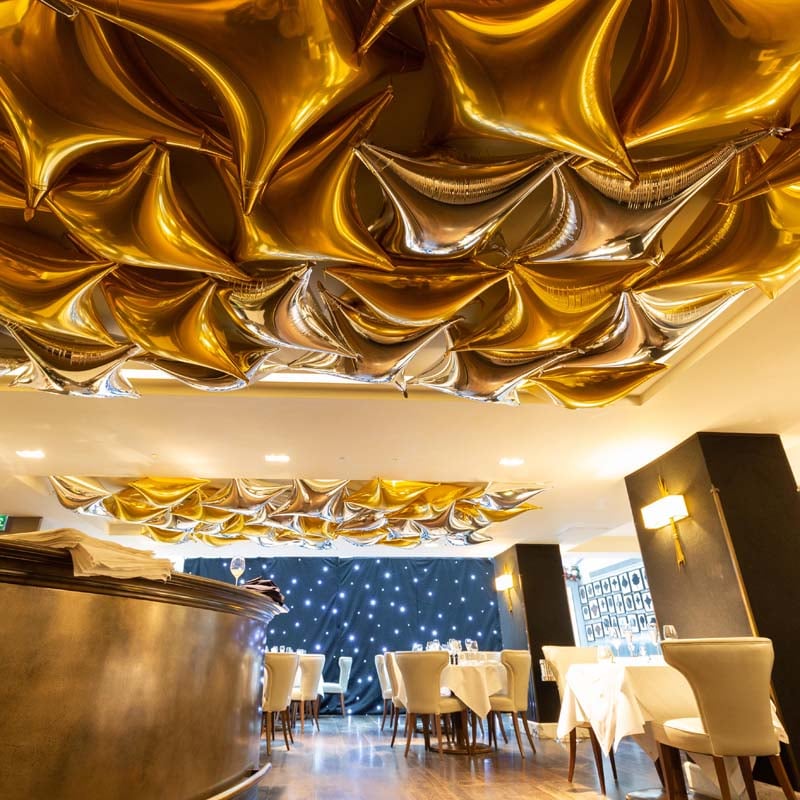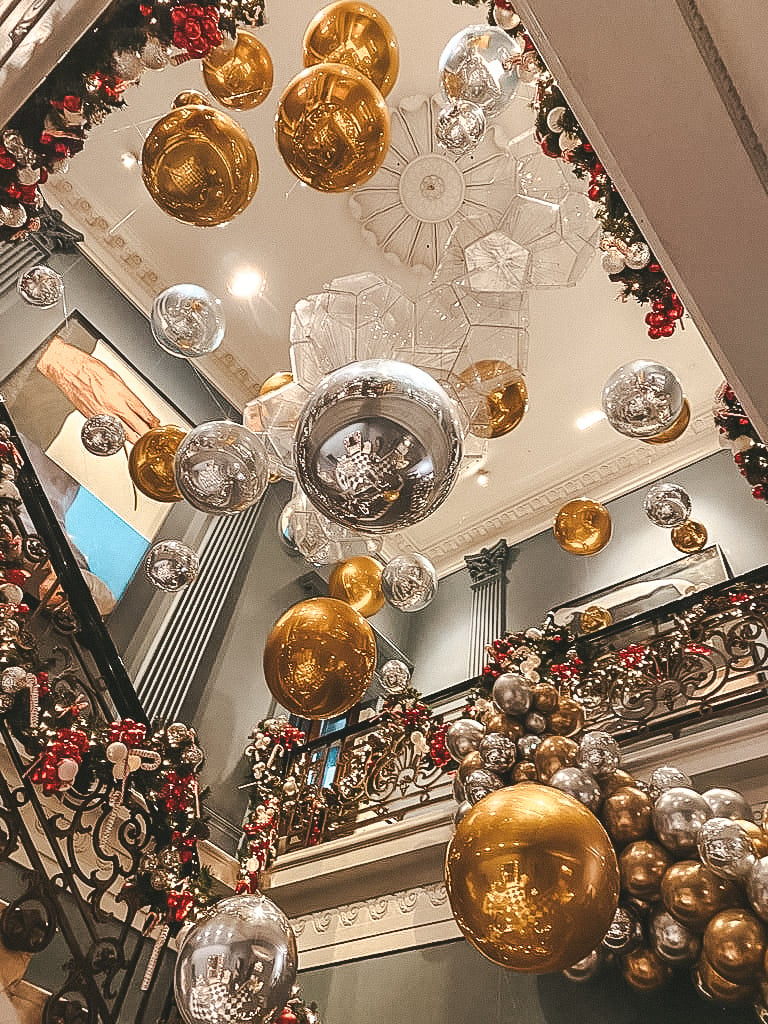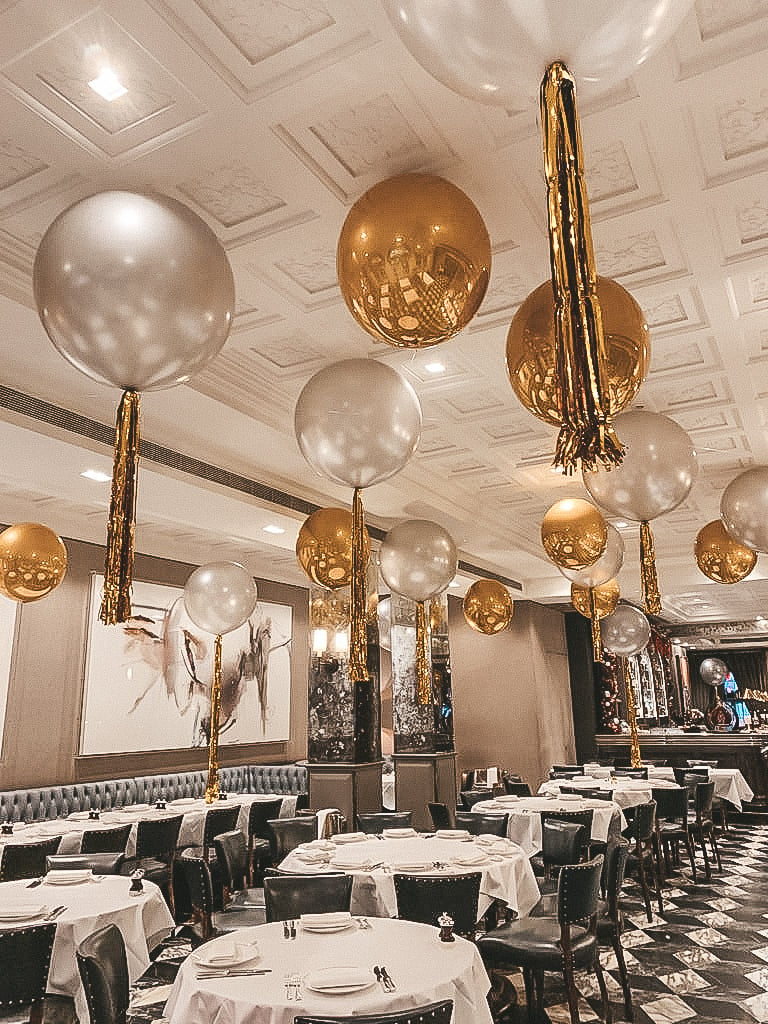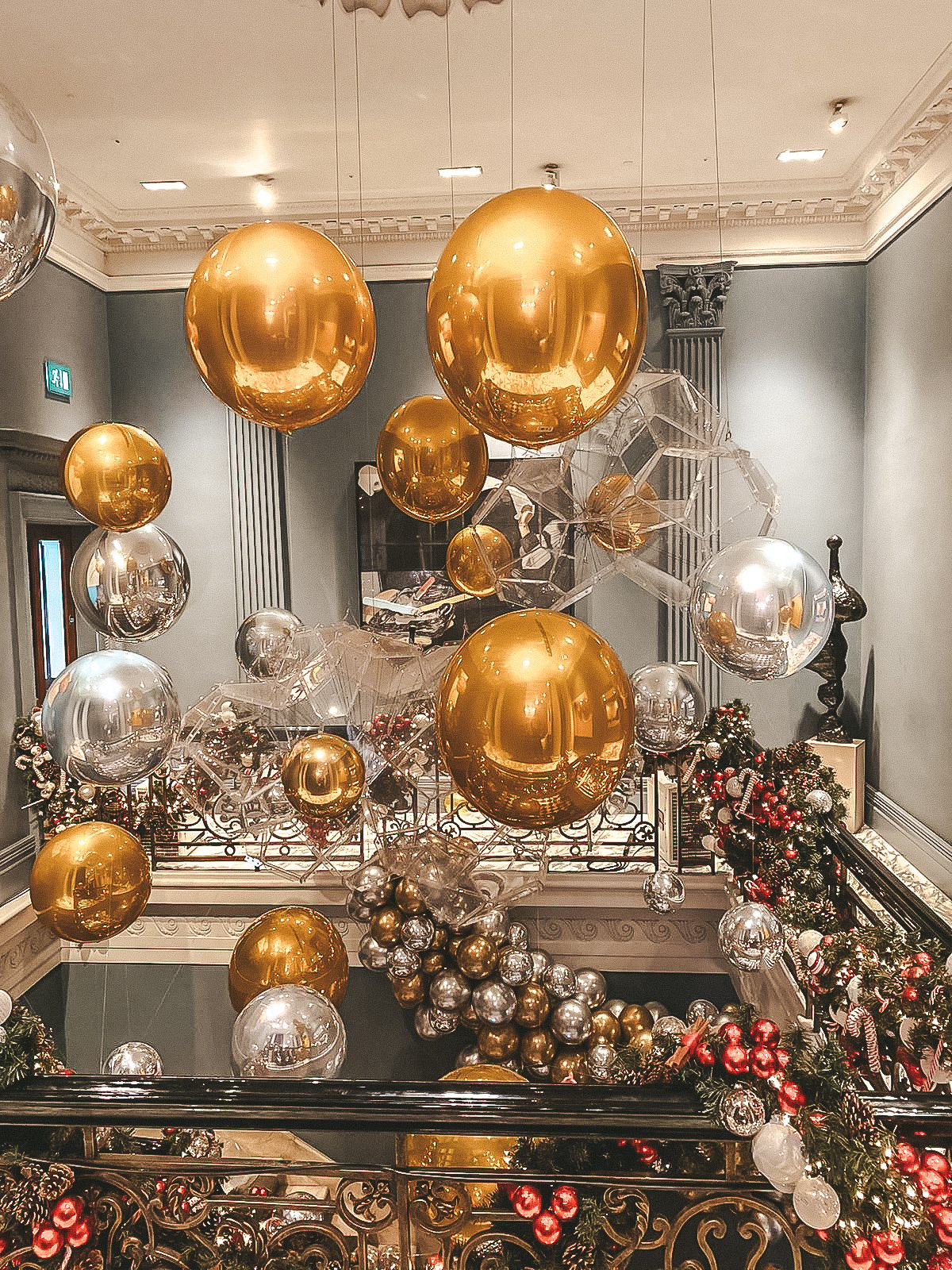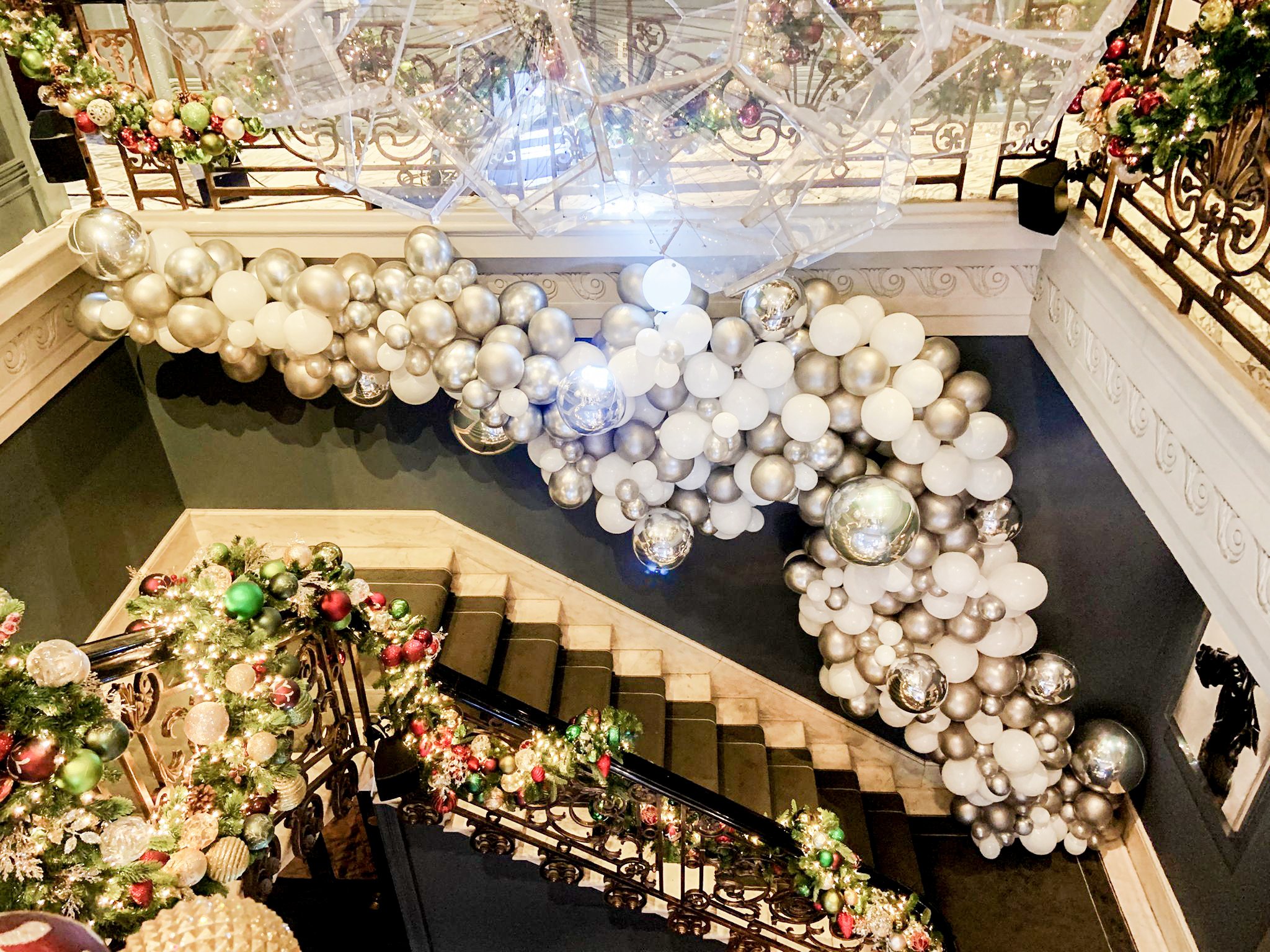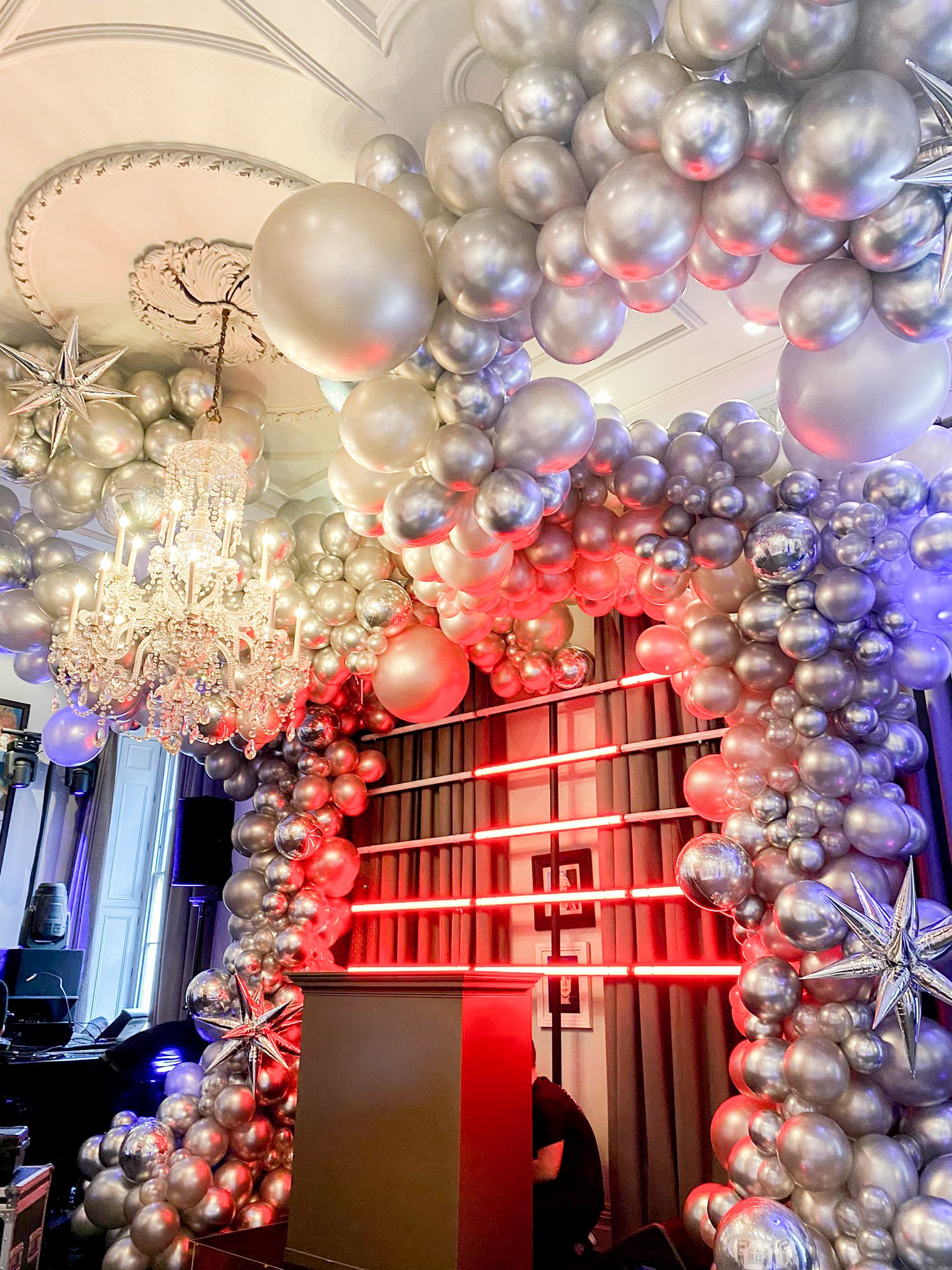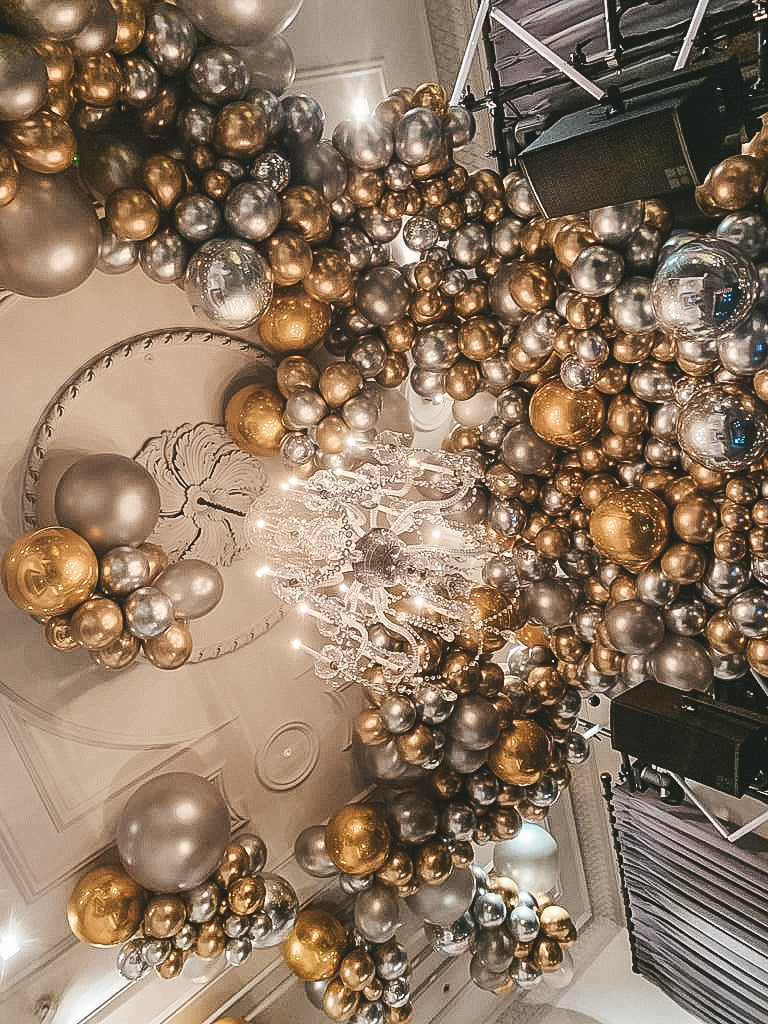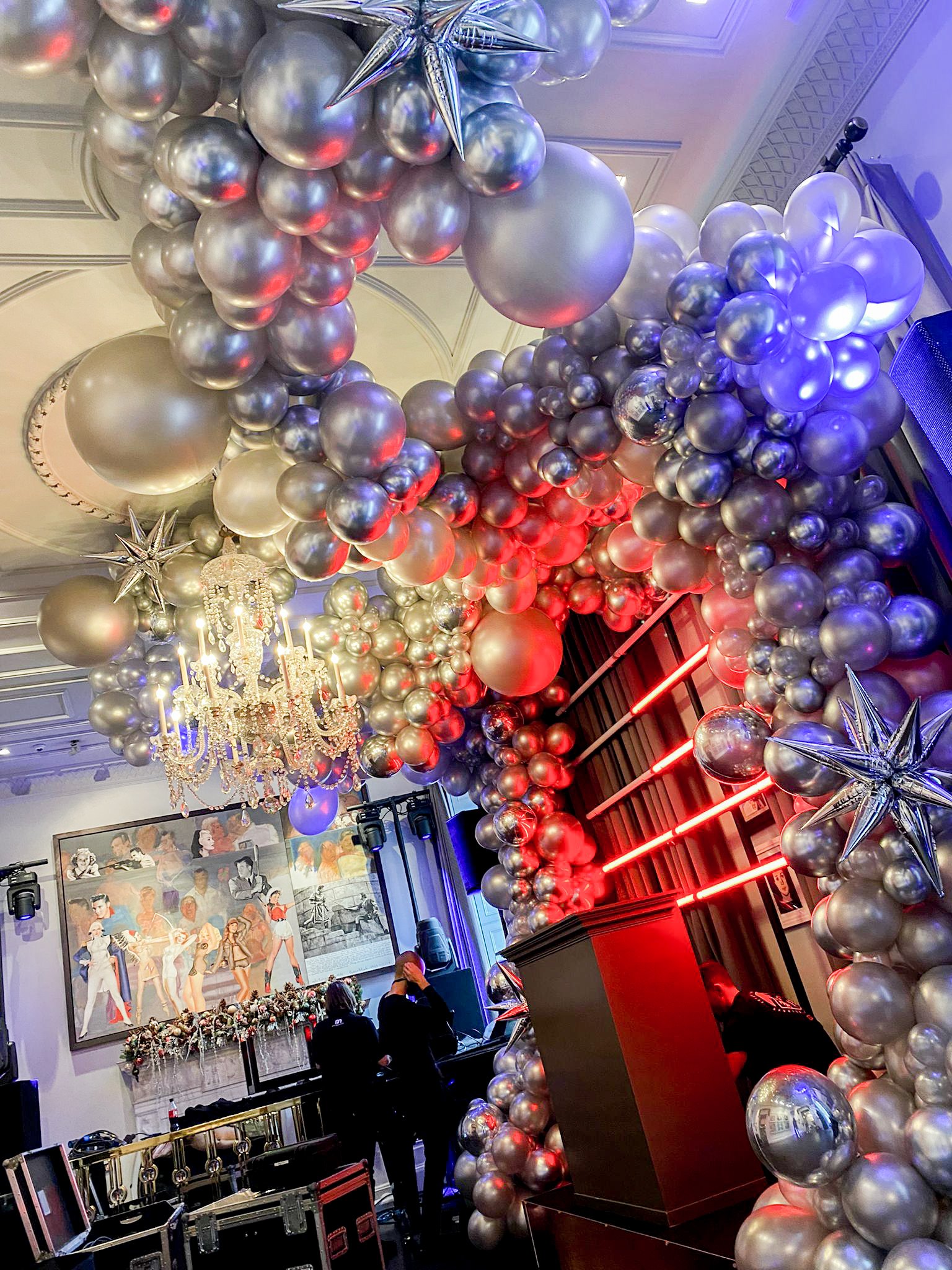 Celebrating this New Year's Eve at home?
Then shop our helium-filled New Year's Eve balloons that arrive inflated to your home, ready to decorate your soiree and party alongside you in style!