The Bubblegum Girls Took Canada!
Last year we got a phone call from our very talented and good friend Tony Marklew with some news.
He was off to Canada and he wanted us to come too.
There was a need for a fabulously large install and we needed to bring the big guns out!
10,000 Balloons and Counting
We're not sure how we managed to get so many balloons into our suitcases, but we did!
The first part of the job involved the giant white cloud to cover the marquee.
So, once we'd arrived in Canada, we located the cherry picker and began blowing…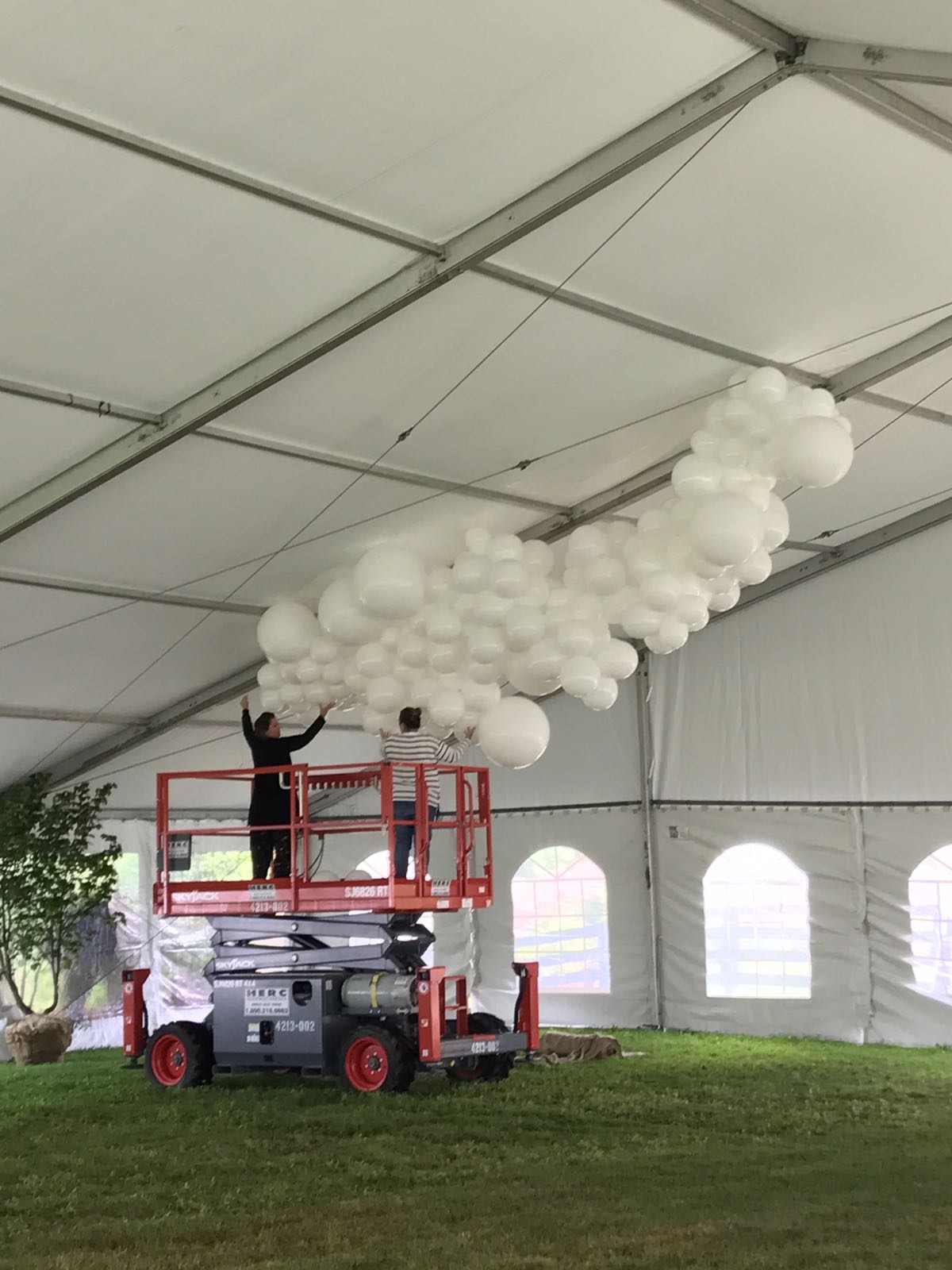 Us Bubblegum Girls Love A Cherry Picker!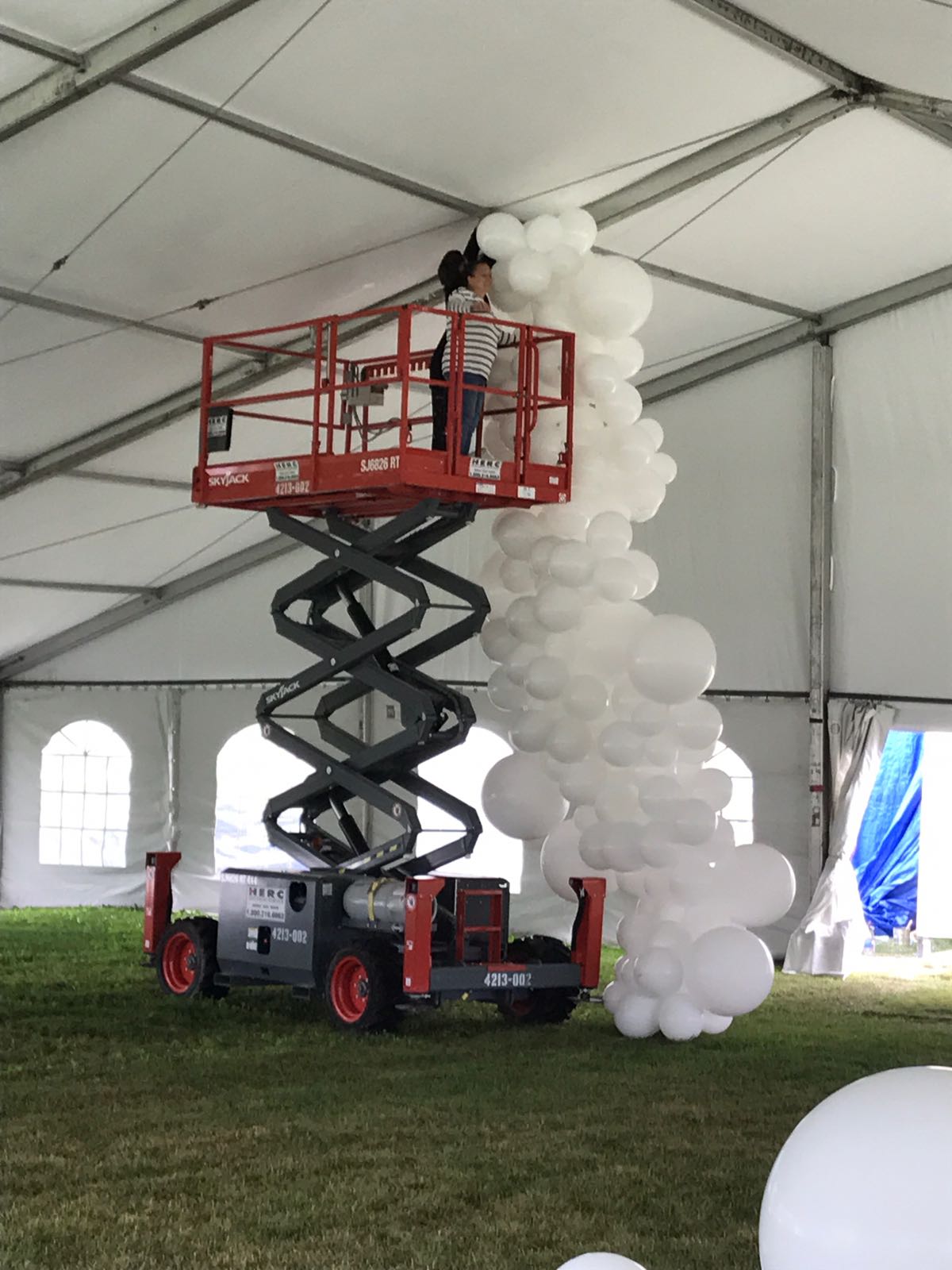 The Balloons Went On And On And On…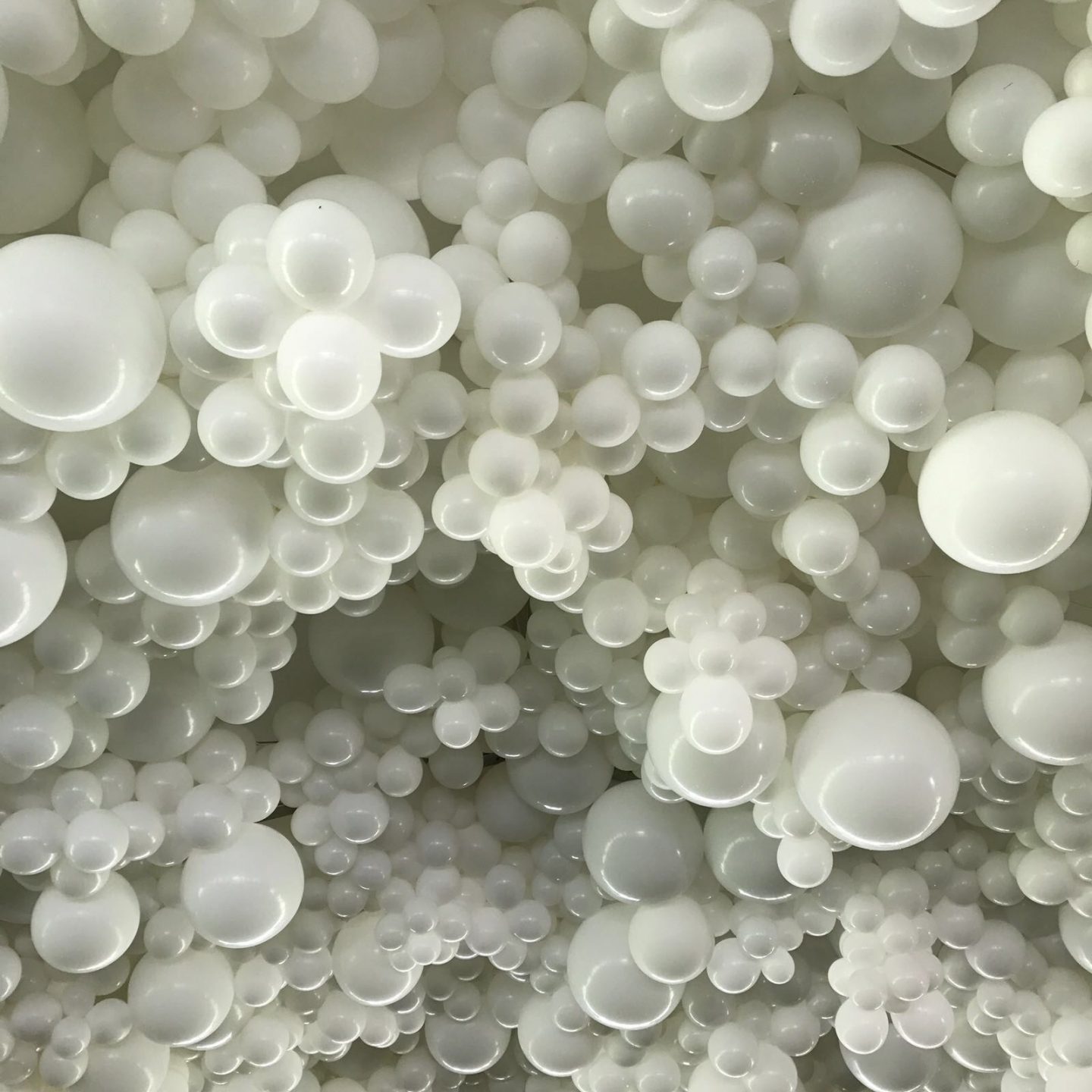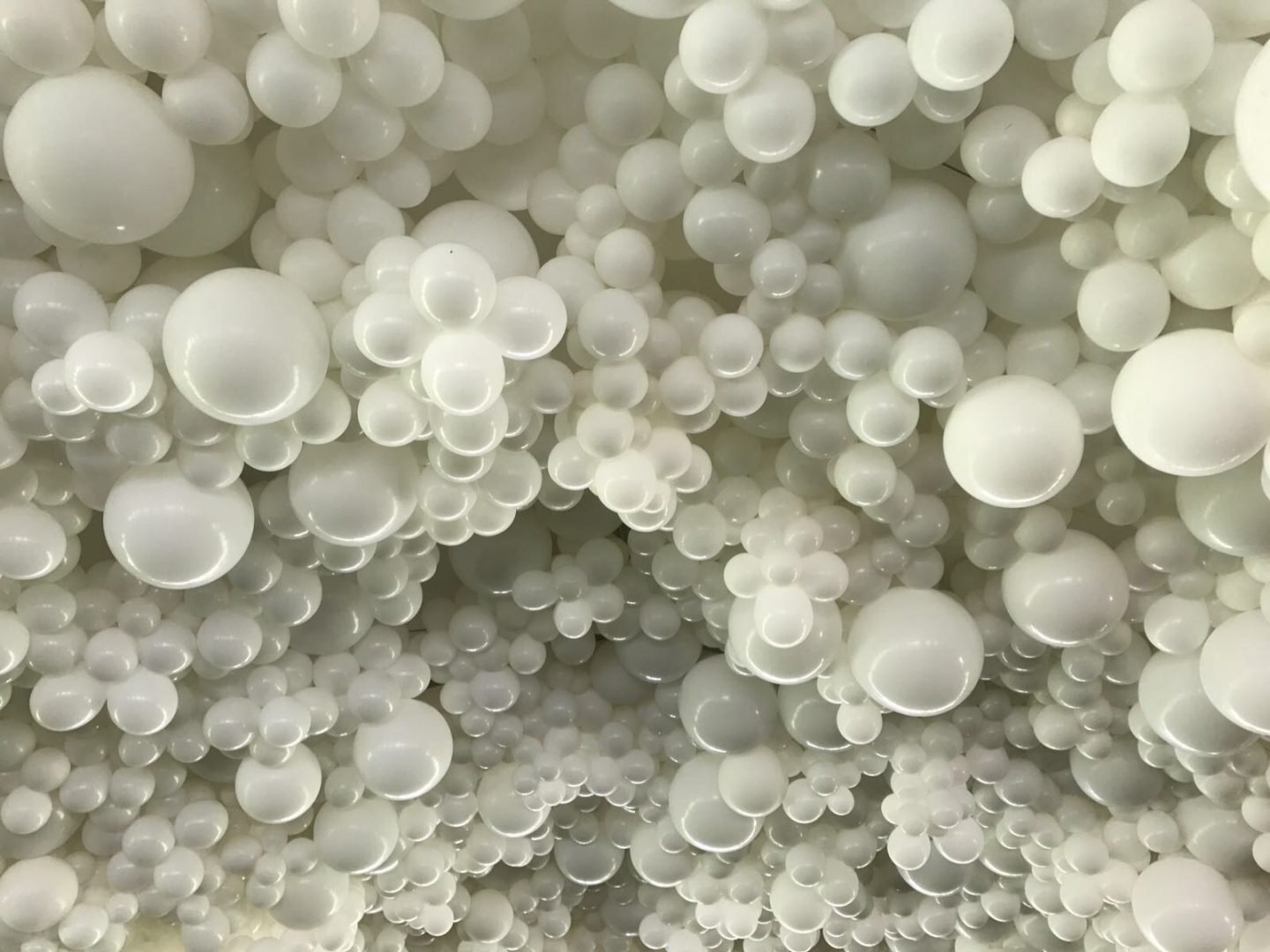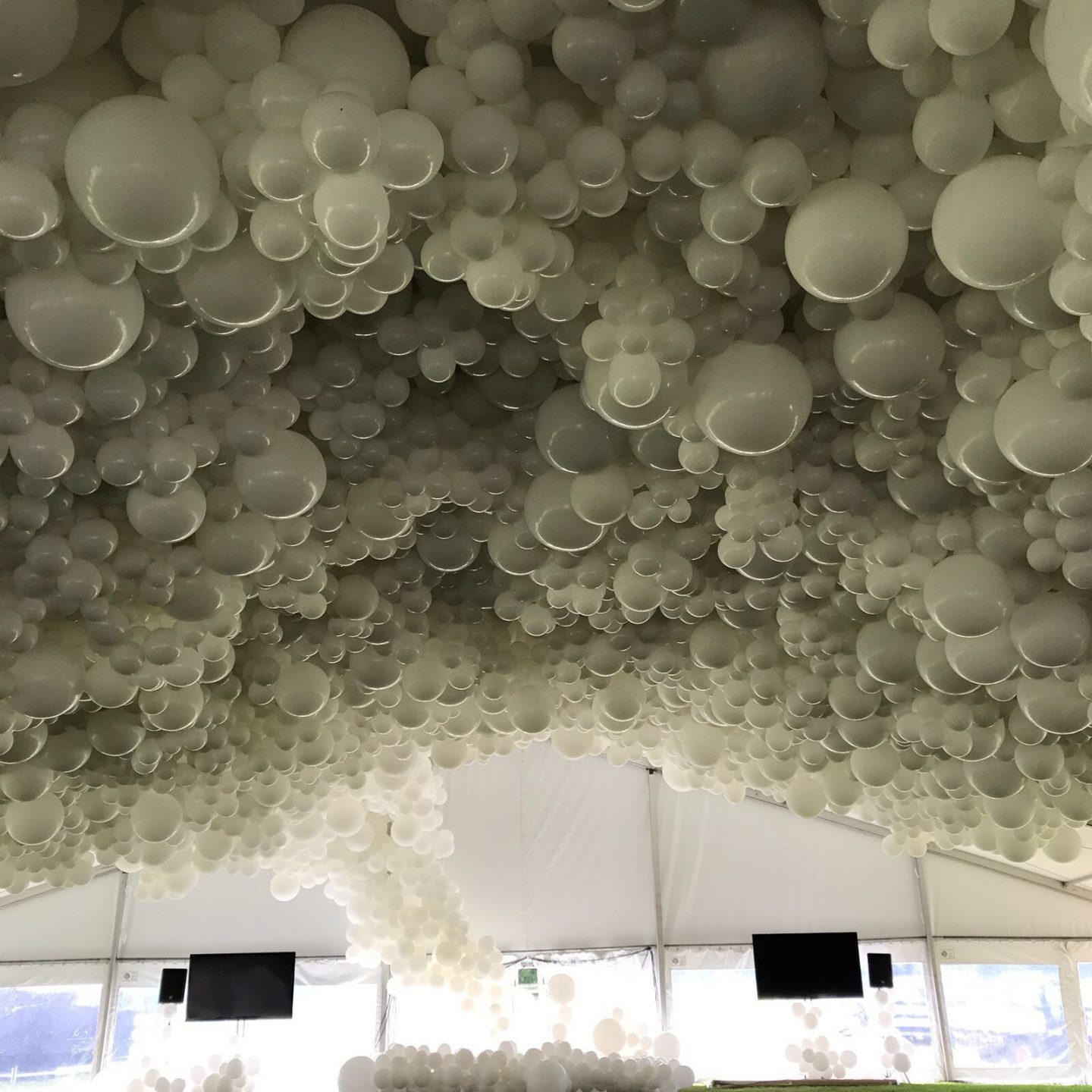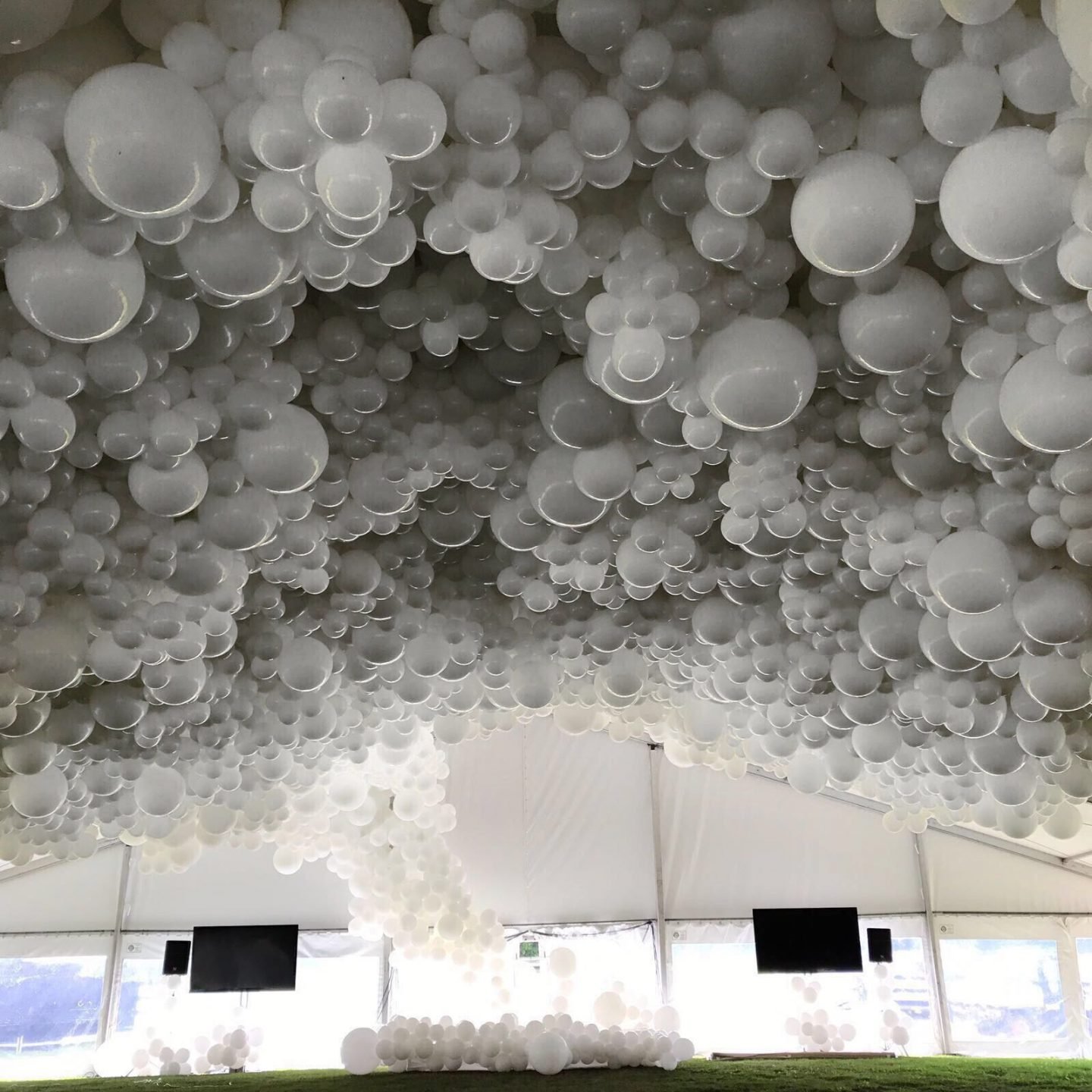 The Carousel
The second part of the job involved this gorgeous carousel.
We love working with beautiful colours and this really stood out.
Step By Step
Working underneath our magical giant white cloud, we began.
Our fingers may have been super sore, but it was worth it.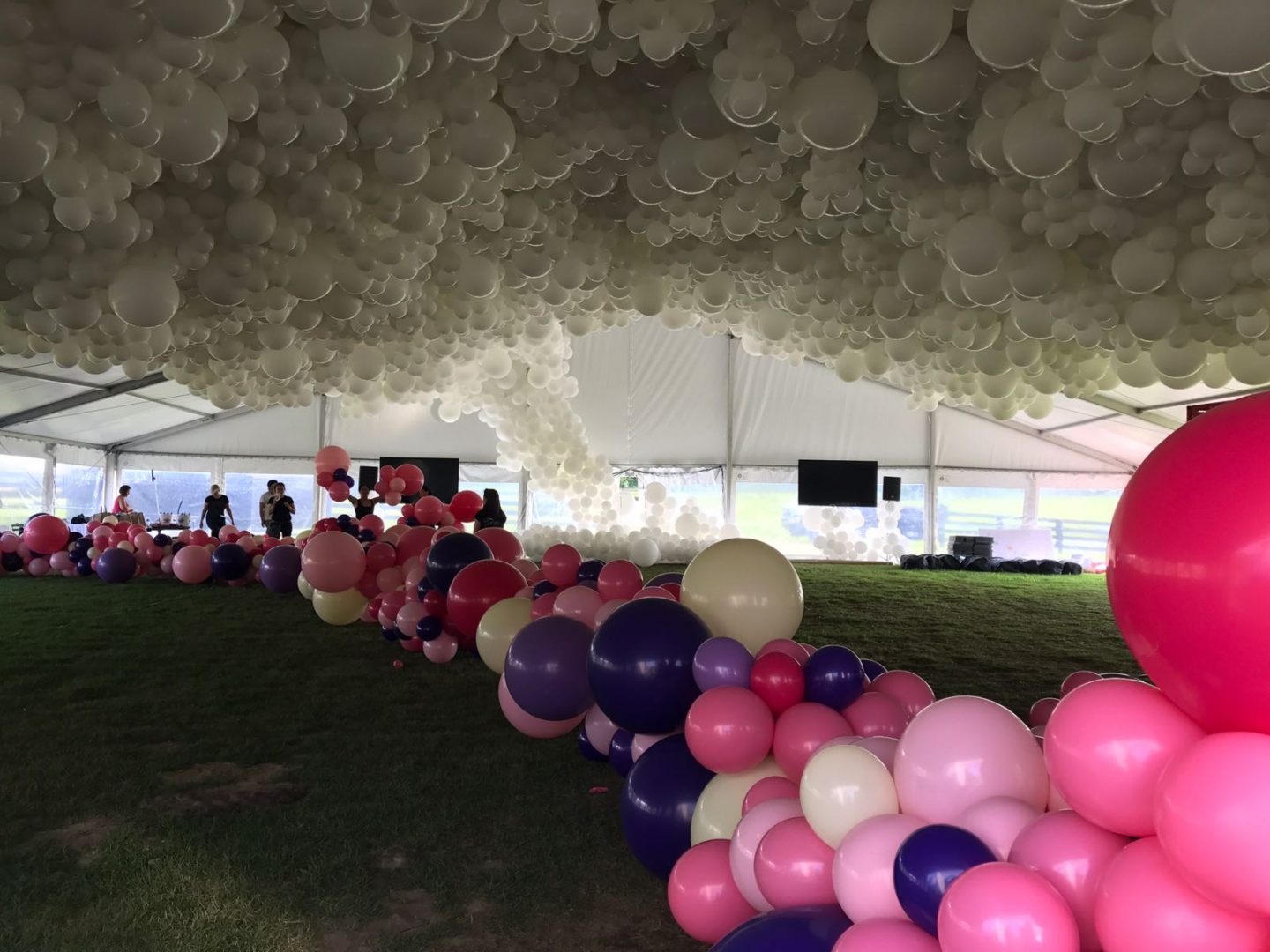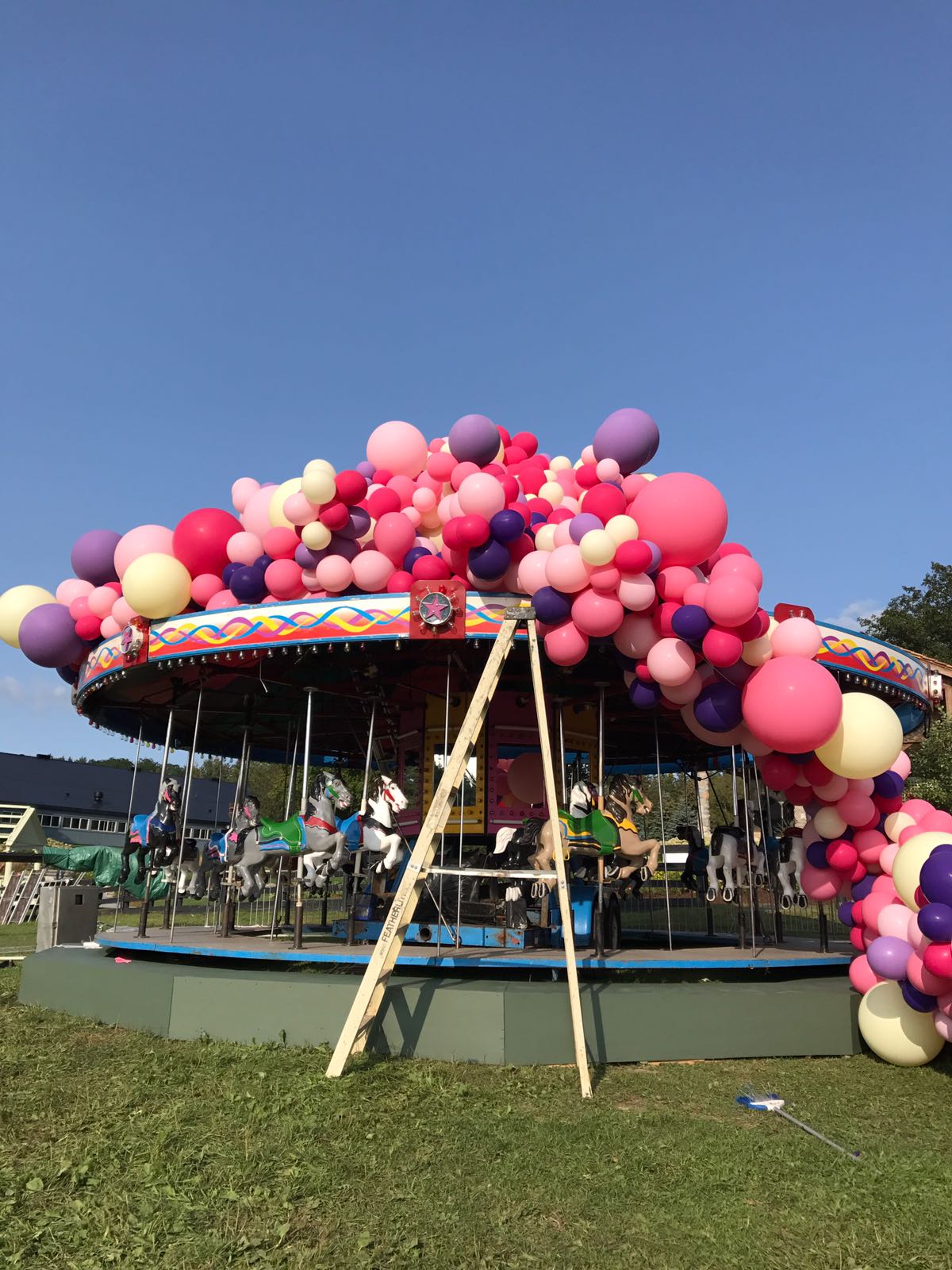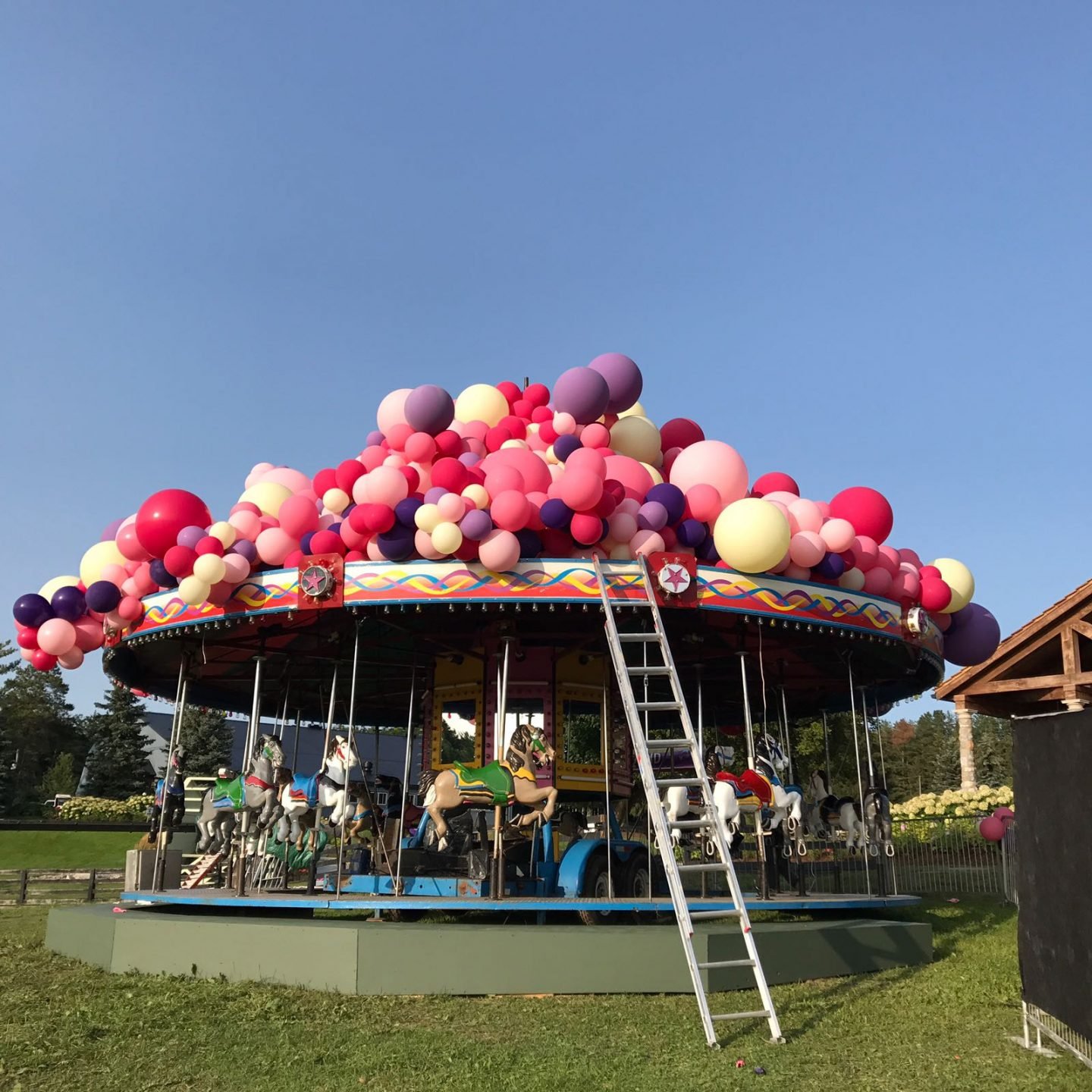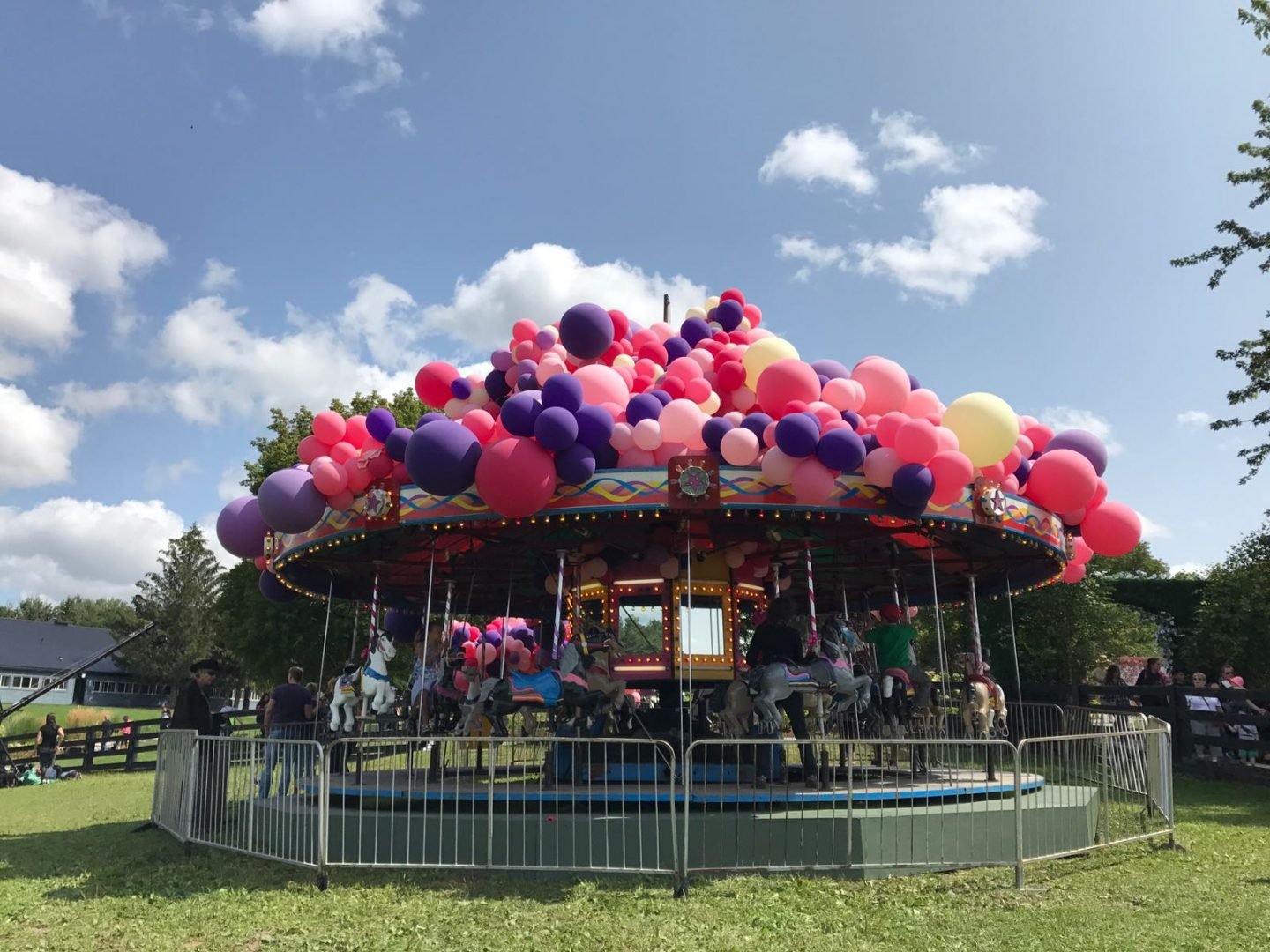 BY DAY
BY NIGHT
Until Next Time
The final product was breath taking and we had so much fun creating this install.
Lets see if we can create something even bigger next year!
Want to work with the Bubblegum Girls? Email us: [email protected]