The Biggest of Big
When Fire Cracker Products called us with the new challenge, we thought they were joking!
How big? Really?
But, as you know, we never shy from a challenge, so off we went.
We practiced the structure a few times until we cracked it, then we were good to go.
We Started Blowing
Doing what we do best, we started work at HQ.
Sadly the pictures give no real scale of just how many balloons we had ready!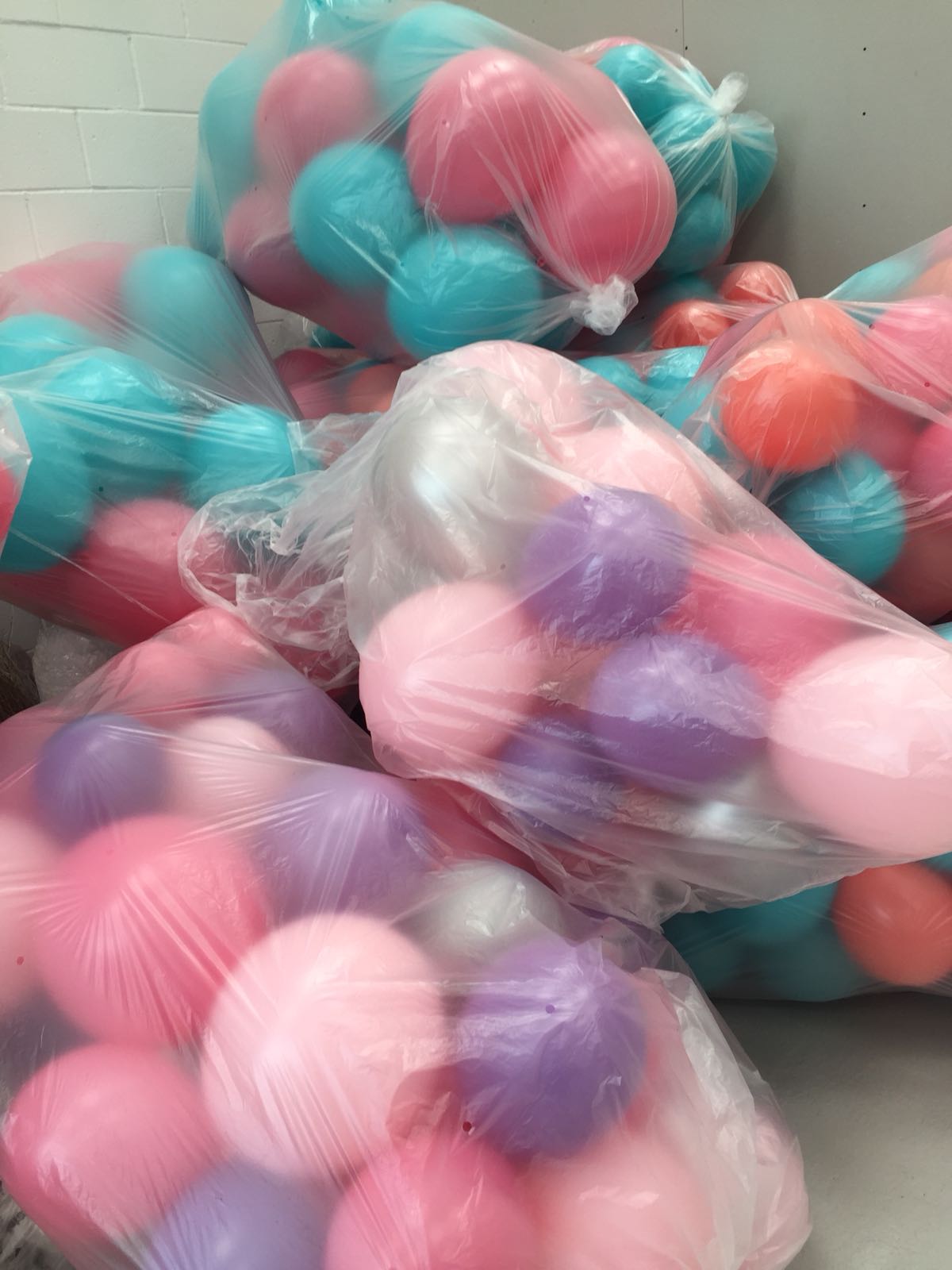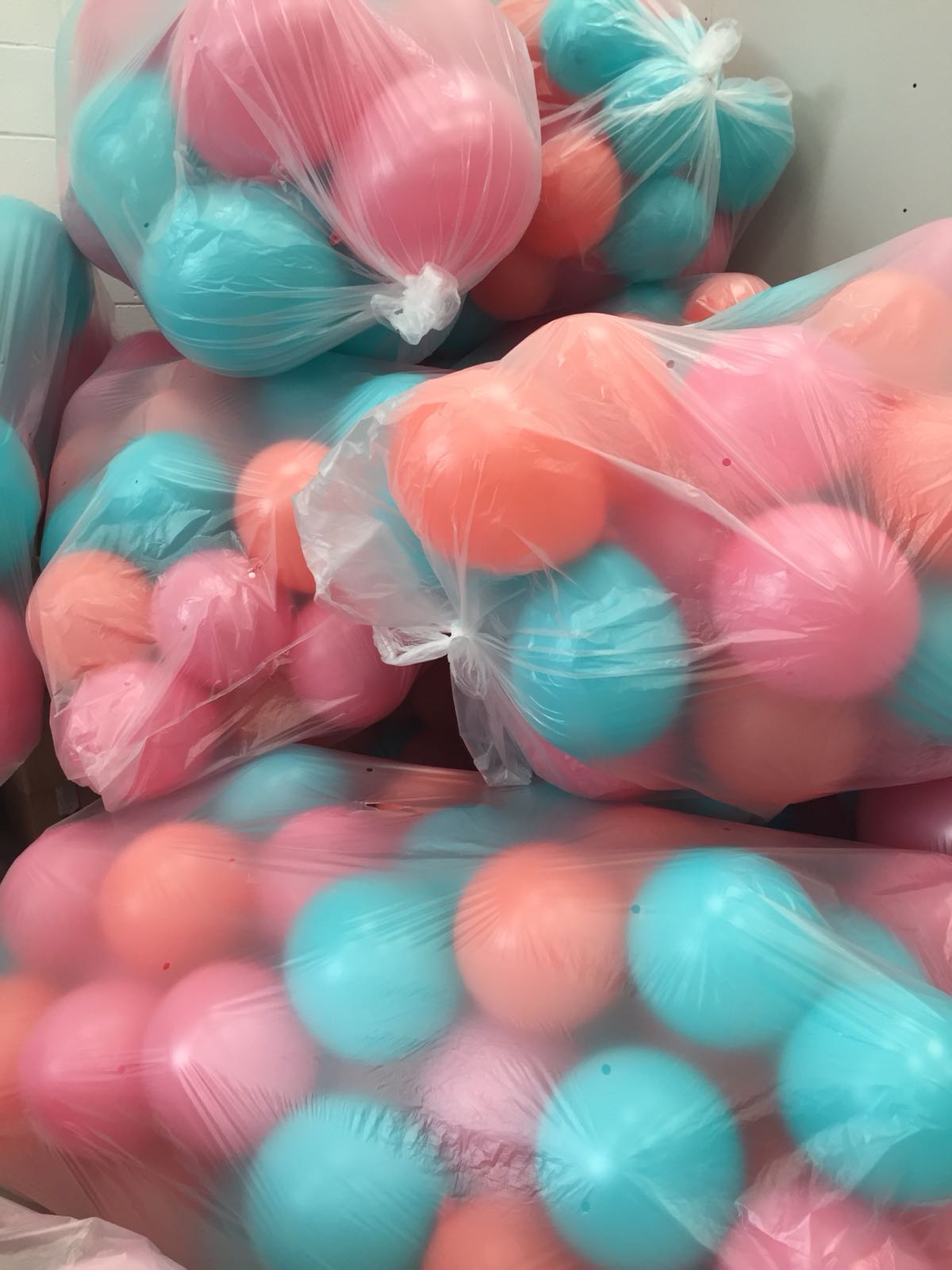 If Bubblegum Went Camping
Once we'd arrived, we filled a giant tipi with as many balloons as it could fit.
Then it was time to get started!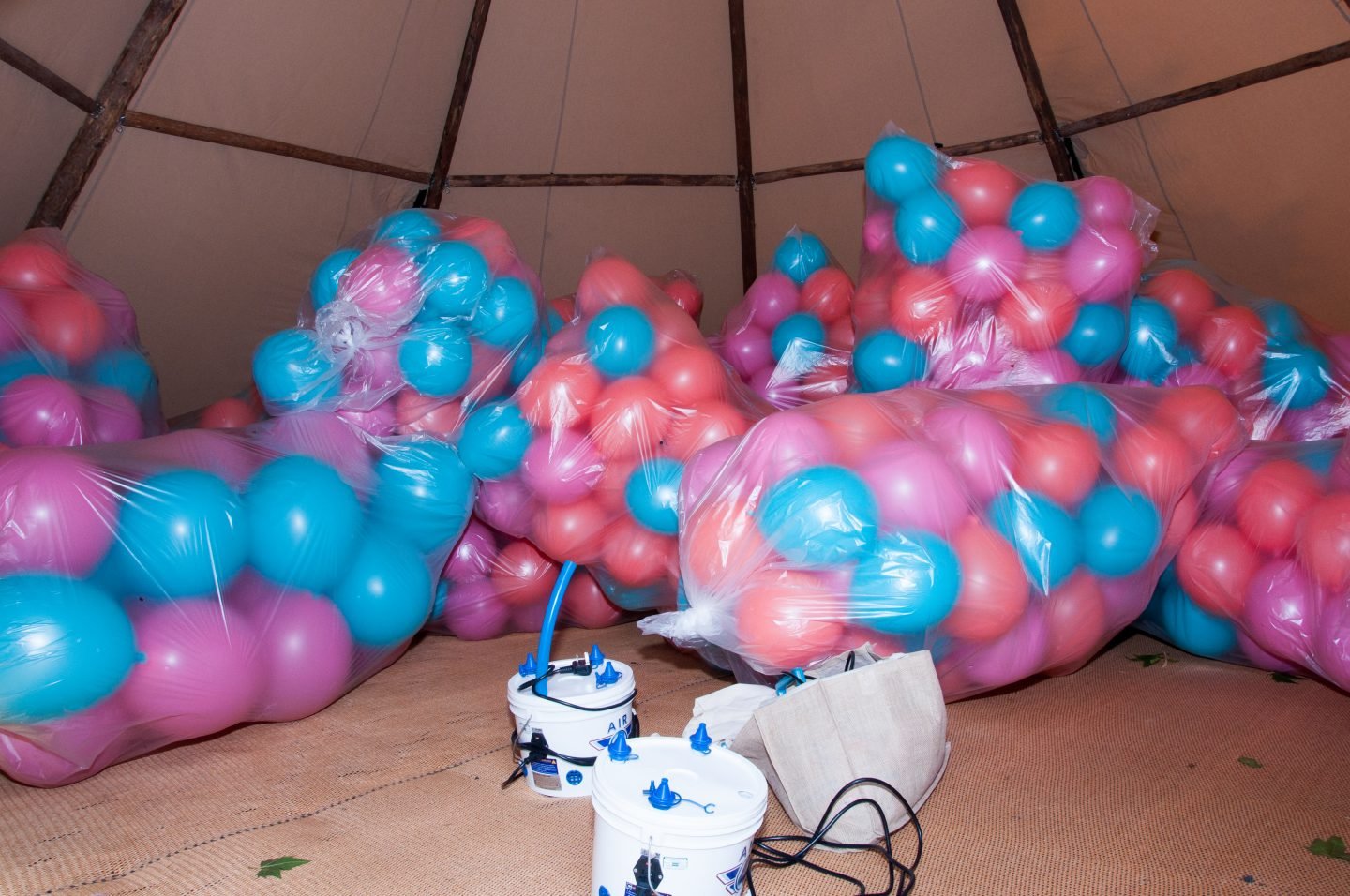 Ready, Set, Blow!
The build began and it structure began to take shape.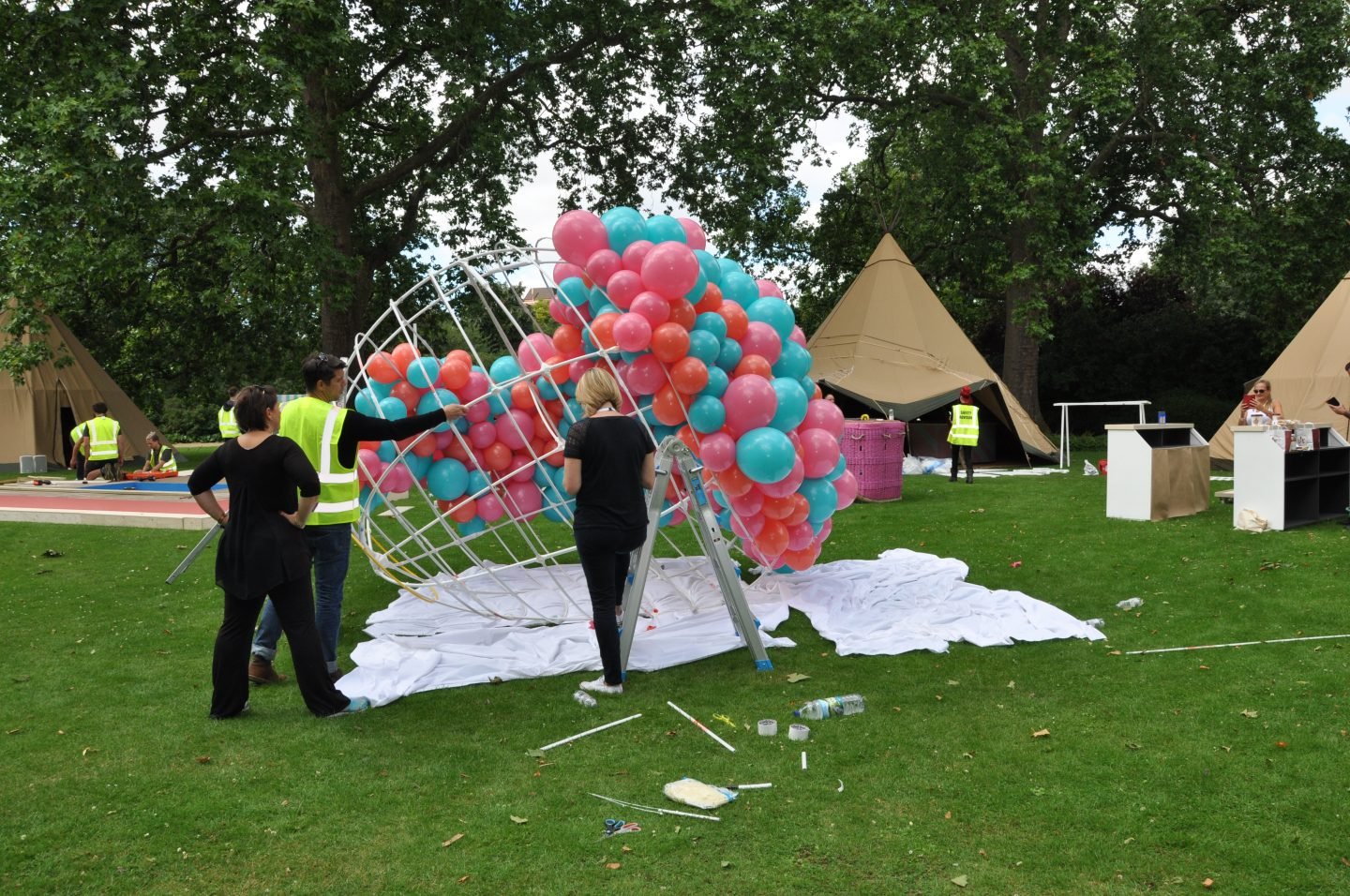 The Basket
Then we had the issue of the basket.
Was it strong enough to hold this giant balloon bubble?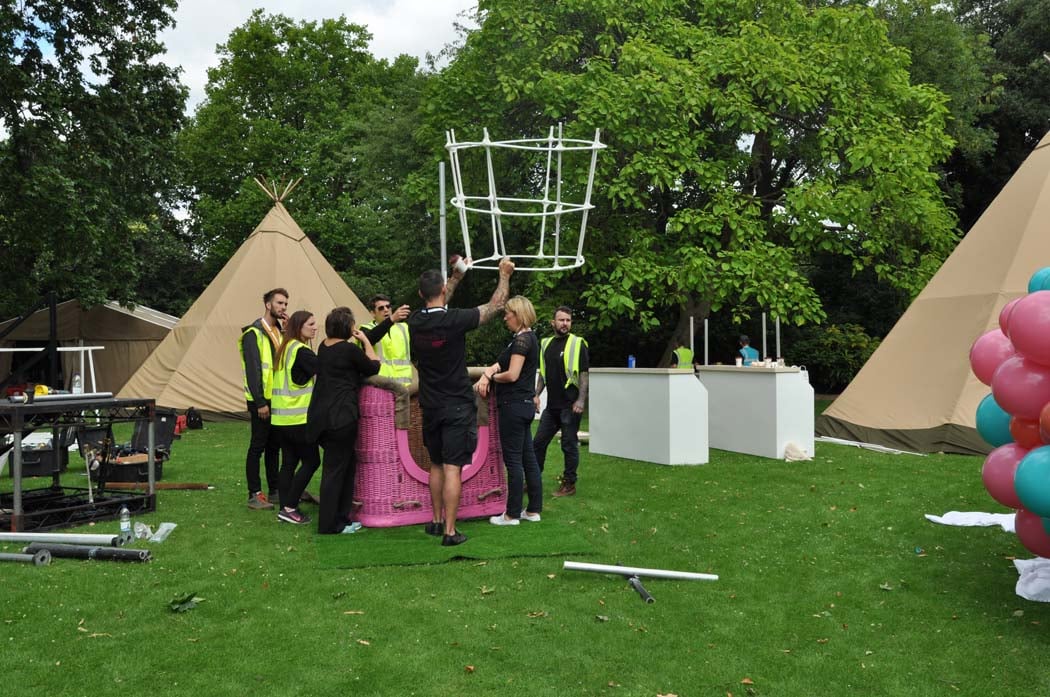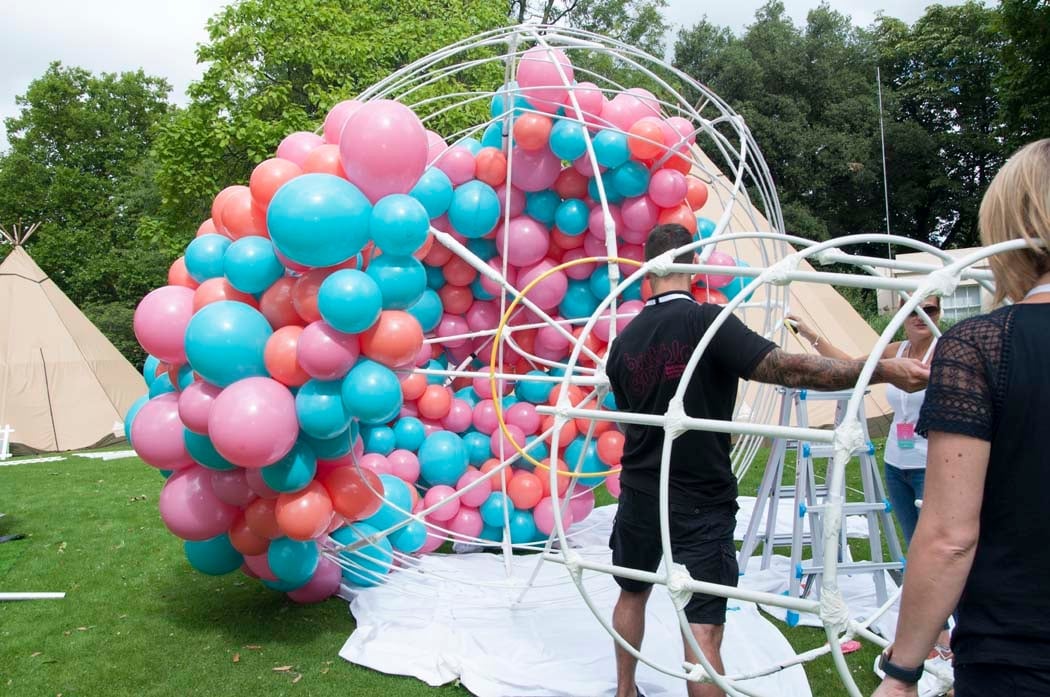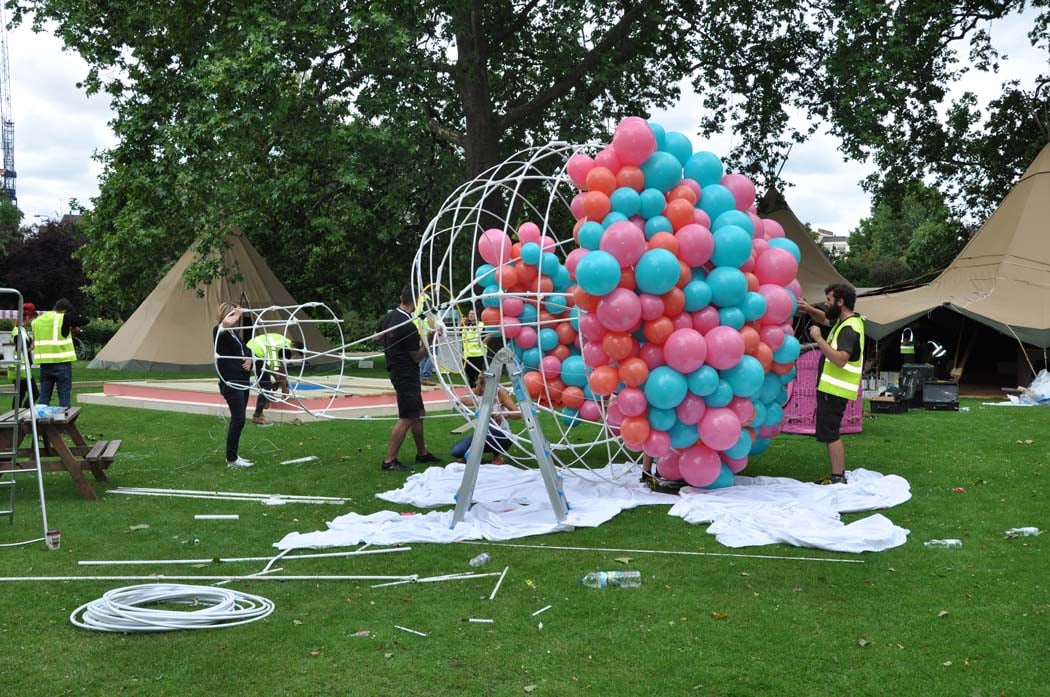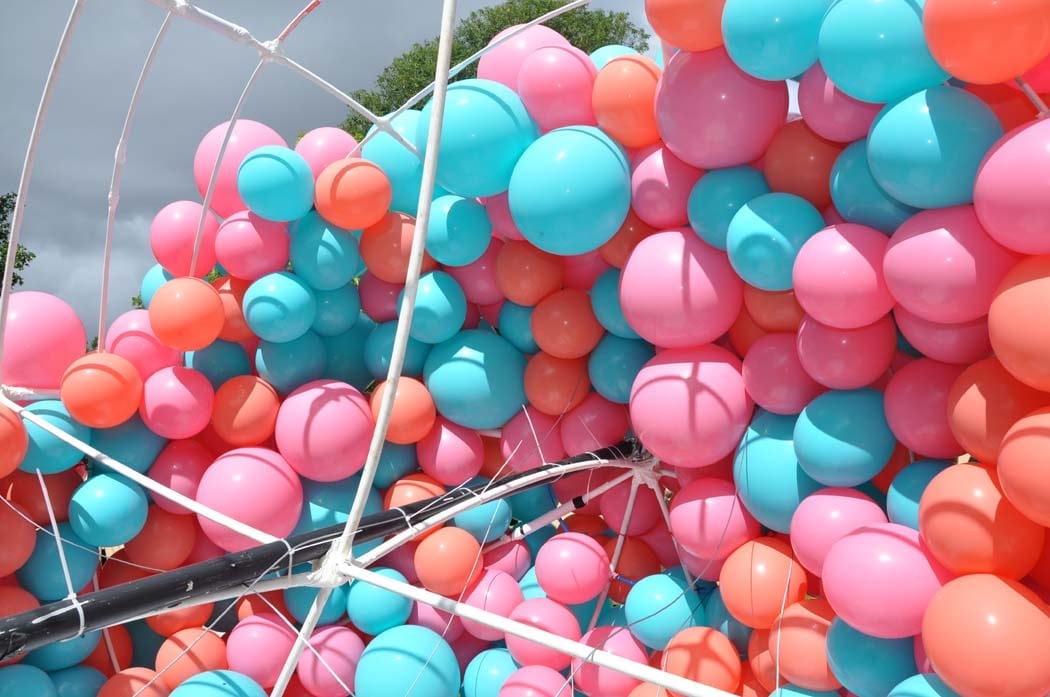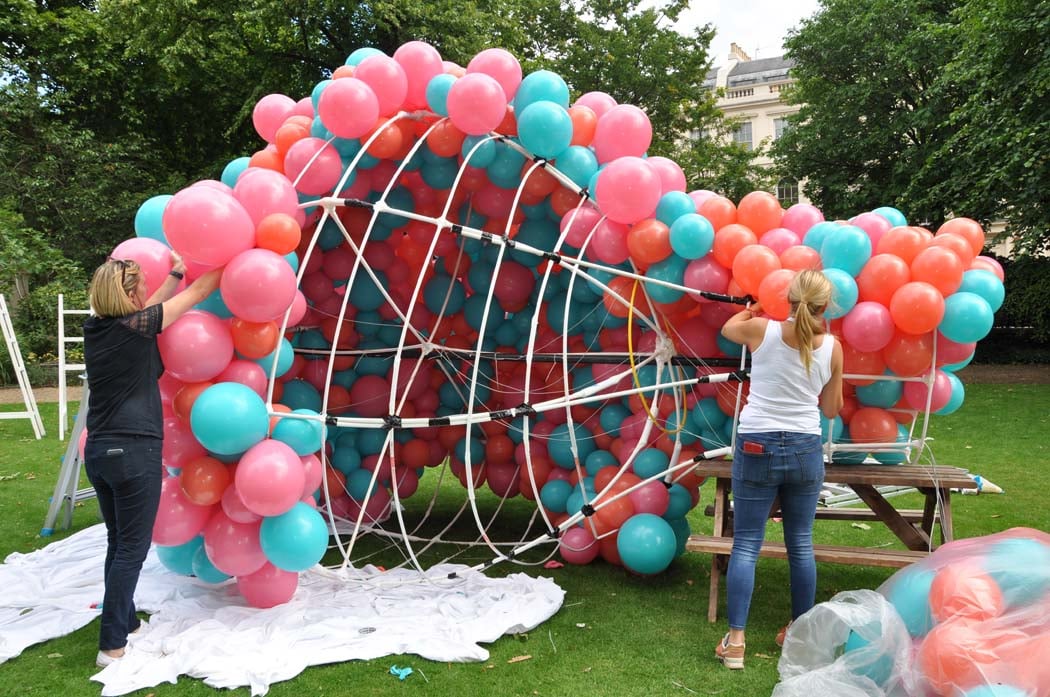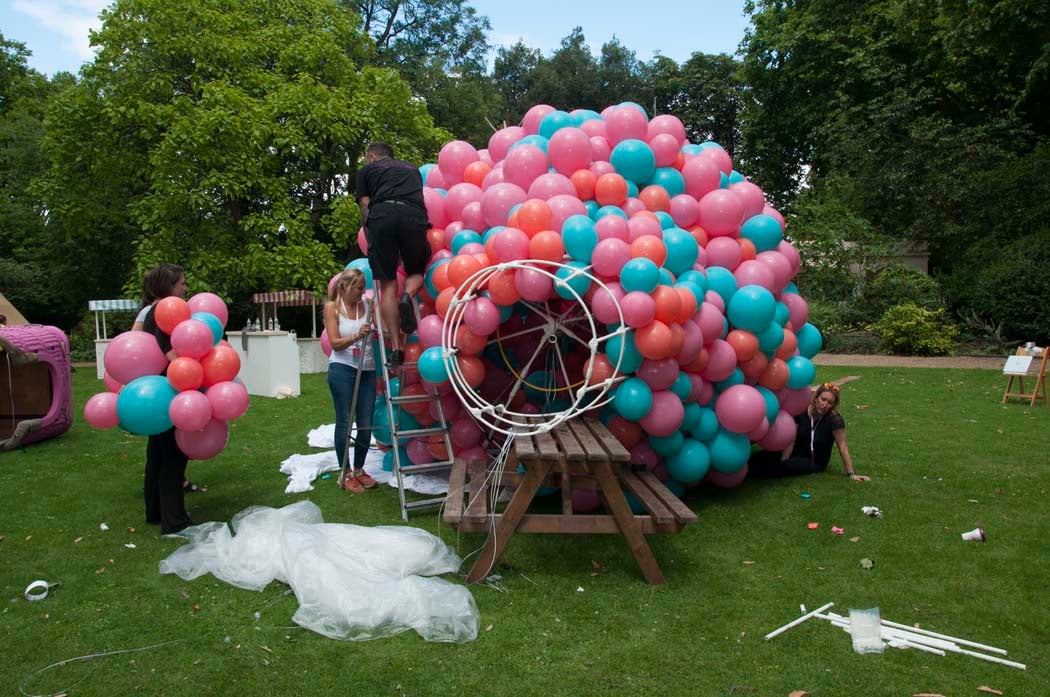 Typical Day For Bubblegum Meg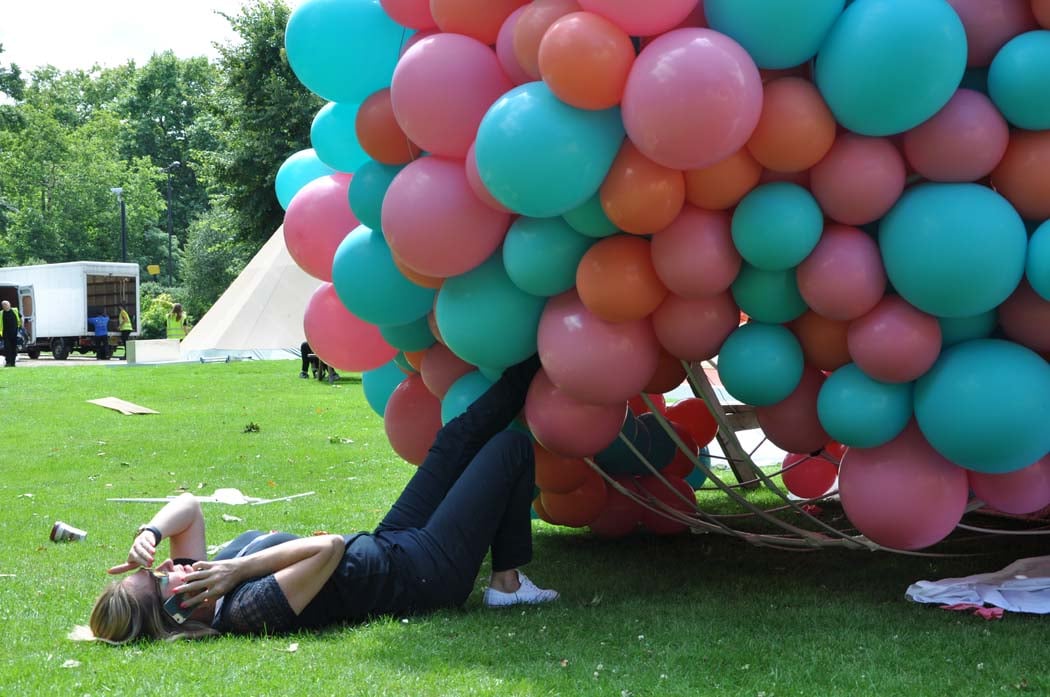 How Many Does It Take?
The answer is A LOT!
There were lots of worried faces, head scratching and gaffer tape.
But there was only one way to tell.
We had to put our faith in the balloon gods and cross our fingers!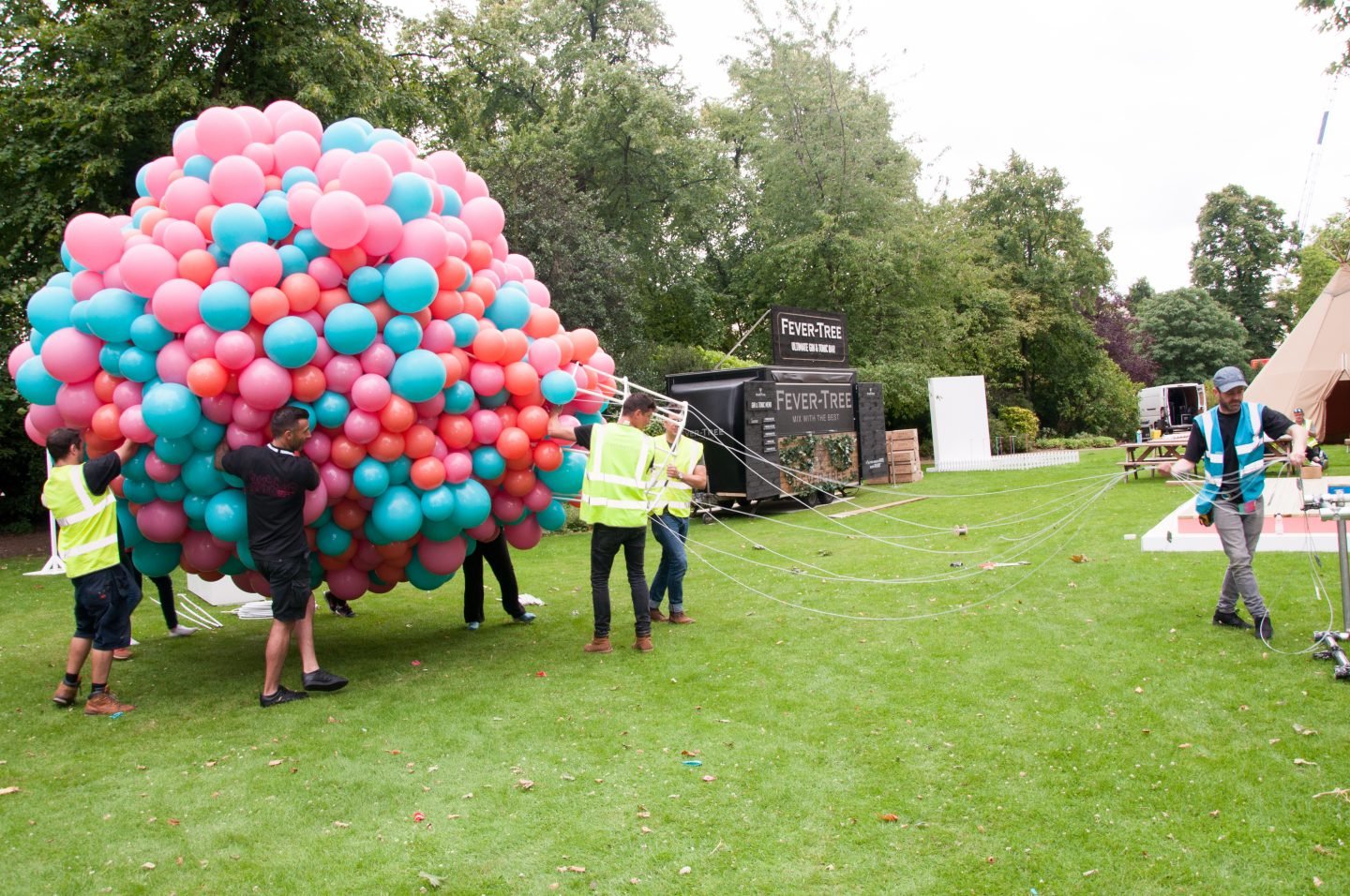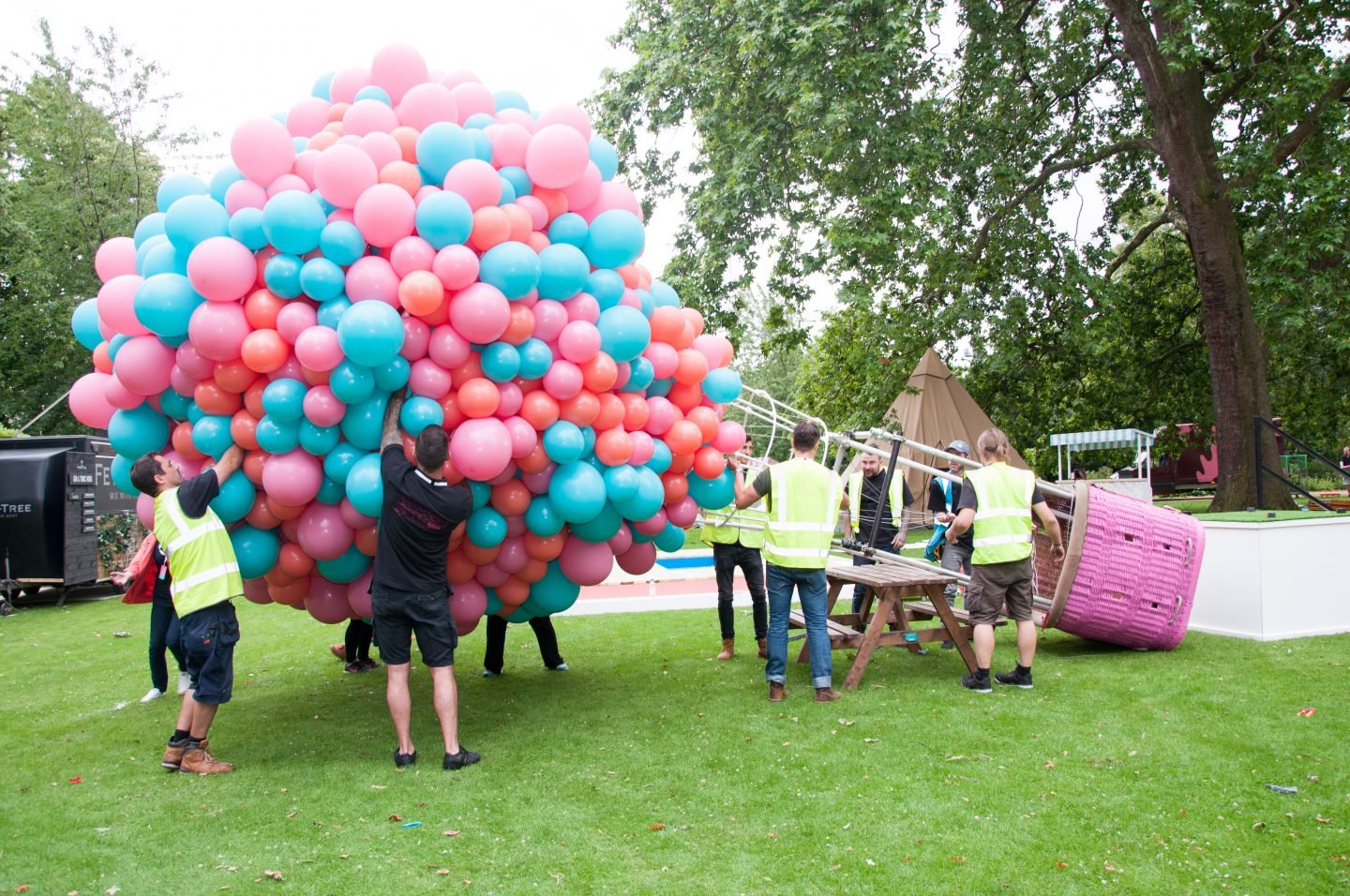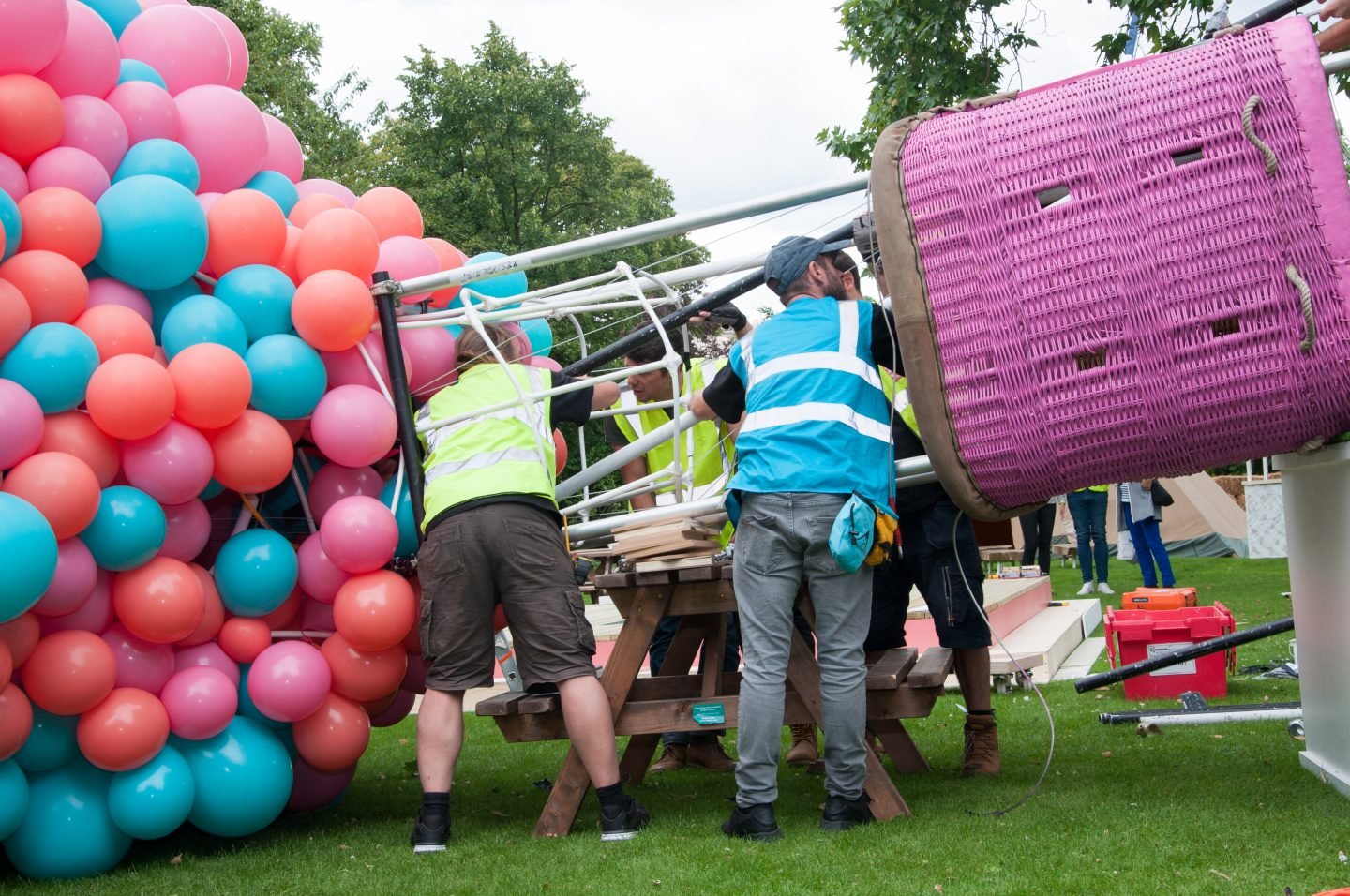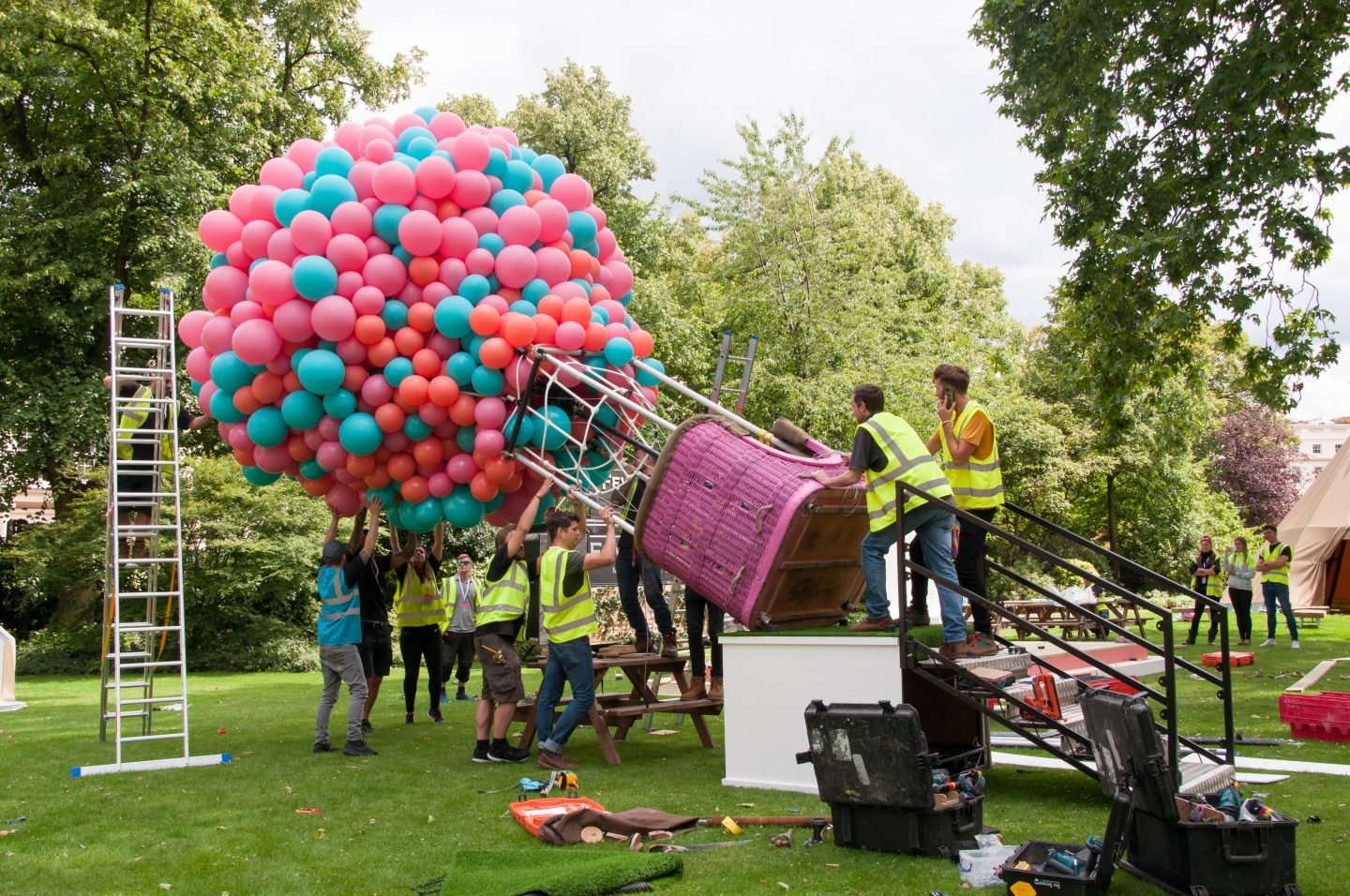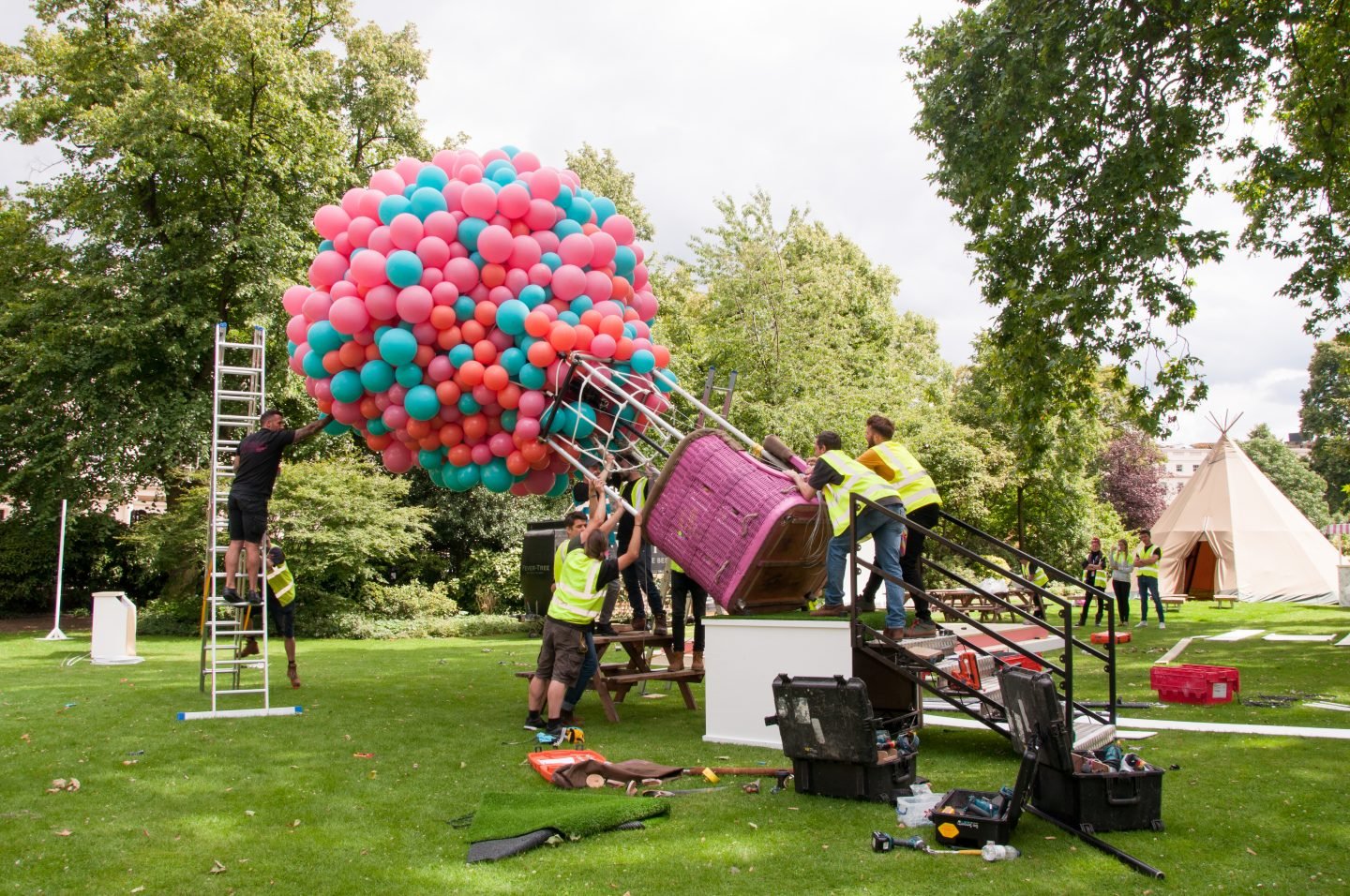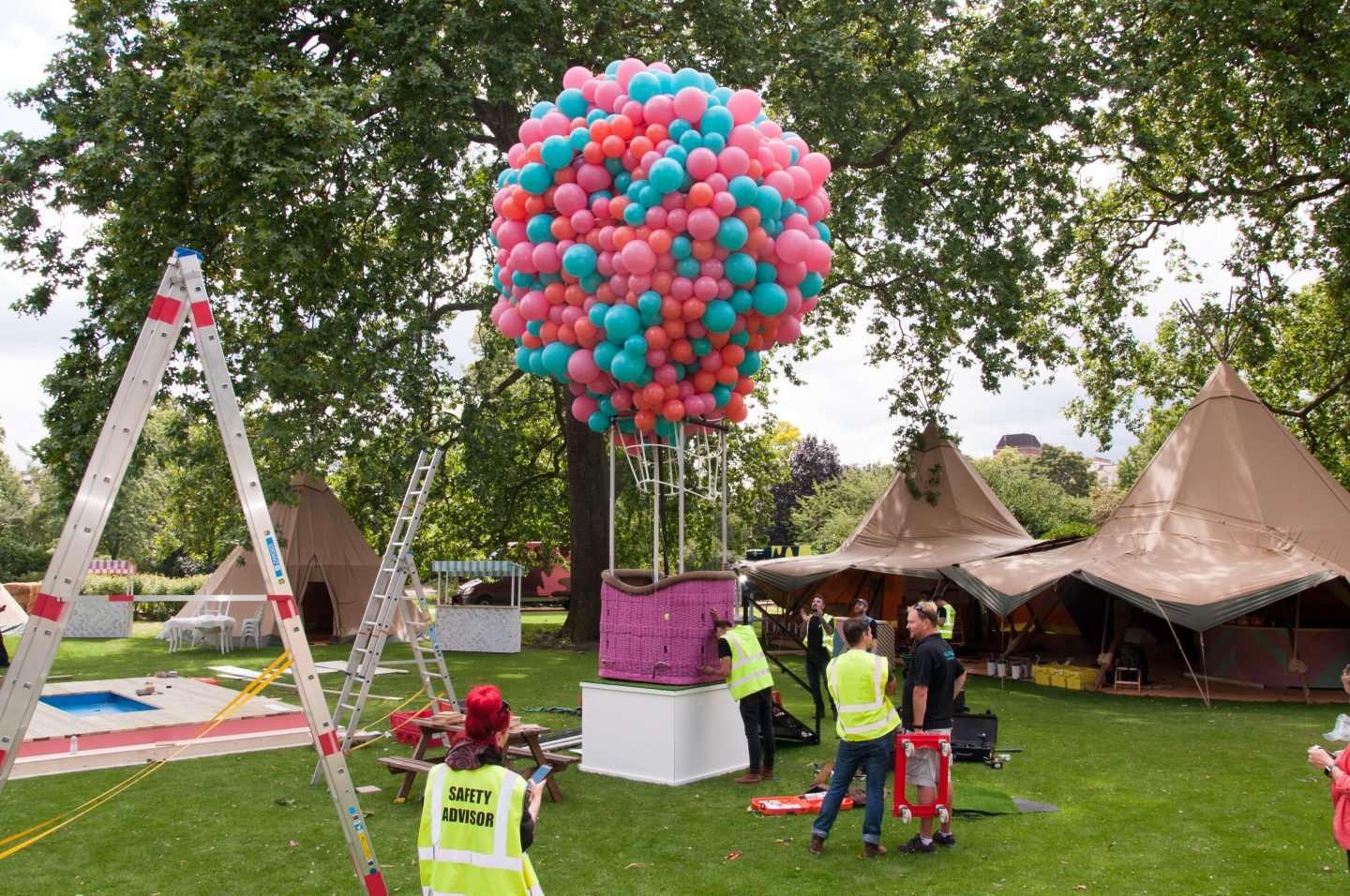 The Vertigo Tweaking
Some seriously tall tweaking had to take place but thankfully the Bubblegum team are good with heights!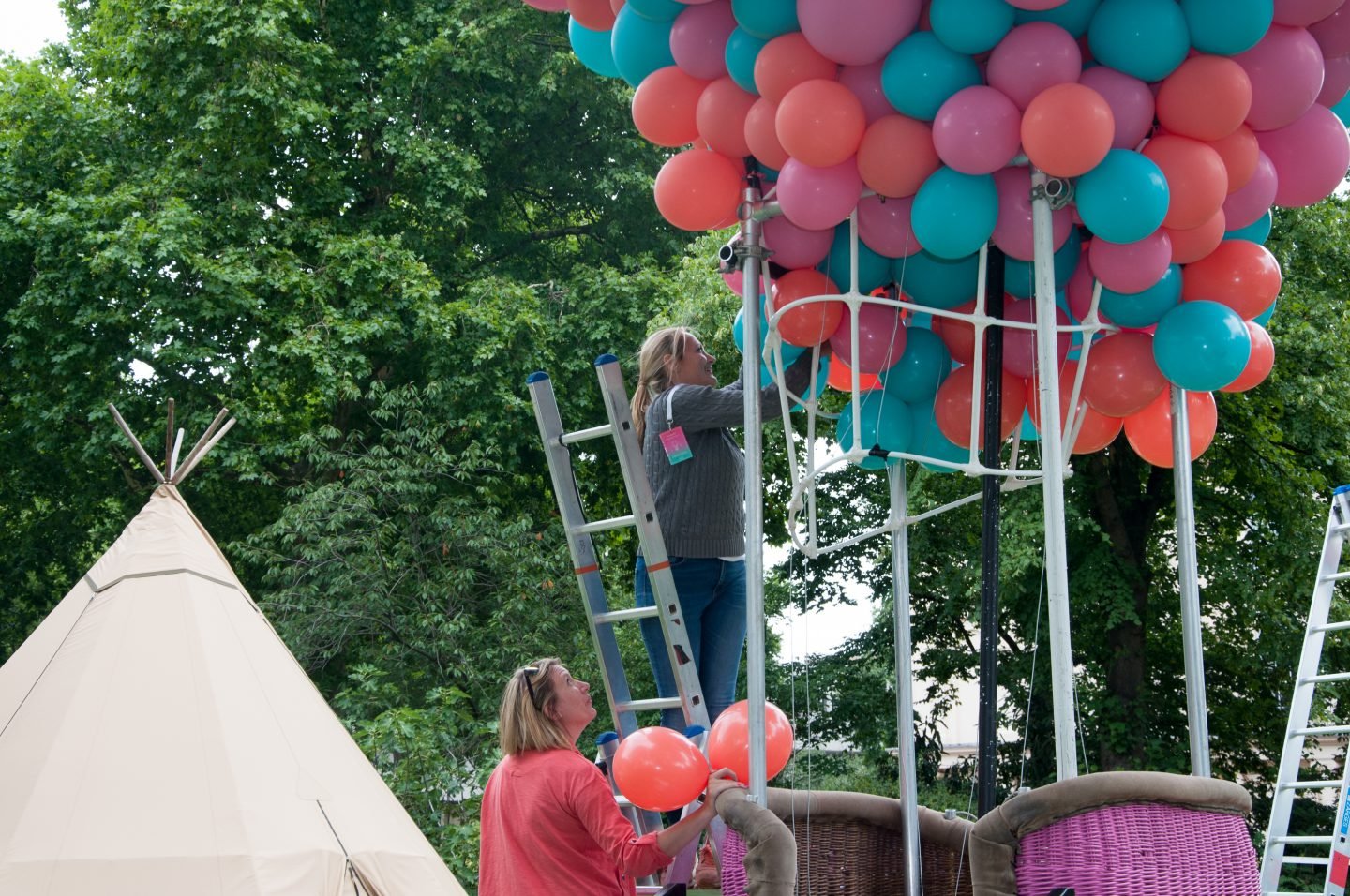 #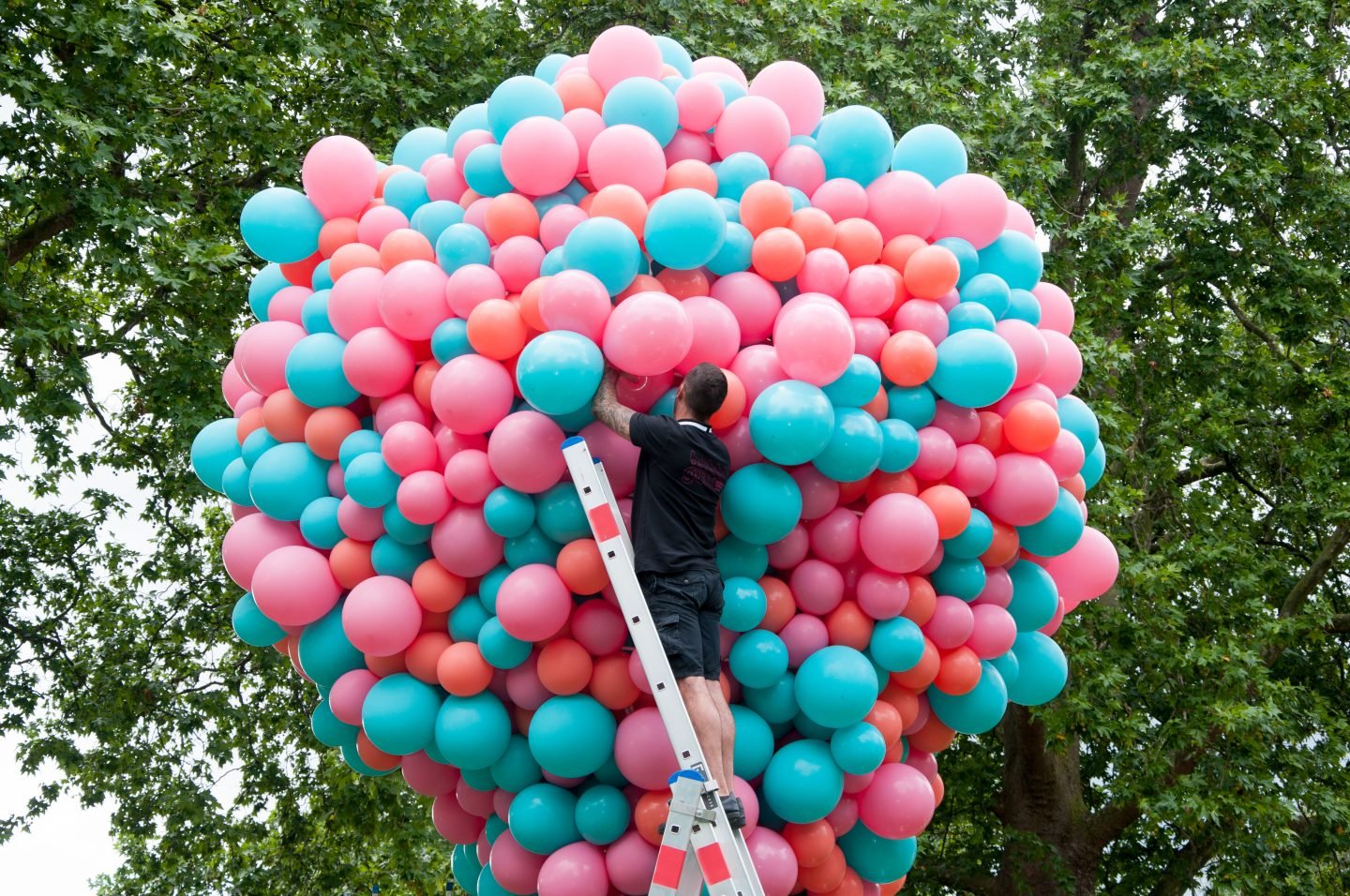 Time Lapse – The Build
For an install this big, we wanted to capture the entire thing and we're so glad we did!
The Final Result
In all her glory, she was worth every minute!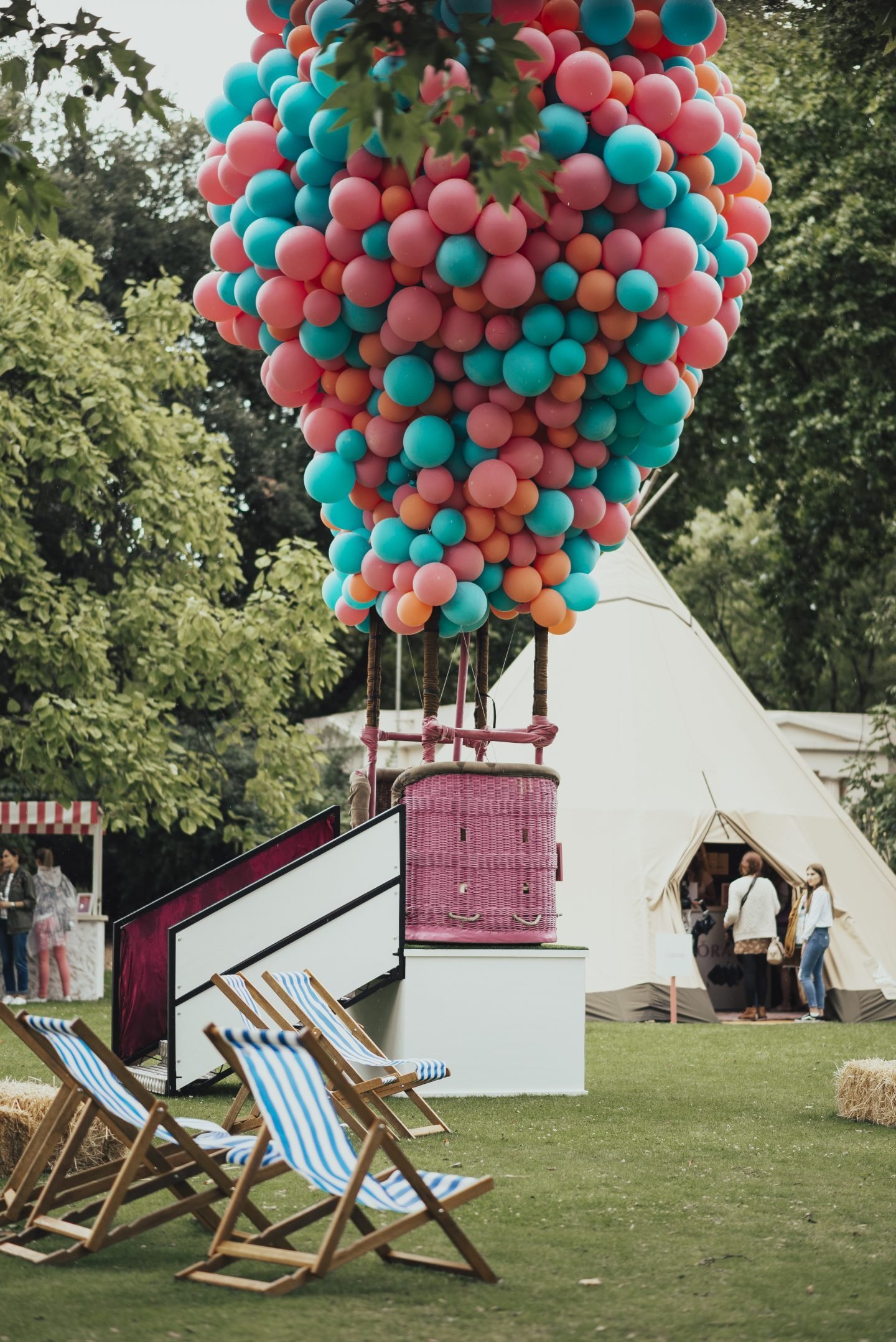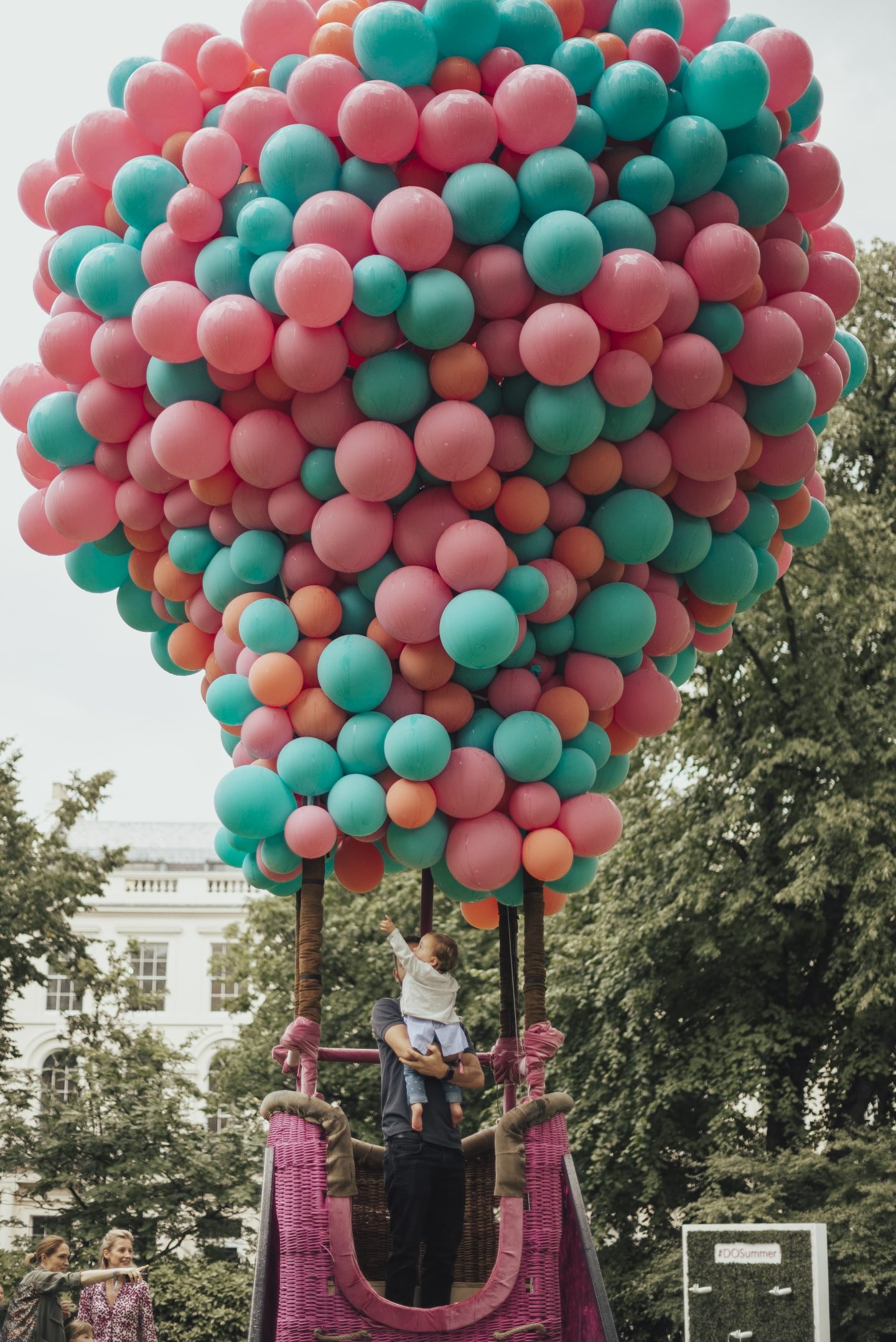 Work With Us
To hire the Bubblegum Girls, please email: [email protected]