We are so fortunate to work with some of the best in the business, including our friends over at Plain Jane.
In March, we worked alongside them on this exciting event at the Iconic Somerset House. They are always such a pleasure to work with - from the brief through to execution, and we were delighted to be entrusted with their vision for this event.
Is it even work when you have this much fun?! Here are a few pics of the main event, plus a cheeky BTS shot of the fabulous girls who put the whole thing together.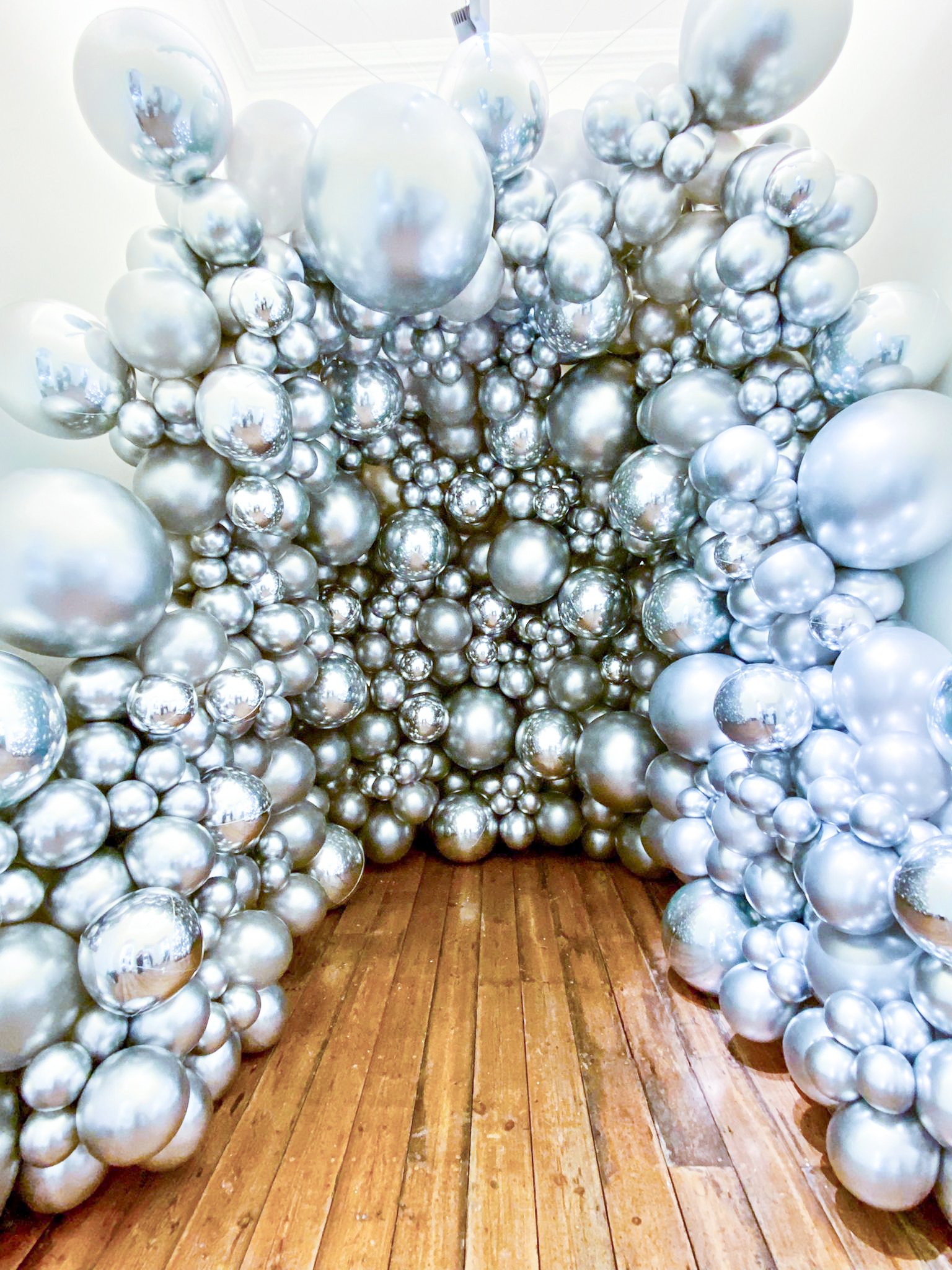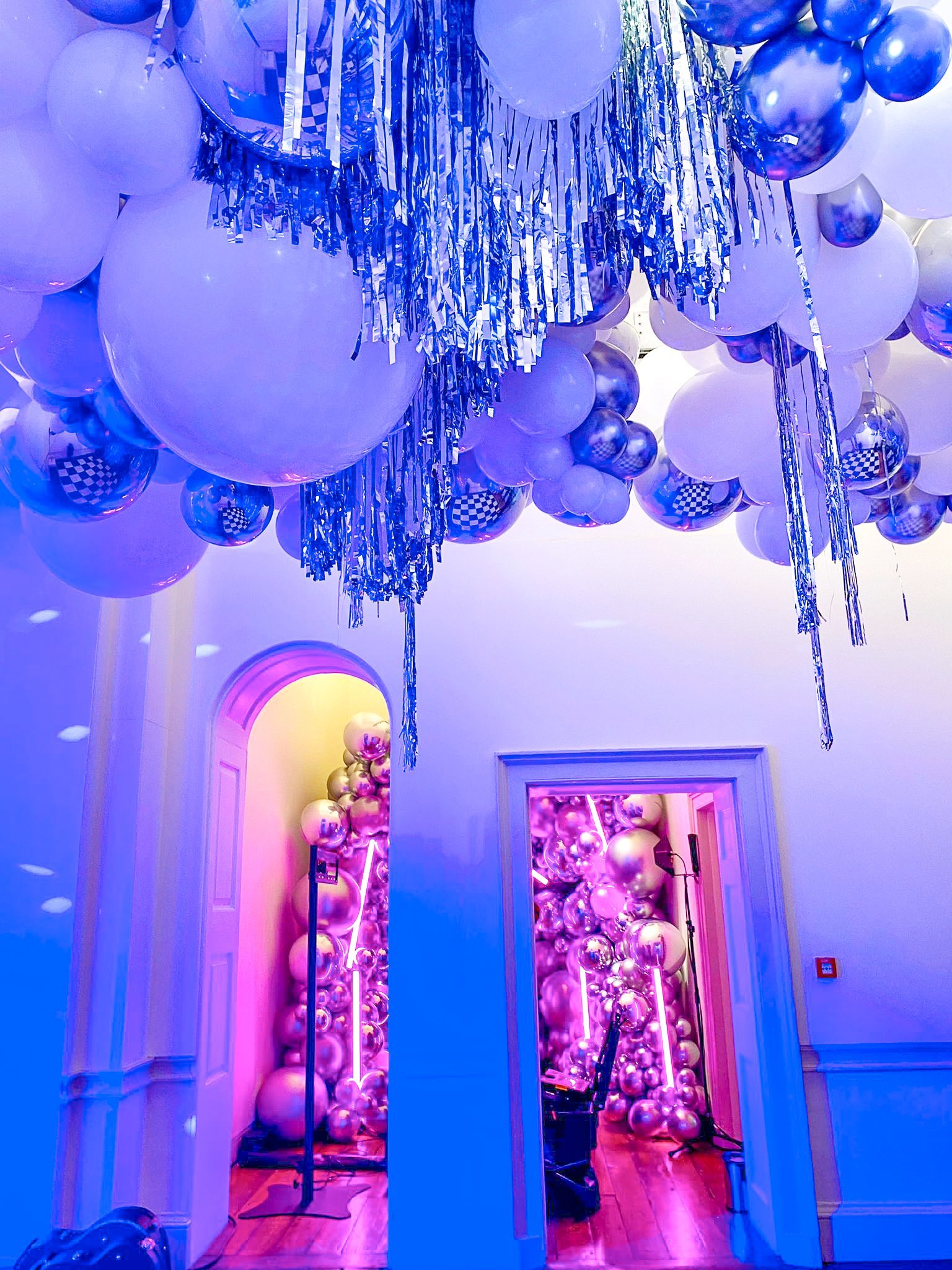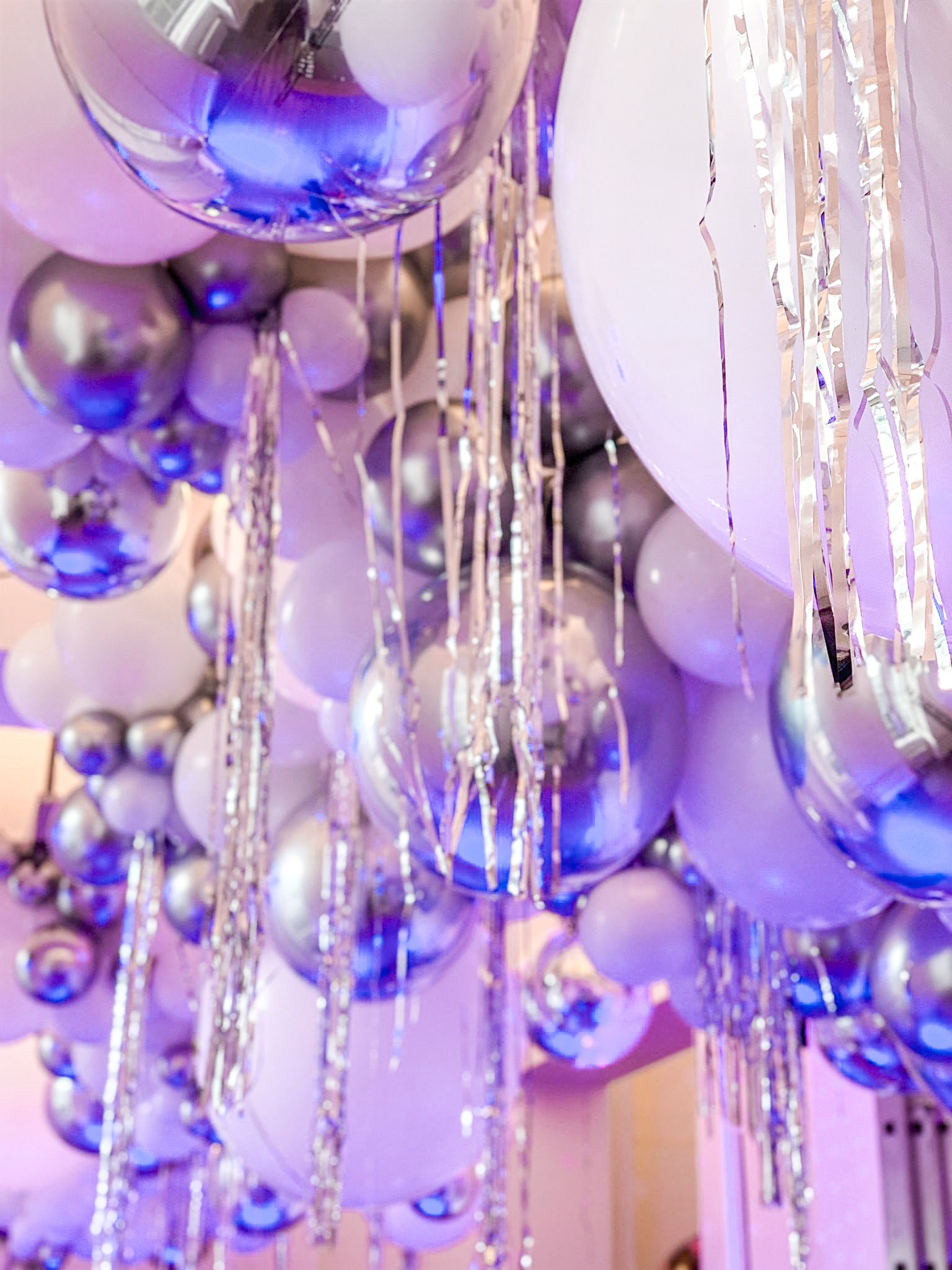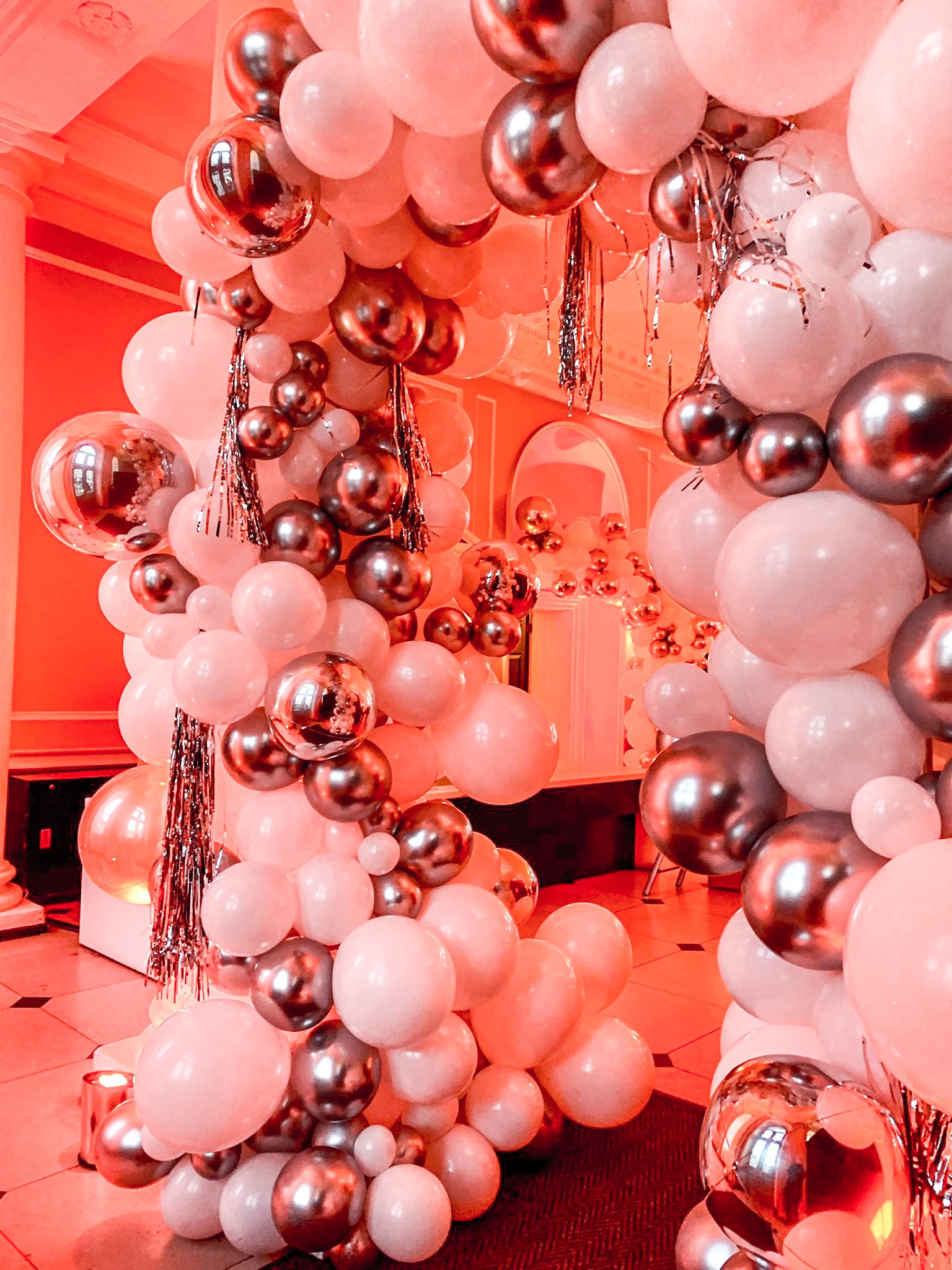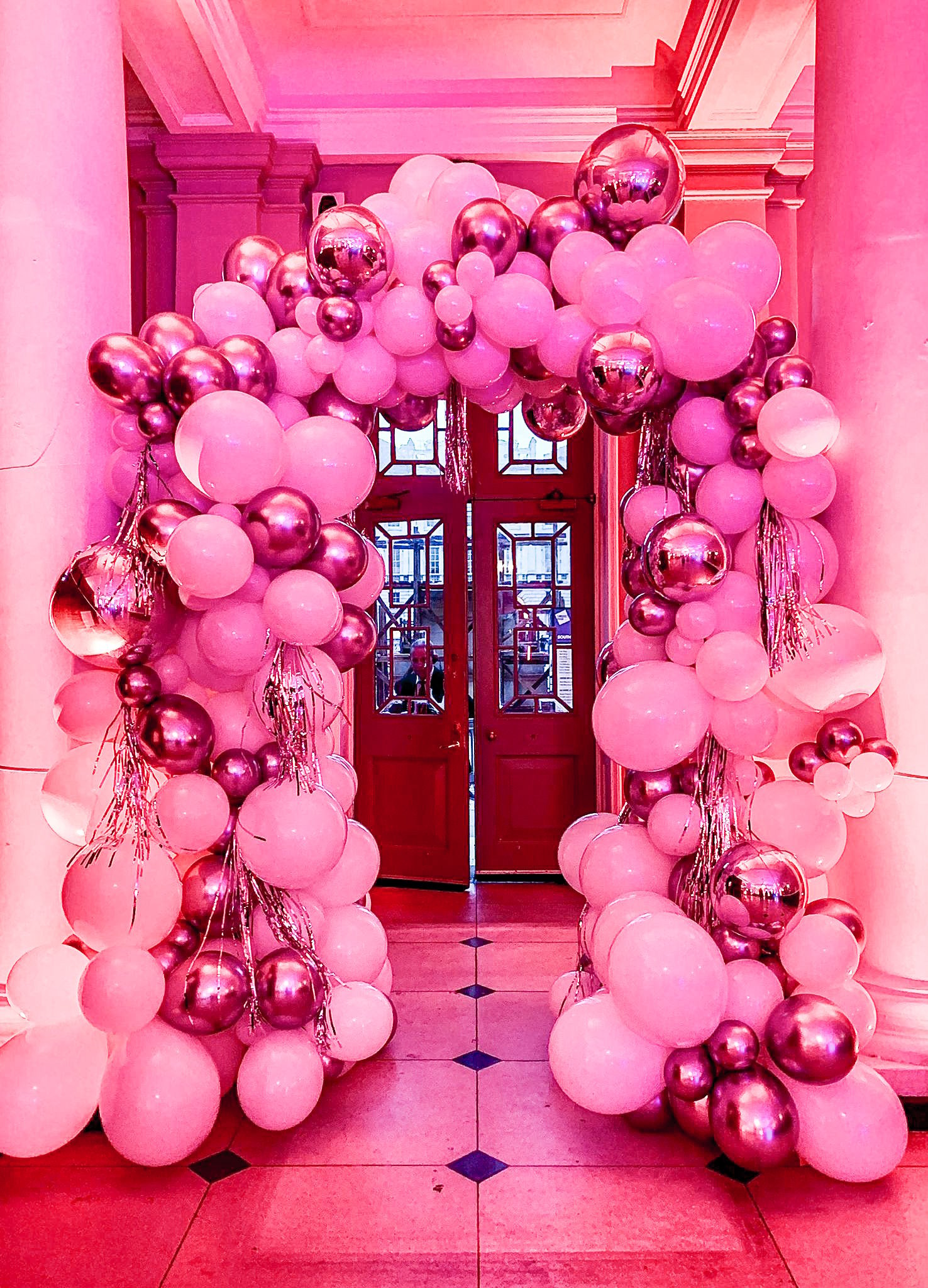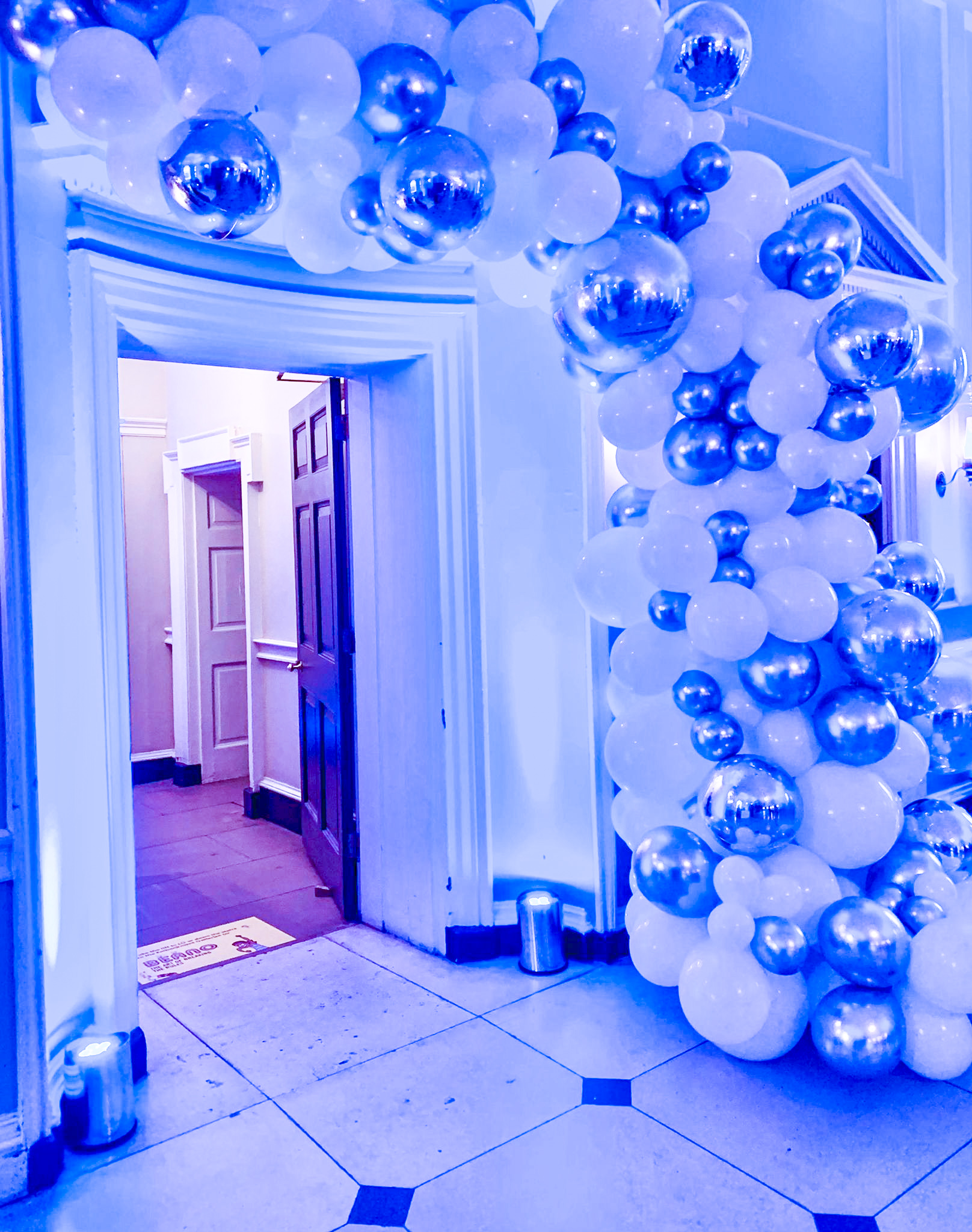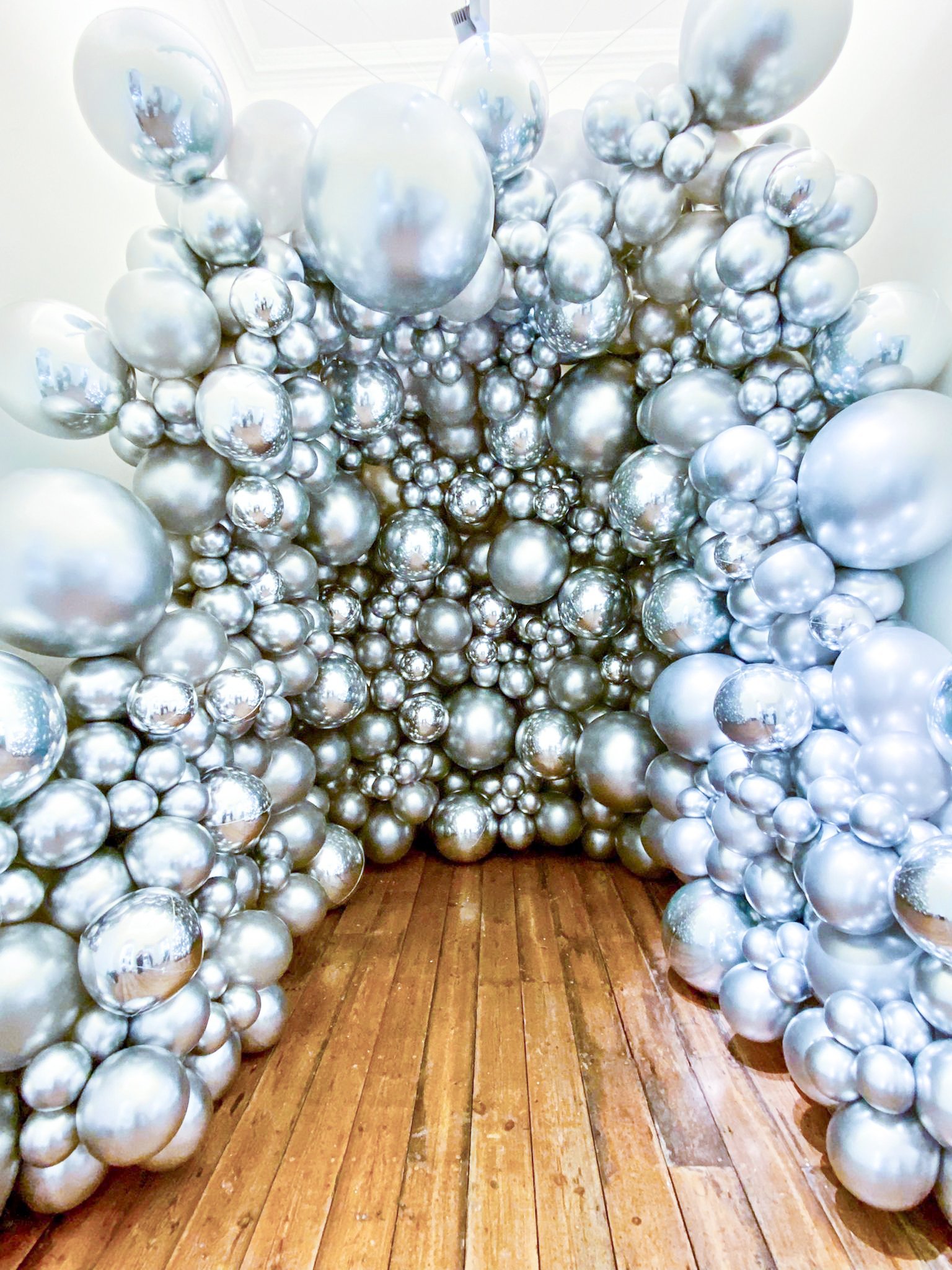 As you can see, the Bubblegum Ninjas had a blast creating this epic install. Despite having a few issues trying to fit everything into the van!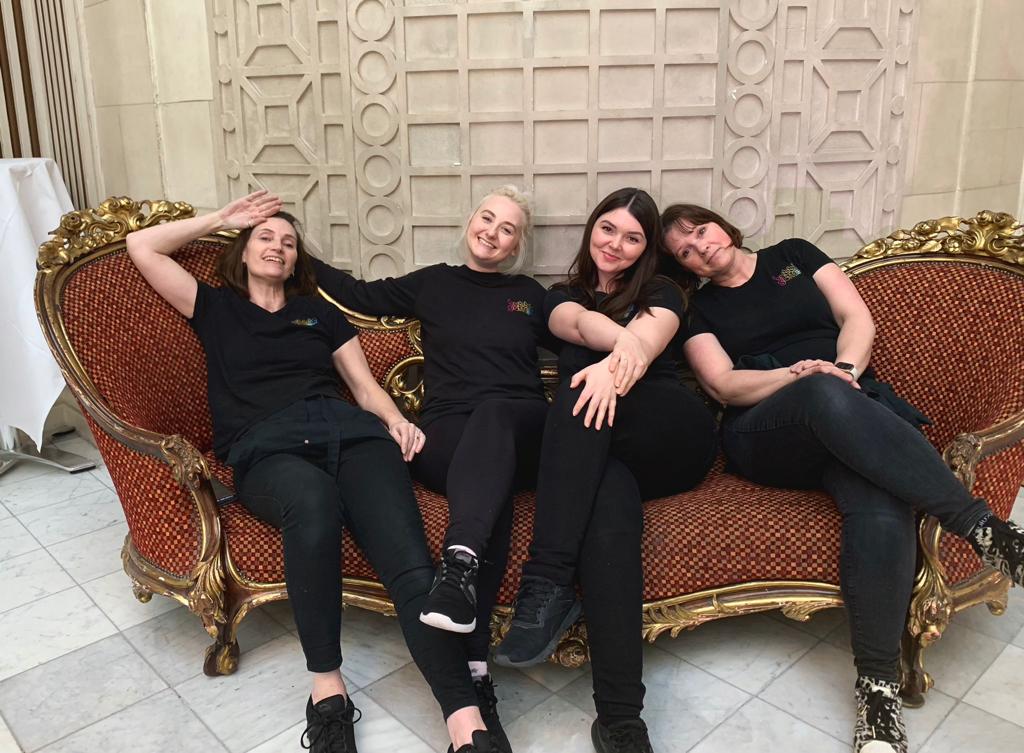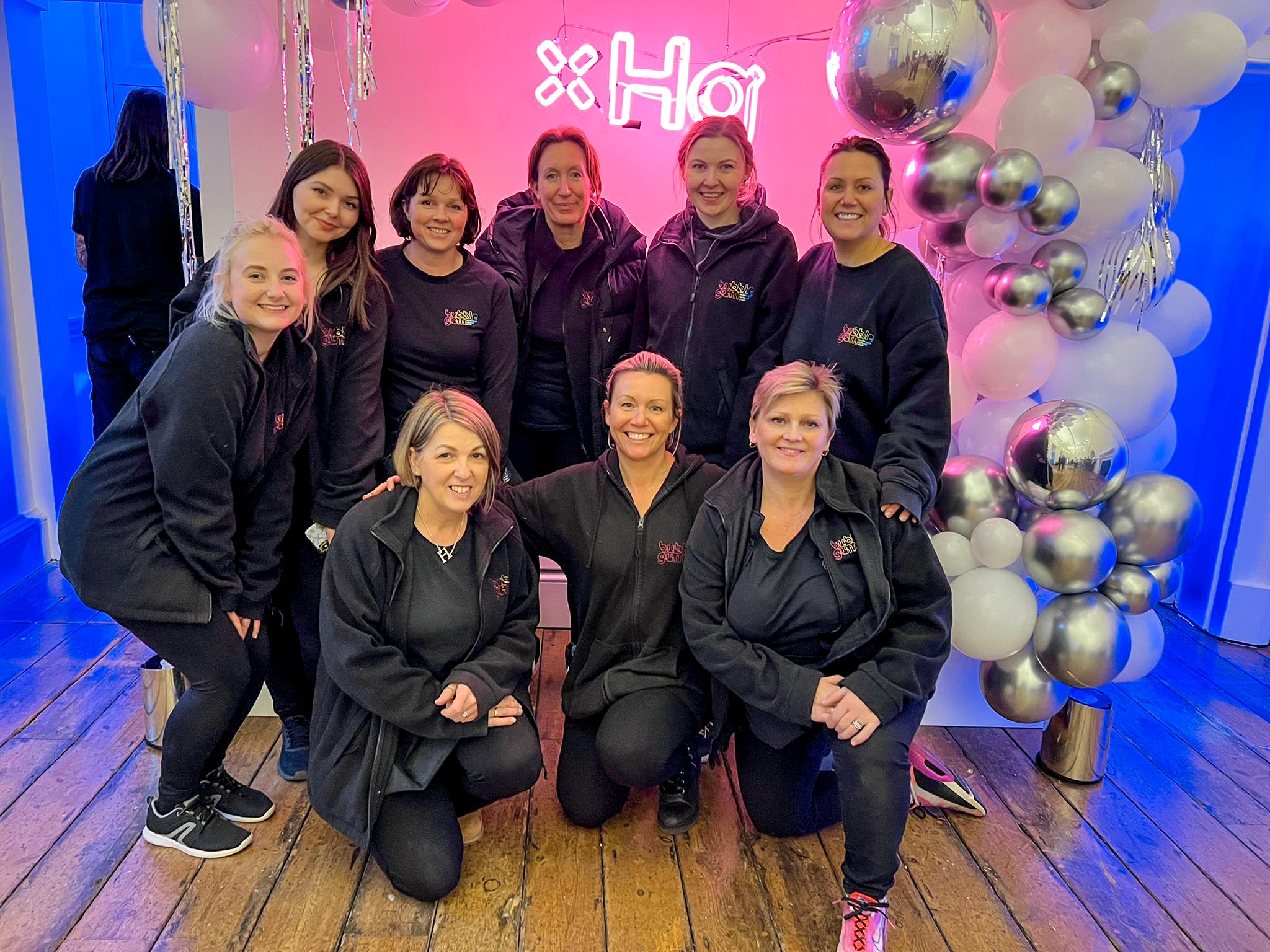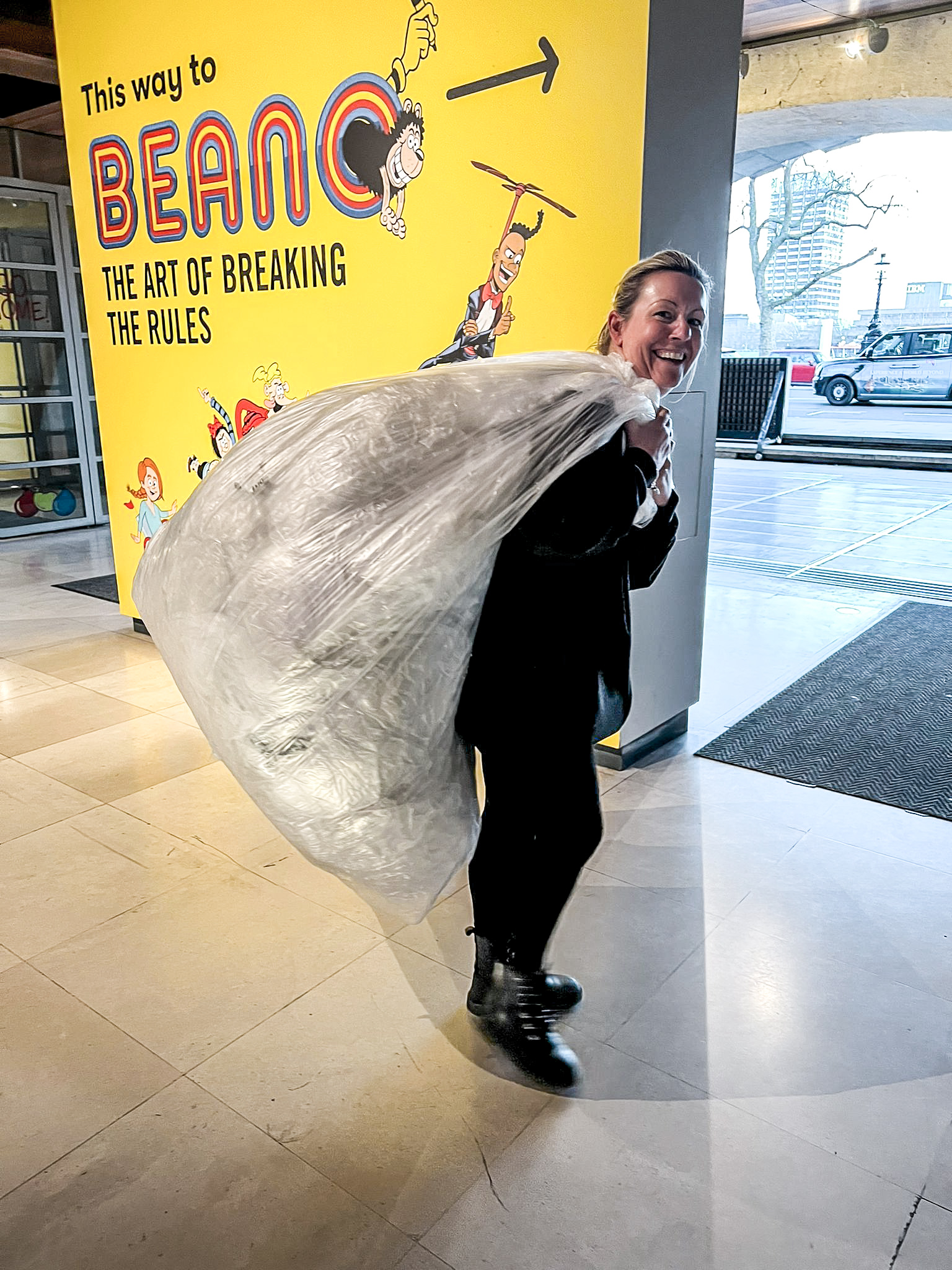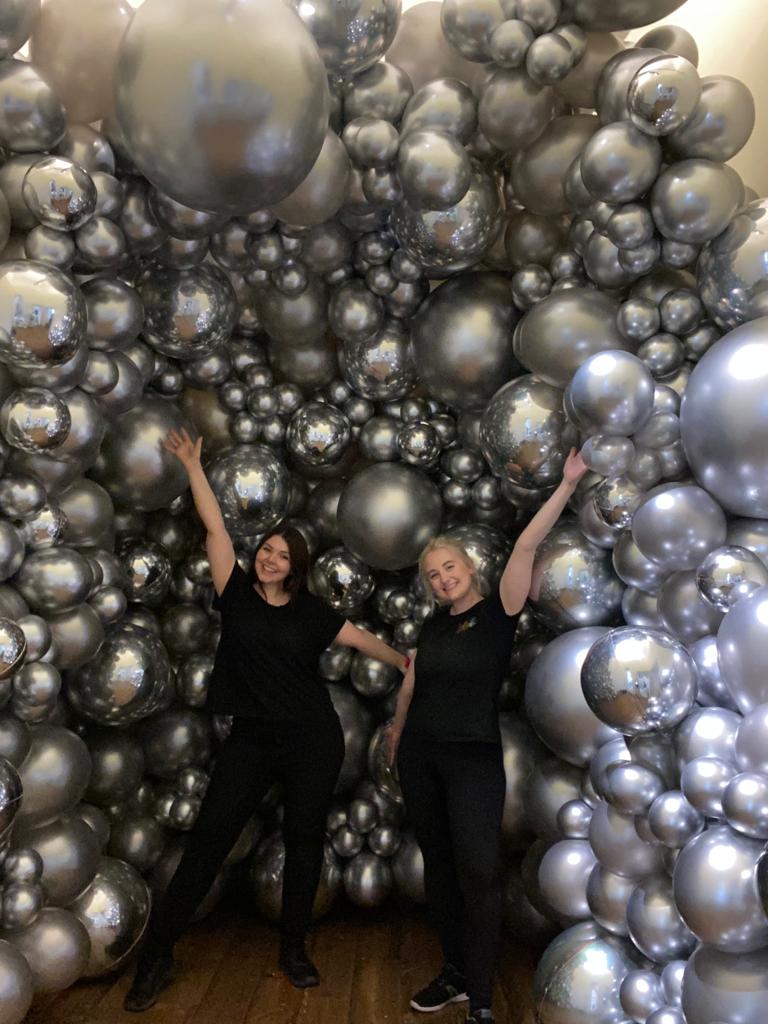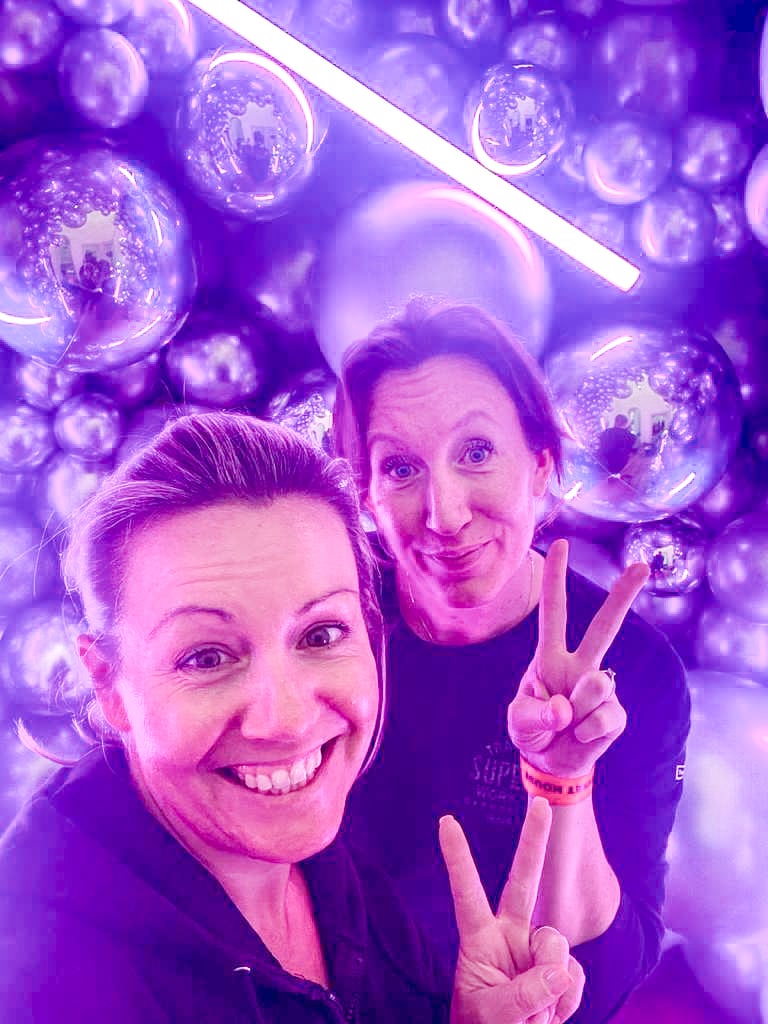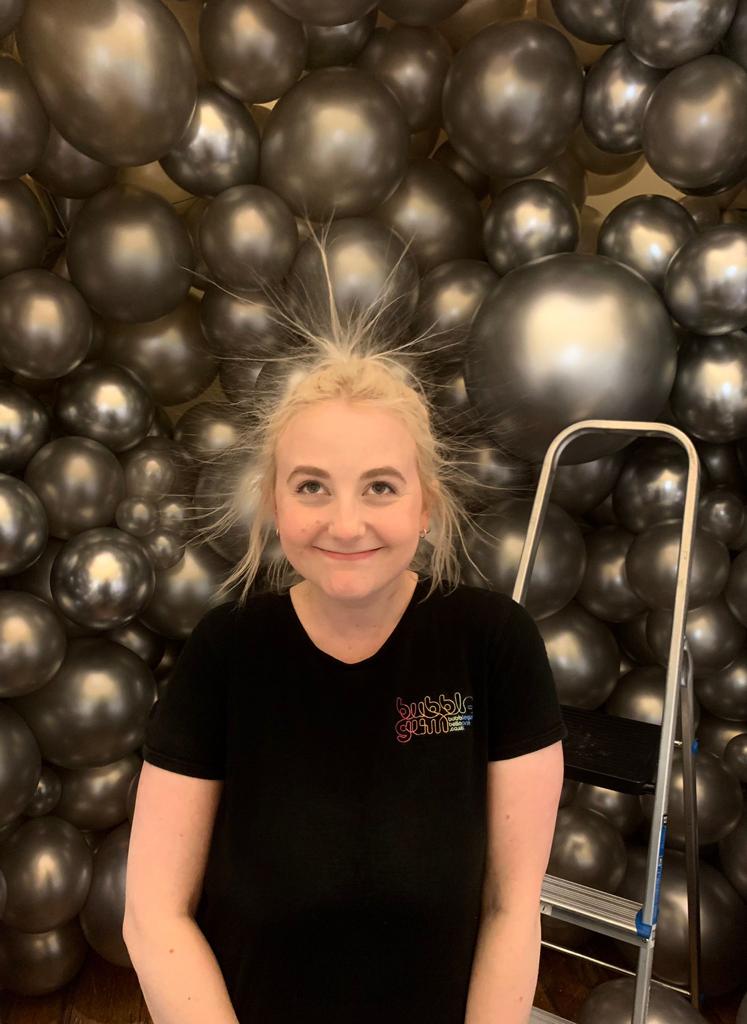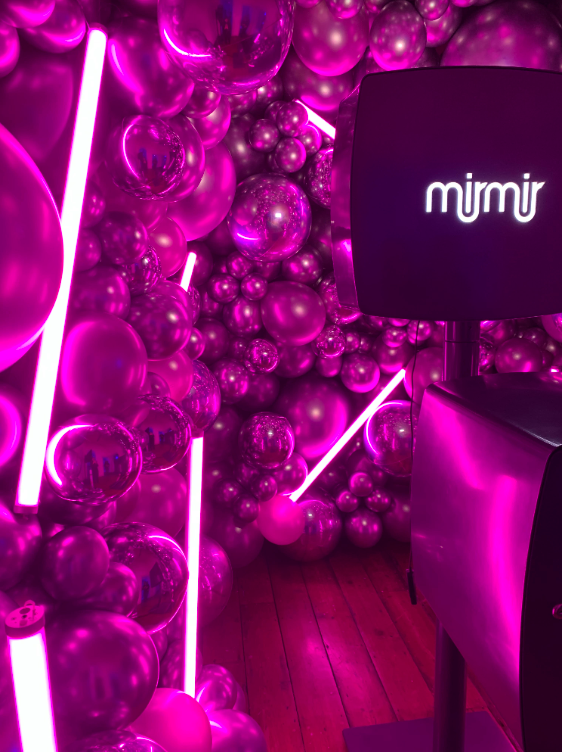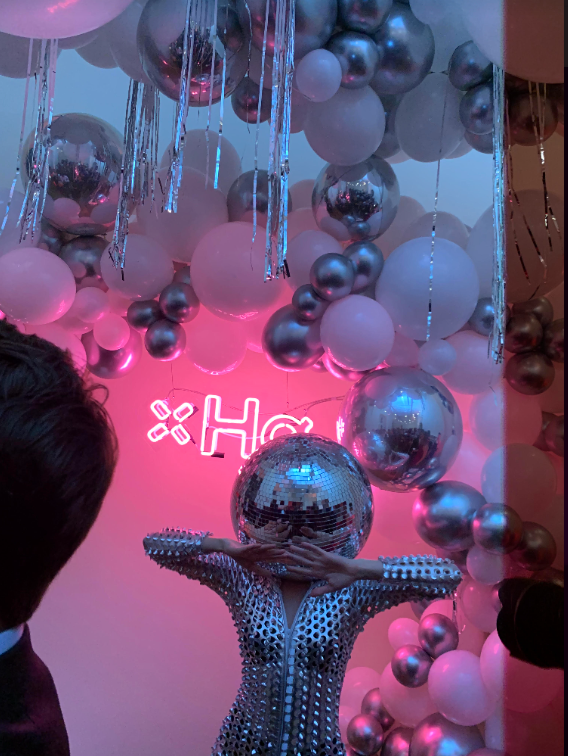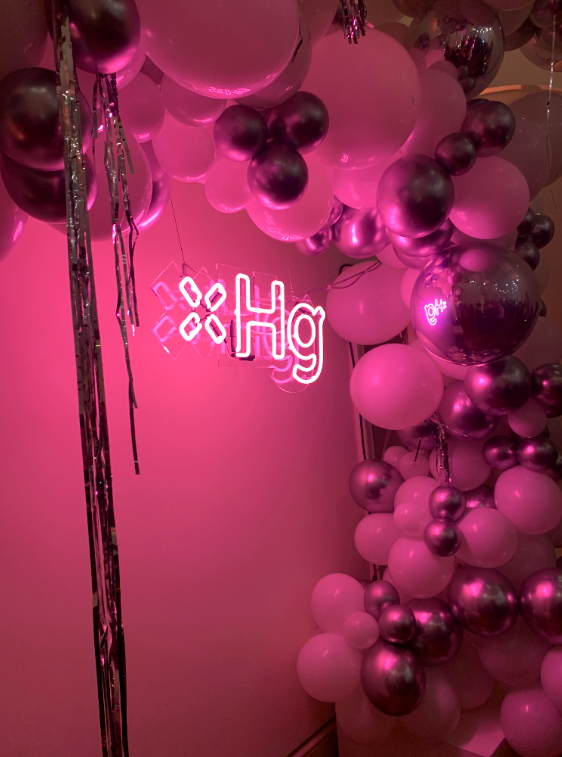 This event was fun, electric, inspirational and all round epic!
We have such a good relationship with Plain Jane and it's always an honour to work alongside them creating exciting events. Keep your eyes peeled for more super cool installations from us in the future.